Diamond Greenbox Initiative
Diamond is committed to working toward a cleaner environment. We developed our Diamond Greenbox sustainability initiative to research, design, and implement packaging solutions that are innovative and more sustainable.
The core of the initiative – designs, materials, and methods – represents a comprehensive approach to packaging that minimizes environmental impact throughout the supply chain.
Through creative design, careful material selection, and best practices at the plant level, Diamond is able to minimize waste, reduce shipping costs and increase efficiencies – all of which support a sustainable use of resources and cultivate a positive emotional connection to the brand.
Designs
---
Our designers create packaging that is both innovative and sustainable, while considering factors such as product protection, usability, billboard space, and first moment of truth (FMOT).
Sustainable Packaging Design
There are several methods to design more sustainable packaging, including weight reduction, material reduction, and elimination or replacement of components.
Learn more
Green Chic™
Green Chic™ is a significant advance in the field of sustainable packaging design. Upscale or luxury brands can now support environmental concerns without sacrificing identity.
Learn more
Materials
---
Diamond carefully evaluates materials and suppliers to make the best recommendation for our customers' products.
FSC chain of custody certification
Diamond has obtained Forest Stewardship Council® (FSC) Chain of Custody certification from the Rainforest Alliance. This certification reflects a growing trend in the paper and printing industry of companies making more environmentally and socially responsible supply chain decisions.
Learn more
Paperboards
Paperboard folding cartons are an ideal packaging medium for personal care products because of their billboard space, decorative options, protective properties, and sustainability attributes. Our suppliers include: Clearwater Paper, Neenah Paper, BillerudKorsnäs, Mohawk, Monadnock, and WestRock.
Learn more
Methods
---
From concept to completion, our approach to package design addresses sustainability throughout the supply chain. This includes incorporating best practices at the plant level: renewable energy, energy efficiency, process improvements, and waste recycling.
Wind Energy
In 2007 Diamond announced its commitment to purchase clean, renewable wind energy for 100% of its electrical energy requirements through wind energy developer Community Energy (CEI), becoming one of the first folding cartons suppliers in the U.S. to do so. The purchase illustrates the company's continued commitment to the environment and the community.
Learn more
EPA Green Power Partner
Diamond has been awarded membership to the Environmental Protection Agency's (EPA's) Green Power Leadership Club. By meeting the Leadership Club purchase requirements, Diamond has joined an elite group of Green Power Partners who are demonstrating exemplary environmental leadership.
Learn More
Recycling
Diamond measures its progress on environmental issues through key sustainability metrics, including waste recycling. About 97% of all manufacturing waste (e.g., paperboard, plastic, metal) is recycled annually; all wood pallets are recycled or reused; all office waste is recycled; all remaining waste is recovered, eliminating landfill disposal.
Learn more
Zero Waste to Landfill
Diamond achieved Zero Waste to Landfill status in 2014, becoming the first U.S.-based folding carton supplier to achieve the distinction. The recovery and recycling program is a natural evolution of the company's greenbox sustainability initiative and one which will provide long-term environmental and economic benefits.
Learn more
Sustainability Recognition
---
Diamond's industry-leading sustainability initiatives have been recognized by trade organizations, customers, and non-profit organizations (NPOs).
Contact us for a full awards list.
EcoVadis Gold Award
Diamond has been awarded a Gold rating for the fourth consecutive year, based on its 2020 EcoVadis Corporate Social Responsibility (CSR) assessment. The company's score classifies Diamond's overall CSR performance as "Advanced" and places it in the top 2% of all companies evaluated by EcoVadis.
Learn More
Environmental Innovation Award
Diamond was selected as an inaugural recipient of the Seneca Park Zoo Society's Environmental Innovation Award in the Large Business category. The company was recognized for demonstrating original solutions to current environmental issues, with cross-functional sustainability practices throughout the company.
Learn More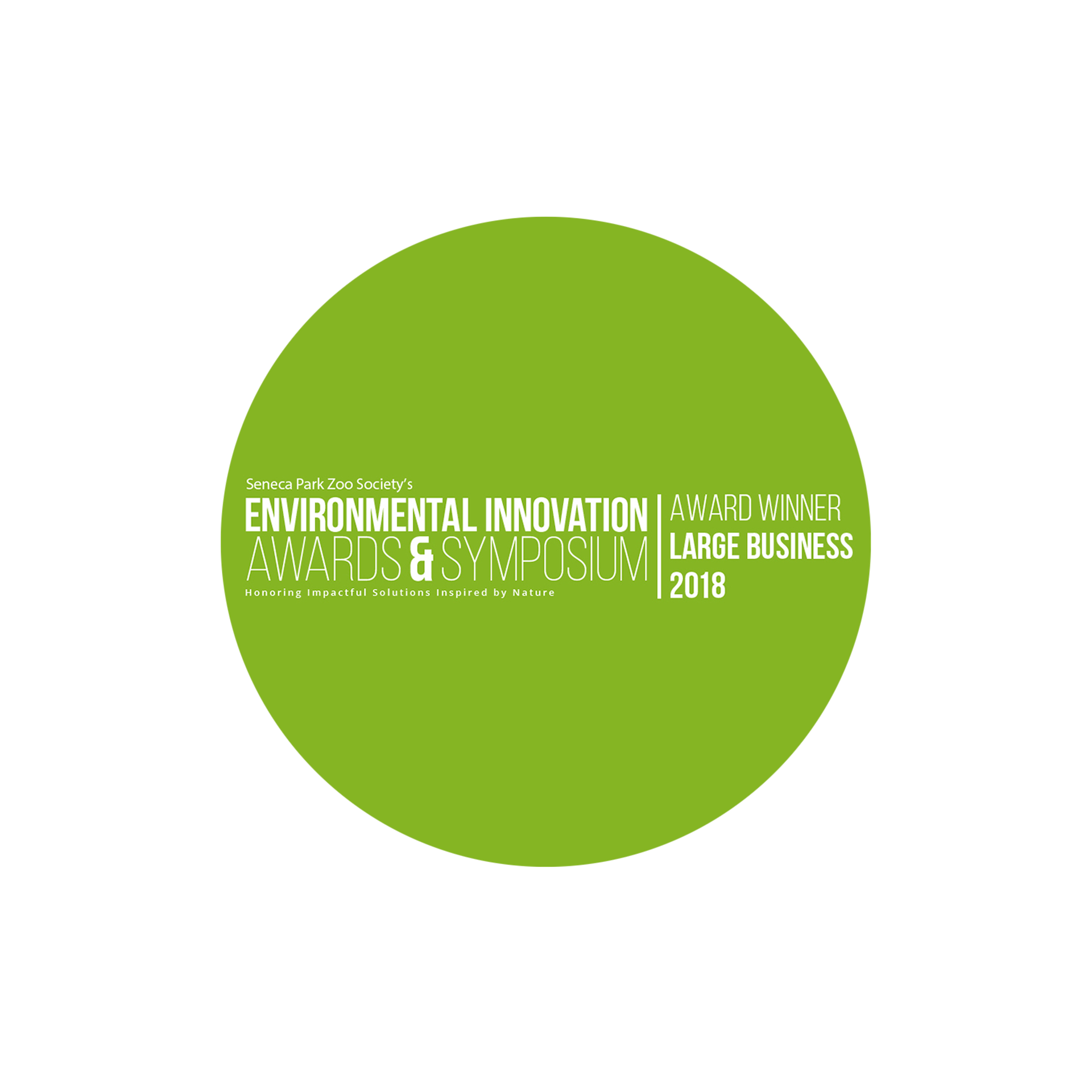 P&G Excellence in Sustainability Award
Diamond was selected as a 2016 P&G External Business Partner Excellence in Sustainability Award winner – the ONLY packaging supplier worldwide to receive this distinction.
Learn More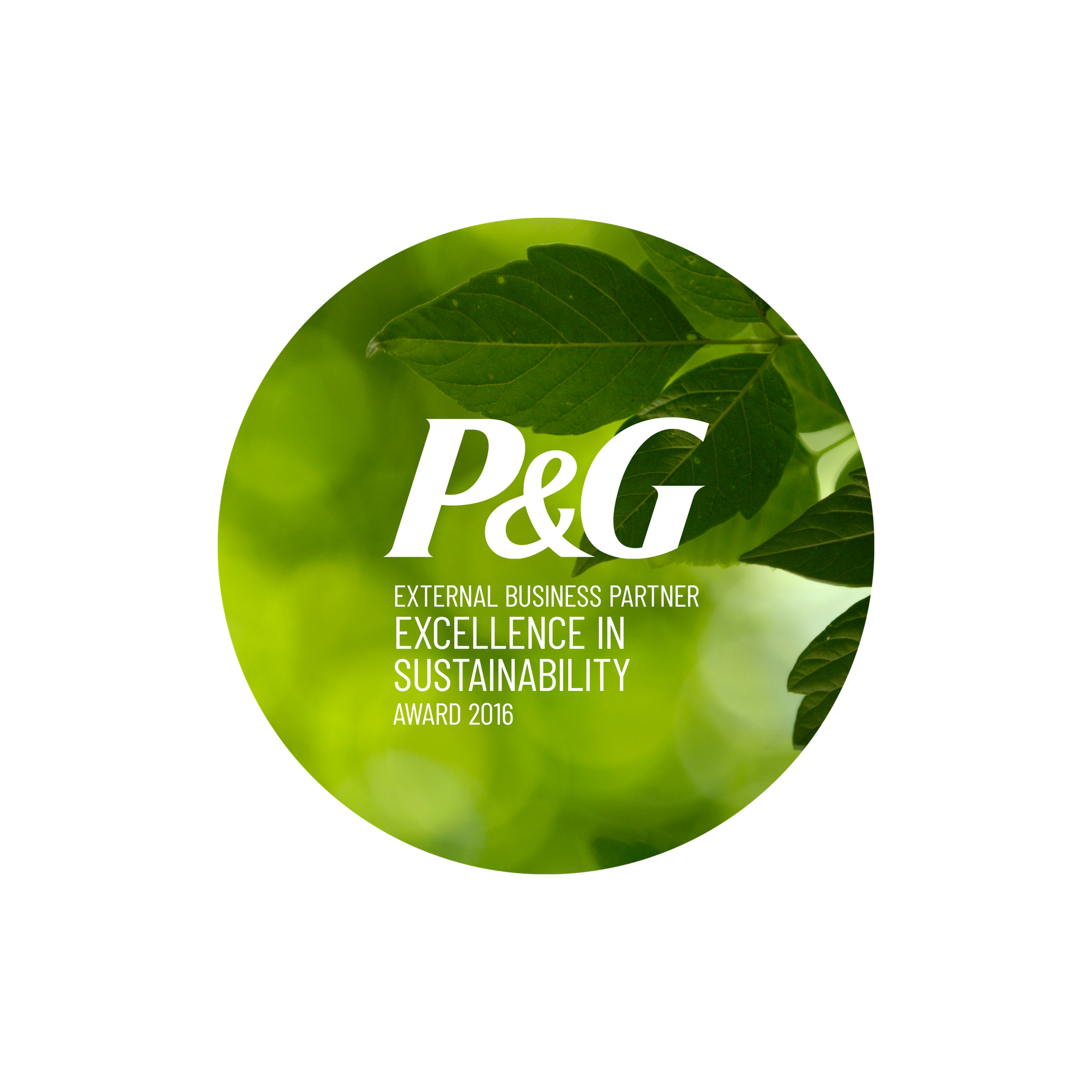 Tell Your Environmental Story
Through On-Product Labeling
Connect with those that share your same values. Tell your story with environmental logos.
Our experienced and talented staff has the skills and expertise you can trust with your brand. They successfully build the bridge between the creative design and the final product, ensuring that the package comes to life in the retail environment.
They will also advise you on the proper implementation of environmental or sustainability-related symbols and artwork, including:
Recyclable / Recycled logos
FSC label
Carton Made with Wind Energy logo
UN Sustainable Development Goals (SDG)
---
Diamond Packaging supports the United Nations' Sustainable Development Goals (SDG).
The Sustainable Development Goals (SDGs) provide a taxonomy around which data can be monitored, managed, collected, collated and reported.
Diamond measures and reports on where existing business practices and/or projects impact on one or more of the SDGs, including: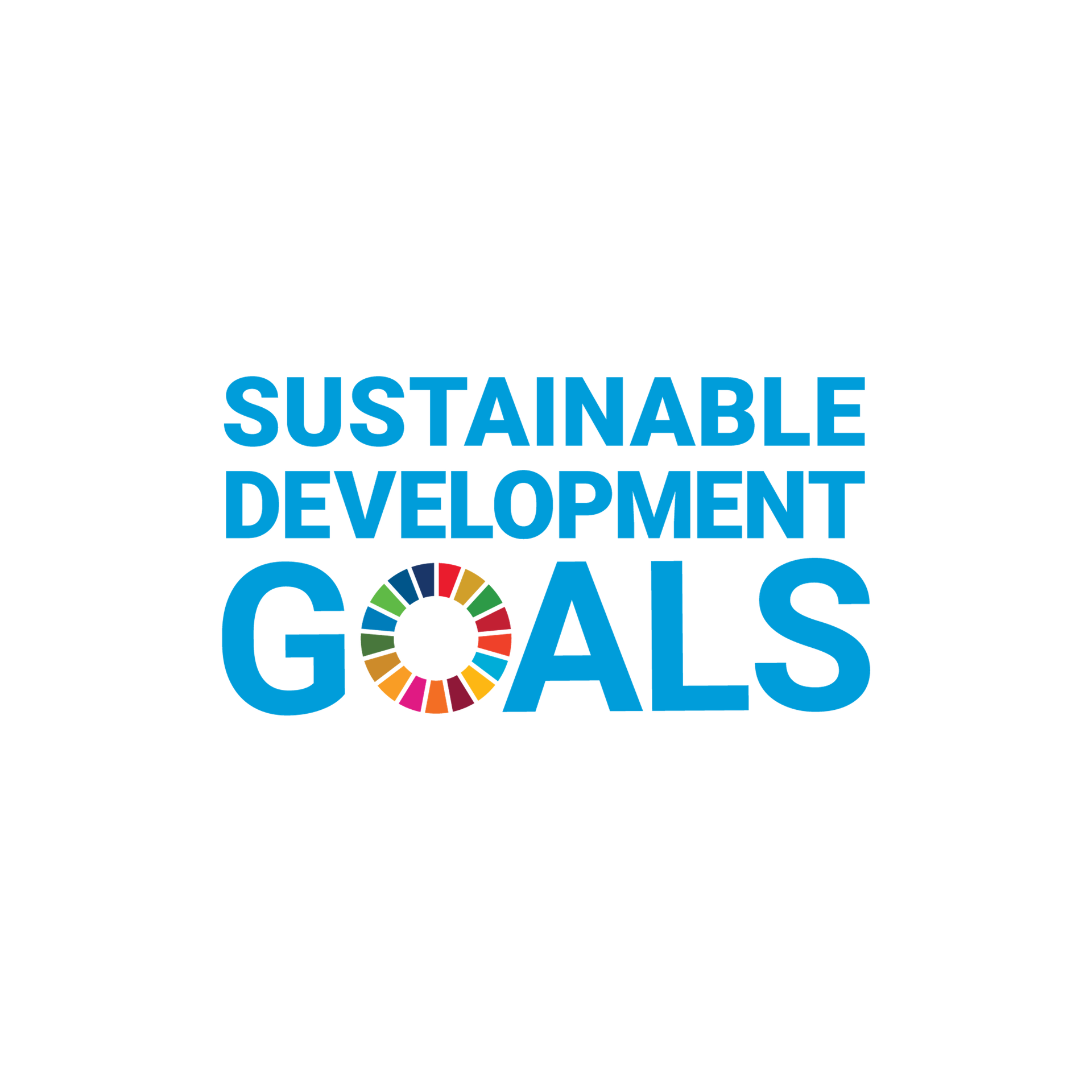 Sustainability Report
The Diamond greenbox initiative is one more way we plan to surpass our customers' expectations today, tomorrow, and into a greener future.
Contact us to request a copy of our 2020 Sustainability Report or to request a free Green Promo Kit, which includes printed samples of several different paperboard options and their environmental attributes.
Contact Us