Embossing and Debossing
---
In today's crowded retail environment it's imperative to create packaging that beckons from the shelf. Specialty finishing techniques such as embossing or debossing lend distinction and depth to a product that sets it apart from the competition.
Utilizing the latest in packaging technology we offer:
Embossing
Multi-level embossing
Blind embossing
Combination stamping (foil embossing)
Micro embossing
Debossing
The Diamonds are in the Details
When designing a piece with embossing, whether single- or multi-level, proper stock selection is essential. Paper characteristics such as dry vs. coated, recycled vs. virgin, and textured vs. smooth can impact how an embossed image will look on the finished piece.
Since ink, paper, die, and color selection are all key elements in the success of an embossed or foil stamped product, Diamond's technical team gets involved at the design level to ensure that your package makes a great impression.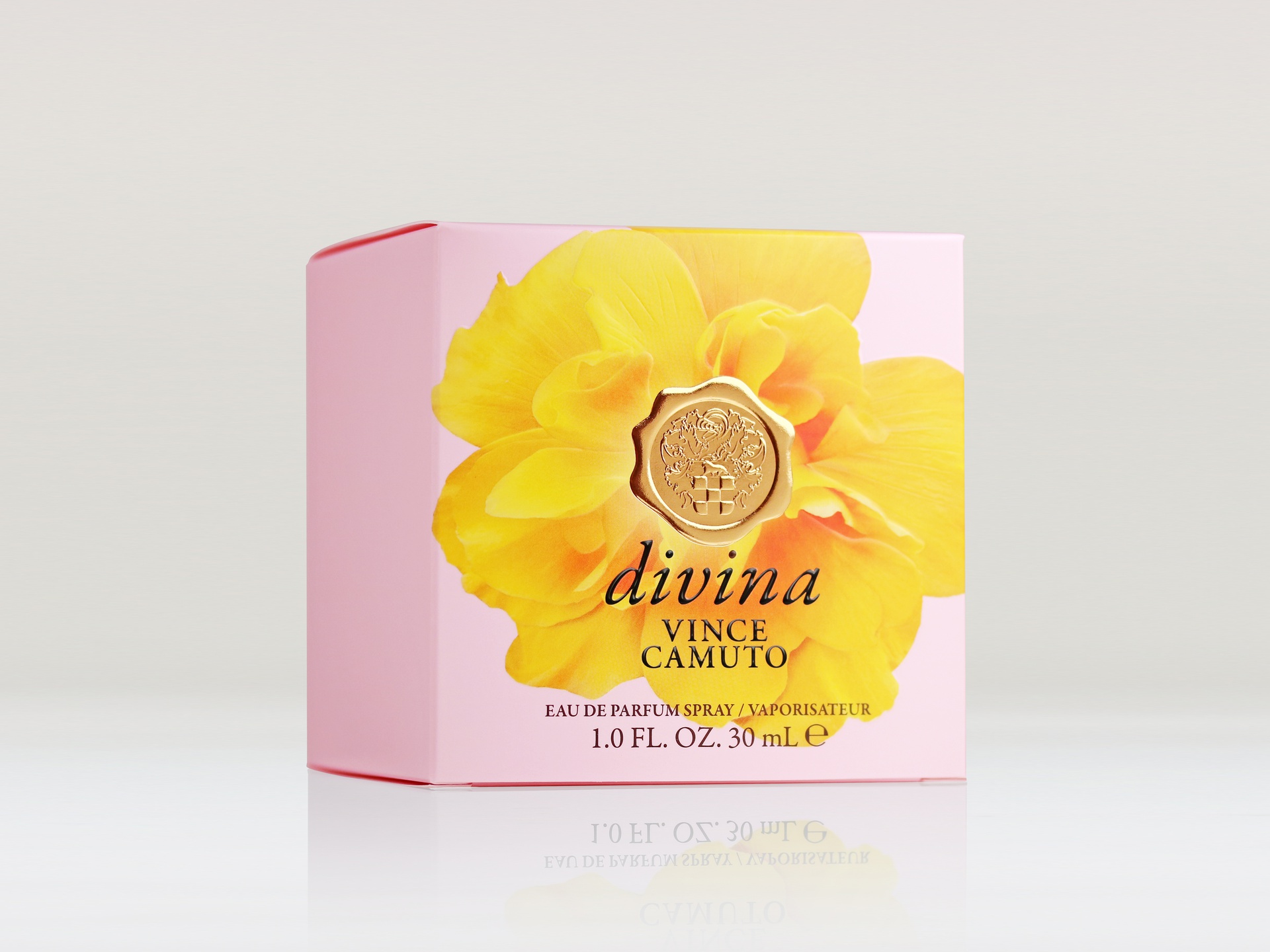 Inter Parfums
Cold foil with an overall embossed leather and stitching pattern
Read the Blog Post
Elizabeth Arden
Metallized polyester board with intricate embossing accents
Read the Case Study
Inter Parfums
FSC-certified Iggesund Invercote G paperboard with multi-level embossing
Read the News Release
Laura Mercier
Metallized polyester board with an overall multi-level embossed pattern
Read the News Release
Elizabeth Arden
Neenah Paper Royal Sundance® Ultra White Felt textured paperboard with embossing and debossing
Read the Case Study
Sample Kit
Contact us for more information on our capabilities or to request a free folding carton sample kit. The kit includes examples of different substrates and capabilities, including specialty UV coatings, cold foiling, hot foil stamping, embossing, debossing, and windowing. All are designed to attract the consumer's attention when and where it matters most—at the point of sale.
Contact Us