Paperboard Packaging
Diamond Packaging carefully evaluates all paperboard materials and suppliers in an effort to make the best recommendation for our customers' products.
Paperboard – the Natural Choice
Paperboard folding cartons are an ideal packaging medium for personal care products because of their billboard space, decorative options, protective properties, and sustainability attributes.
Brands have limited space and time to capture the attention of consumers. Well-designed paperboard packaging incorporating intricate shapes or die cutting acts as a brand ambassador that attract consumer attention when and where it matters most – at the point of sale (both retail and online).
The use of specialty paperboards and decorative effects (e.g., specialty coatings, foil, embossing) can add texture and dimension to packaging and reinforce the premium positioning of a brand, while inviting closer inspection and interaction on the part of the consumer.

Carefully Curated Paperboards
We have curated a variety of virgin (SBS), recycled (WCCN), and mixed sources paperboard options with exceptional sustainability attributes to turn your packaging ideas into reality. The only limit is your imagination. Go ahead, let your imagination run wild!
Folding Carton Substrates
---
Below is a list of our most commonly-used paperboard substrates. All are recyclable and some are made with recycled content. Contact us for more details.
SBS (C1S)
Solid bleached sulfate paperboard coated on 1 side.
SBS (C2S)
Solid bleached sulfate paperboard coated on 2 sides. Can be single or multi-ply board, but is comprised of 100% chemical pulp.
Mixed Sources
Made with post consumer waste (PCW) recycled fiber and solid bleached sulfate (SBS) virgin fiber. Uncoated on both sides.
FBB
Folding box board. Multi-ply paperboard utilizing a combination of chemical and some form of MP (Mechanical Pulp) or TMP (Thermo Mechanical Pulp) fiber.
Kraftpak
Unbleached, high-yield, low density paperboard made from virgin fiber.
WCCN
White clay coated news made from 100% recycled fibers.
Paperboard Suppliers
---
Diamond carefully evaluates all materials and suppliers in an effort to make the best recommendation for your product.
Our suppliers include Clearwater Paper, which has earned Forest Stewardship Council (FSC) certification and is recognized by The Rainforest Alliance, a nonprofit international conservation organization, for integrating environmental and social sustainability into their work.
Other FSC-certified suppliers include: BillerudKorsnäs, Ecological Fibers, Iggesund Paperboard, Metsä Group, Neenah, Sappi, Stora Enso, and WestRock.
Recycled is in Our Fiber™
Diamond has been a pioneer in the adoption of paperboards with recycled content. This includes mixed sources and 100% recycled options:
ReMagine™ paperboard — made with 10-30% post-consumer recycled (PCR) fiber
Mohawk Loop, Monadnock Envi PC 80 — made with 80% post consumer waste (PCW) recycled fiber and 20% responsibly sourced virgin fiber
Neenah 100 PC White — made from 100% post consumer waste (PCW) fiber
Request Samples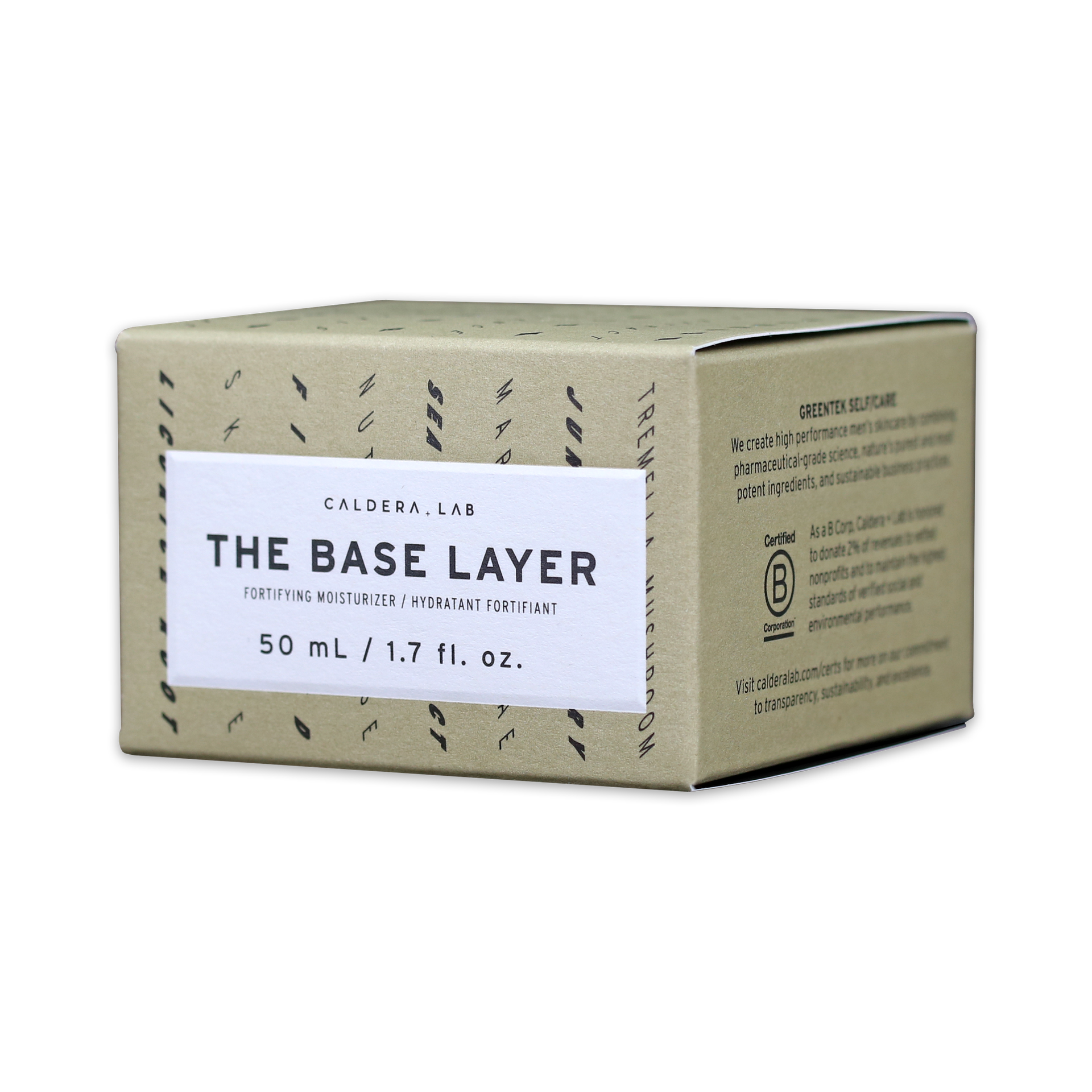 The Sustainable Choice
Paperboard is the most recyclable substrate in the market. In fact, the paper recovery rate was nearly 68% in 2022, and accounts for 66.5% of municipal solid waste (MSW) recovered for recycling in the U.S.
When you consider the aesthetic, protective, and sustainable properties of paperboard, it's the natural choice for environmentally friendly packaging.
Brands can communicate these benefits to consumers through on-product labeling, including the internationally recognized Mobius recycling logo or the Paperboard Packaging Council's (PPC) Paperboard Packaging Recyclable logo, to communicate that consumers can—and should—recycle them.
Learn More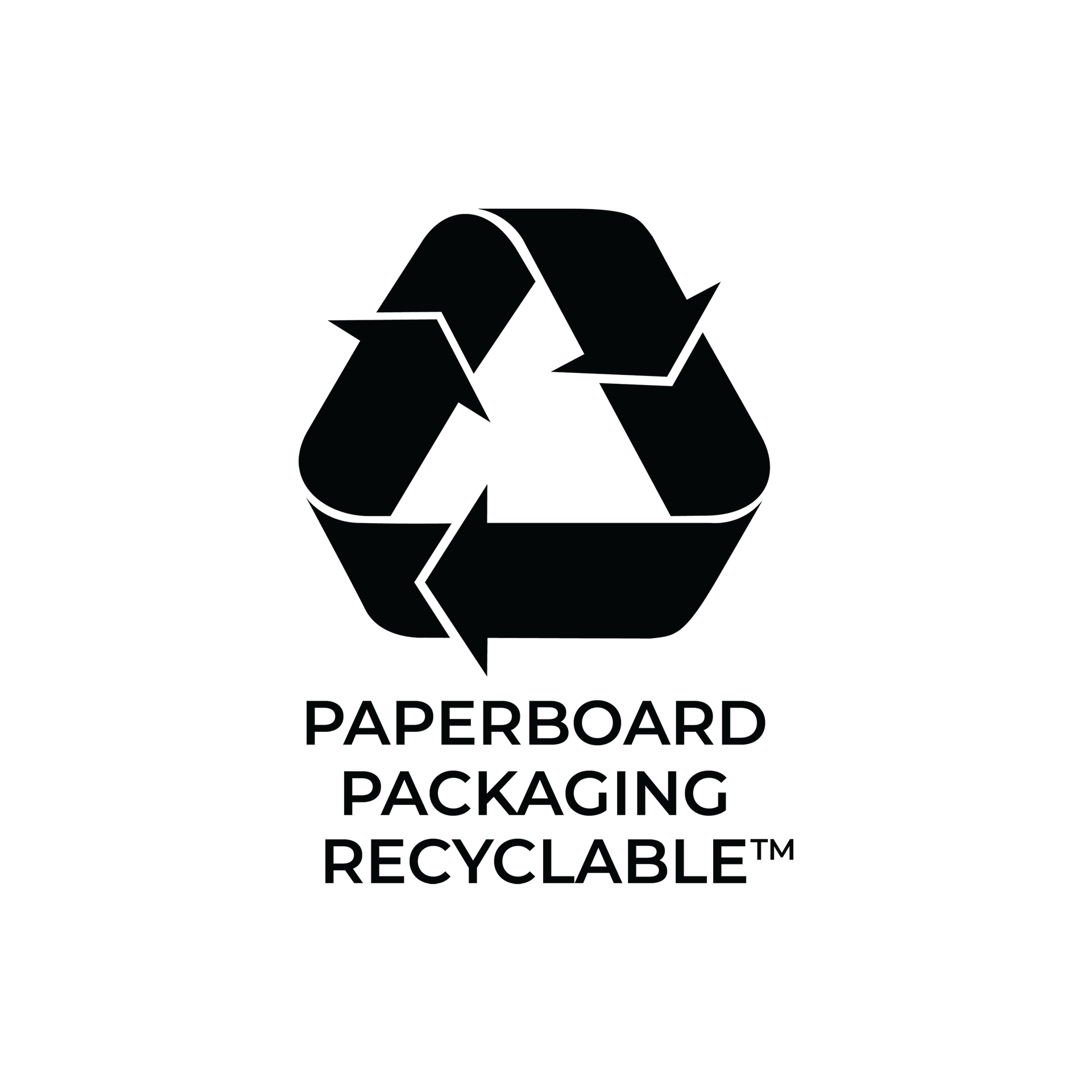 Recycling Data
The most recent data published by the U.S. Environmental Protection Agency (EPA) indicates that paper and paperboard packaging accounts for 76% of all packaging materials recovered for recycling in the U.S.
Learn more by downloading the EPA's Advancing Sustainable Materials Management: 2018 Fact Sheet (December 2020).

Download EPA Report
Environmental Impact Calculator
How many trees could you save by using recycled paperboard? Click on the Environmental Paper Network's Paper Calculator to find out.

Also, Neenah offers an EnviroCalculator to generate a personalized report on the environmental savings achieved by using Neenah paperboard with post-consumer waste (PCW) fiber.
Learn More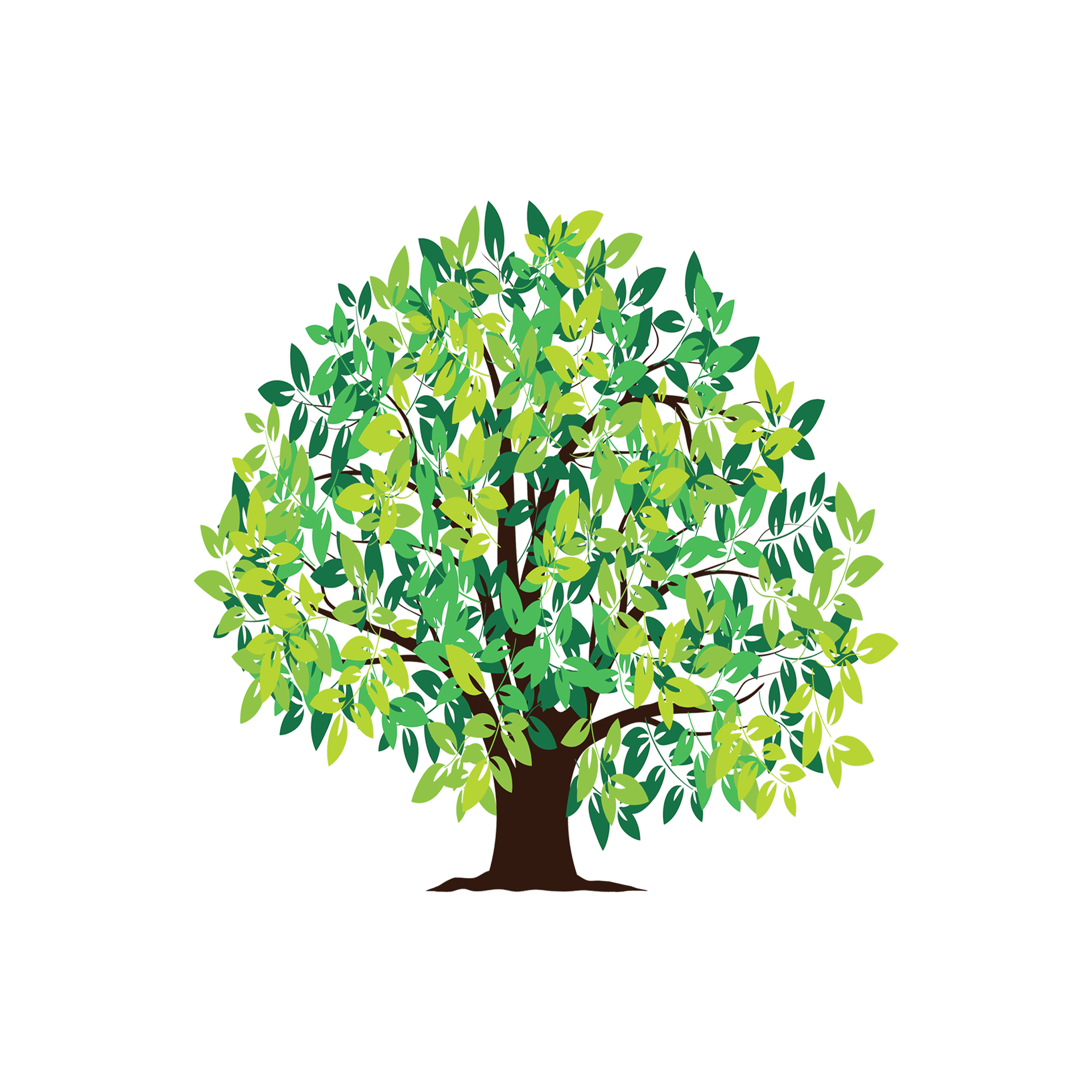 Carbon Neutrality of Paperboard
What is the role of paperboard manufacturing in the larger carbon cycle? The American Forest and Paper Association (AF&PA) and the American Wood Council (AWC) explain the complex issue of biomass carbon neutrality in only 90 seconds.
Watch the Video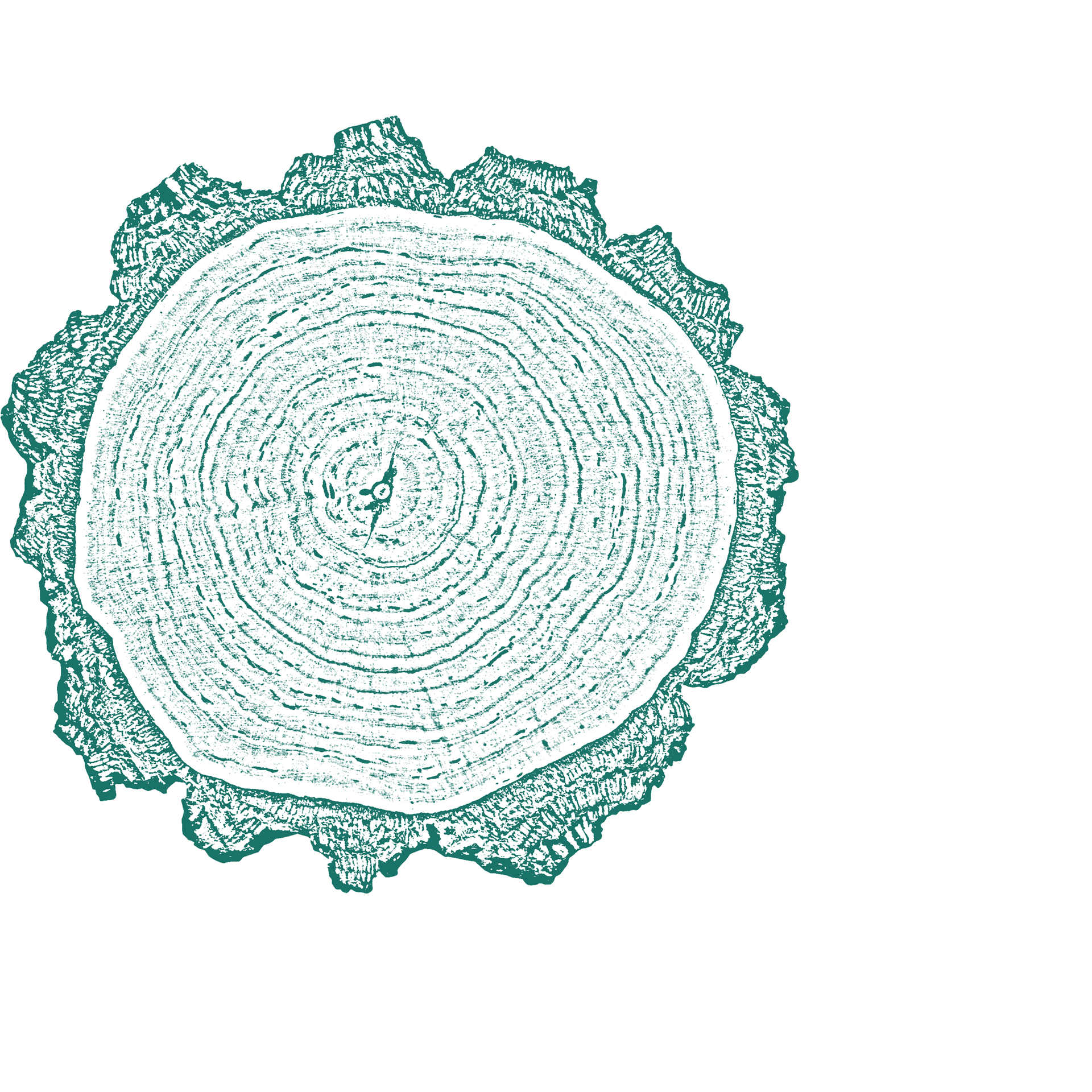 Stora Enso
What if you could push the limits of sustainable packaging?
Stora Enso, one of Diamond's paperboard suppliers, asks this important question. Their video submission in the PPC 2021 Associate Film Festival speaks to a changing world and the increasing demand for innovative and more sustainable packaging solutions. Through collaboration with customers, industry partners, and recyclers, Stora Enso plans to accelerate the materials eco-evolution and make the circular economy a reality.
Watch Video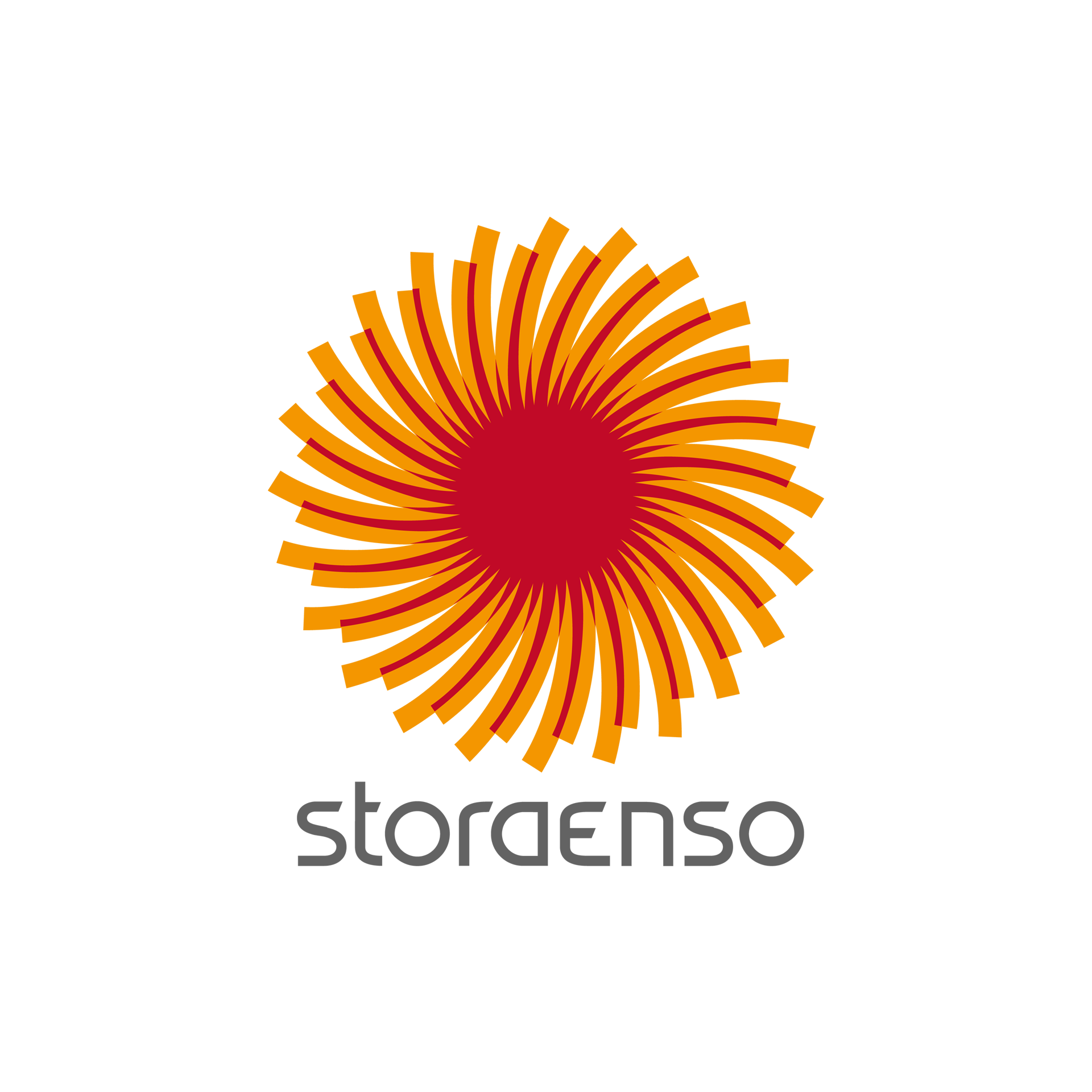 Tell Your Environmental Story
Through On-Product Labeling
Connect with those that share your same values. Tell your story with environmental logos.
Our experienced and talented staff has the skills and expertise you can trust with your brand. They successfully build the bridge between the creative design and the final product, ensuring that the package comes to life in the retail environment.
They will also advise you on the proper implementation of environmental or sustainability-related symbols and artwork, including:
Recyclable / Recycled logos
FSC label
Carton Made with Wind Energy logo
Paperboard Samples
Contact us for more information on paperboard options or to request a free folding carton sample kit. The kit includes examples of different paperboard substrates and capabilities, including specialty UV coatings, cold foiling, foil stamping, embossing, and windowing. All are designed to attract the consumer's attention when and where it matters most—at the point of sale.
Contact Us