Folding Carton Gluing
---
Diamond utilizes state-of-the-art folder/gluers, providing an unprecedented combination of innovation and speed.
Our capabilities range from folding and gluing the most intricate folding carton designs in one pass to the application of EAS tags, NFC smart tags, tape, and adhesive labels.
Diamond can also expertly manage all of your packaging needs, including booklet, label, and sample insertion.
Integrated Quality Control
Diamond utilizes integrated, in-line quality control systems on its folder gluers to ensure accuracy, even at high speeds.
Every folding carton is scanned for mixed product, UPC accuracy, missing glue, missing windows, and misfeeds. We visually check on and off the machine for missing print, color variation, off register, EAS tag placement, and carton function ability. This results in 100% quality control, with faster turnaround and at reduced cost.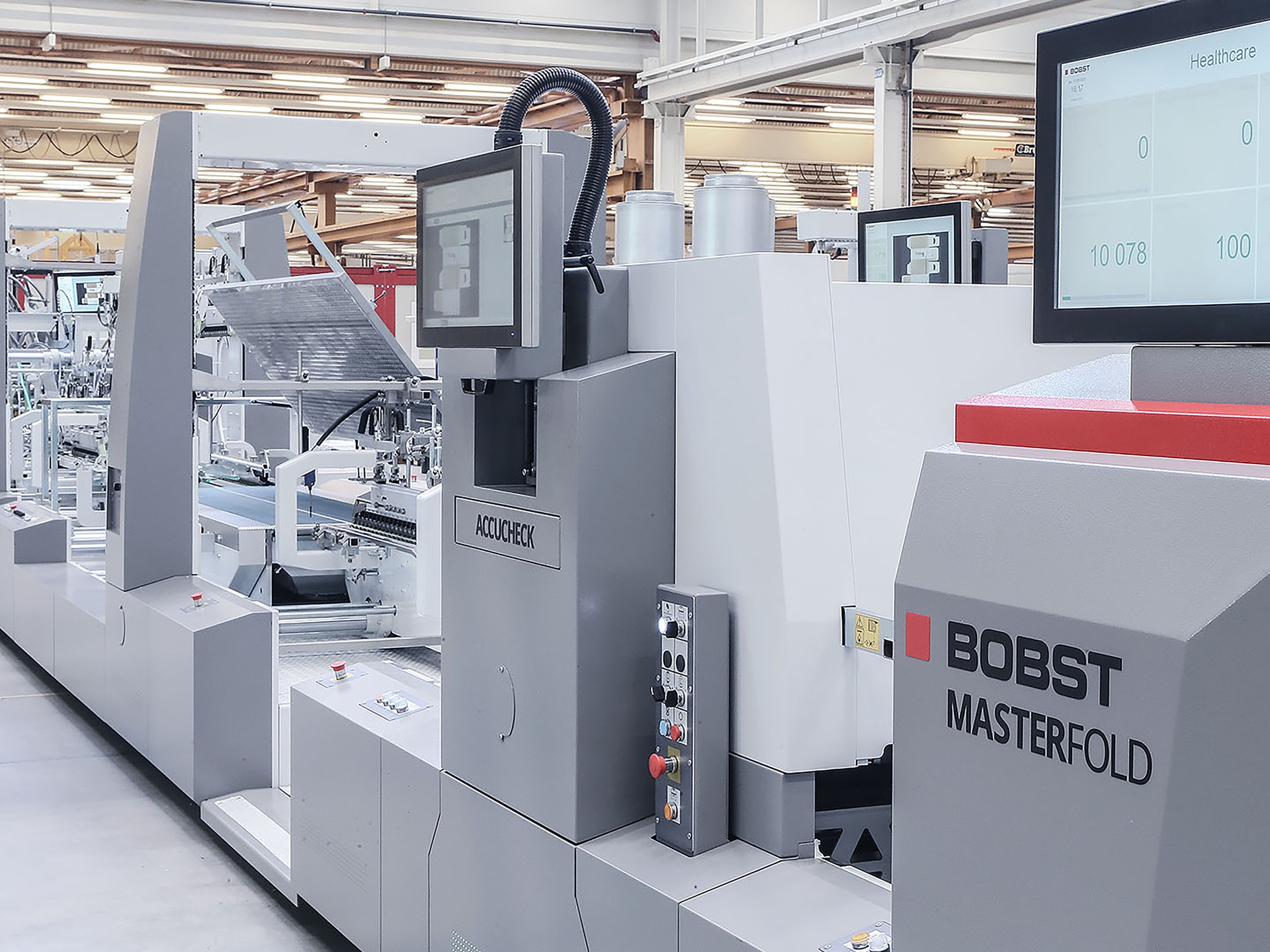 EAS and NFC Tag Application
We can apply electronic article surveillance (EAS) source tags such as Sensormatic® or Checkpoint® prior to delivery to retail stores, thus saving time and maintaining control of its placement.

In addition, we can also apply Thinfilm NFC SpeedTap™ Smart Tags to help brands easily connect with consumers through smart packaging. The NFC SpeedTap™ Technology delivers simple, instant consumer engagement and brand protection.
Learn More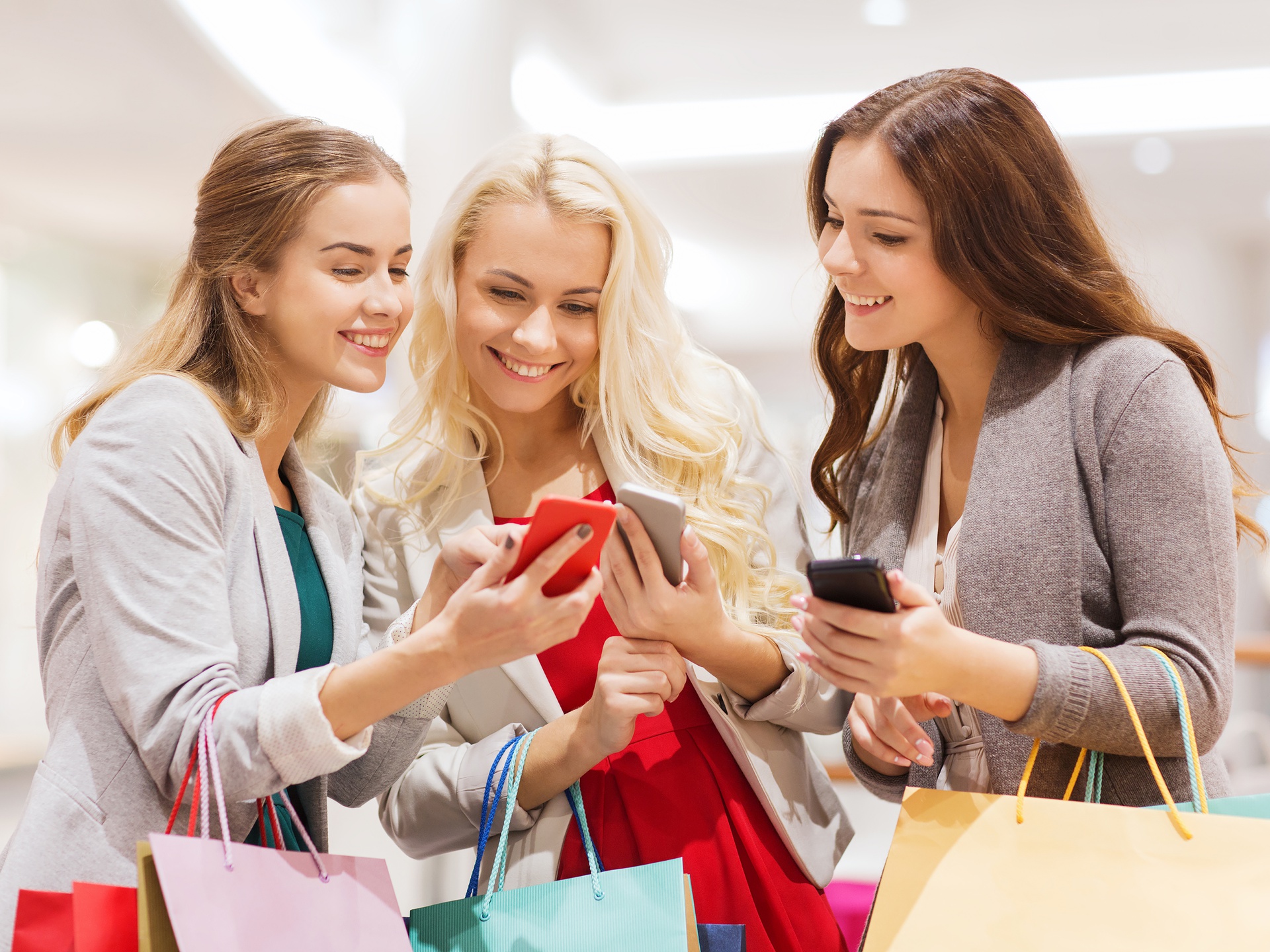 State-of-the-Art Gluing Equipment
Our state-of-the-art gluing equipment allows us to provide you with more packaging design options with faster turnaround and reduced costs:
Bobst Masterfold 110A-2 gyro gluer – combines gluing, folding, and taping capabilities in one pass. It features a highly precise in-feed section and a carton turn section utilizing a dual set of rollers to enable 90 right angle gluing, thus eliminating an extra pass through the machine.
Bobst Alpina 110 II gluer – high precision folder-gluer features an integrated quality system (accurate misfeed detection, mixed product scanning, missing glue detection). It is capable of intricate folds and offers unparalleled reliability.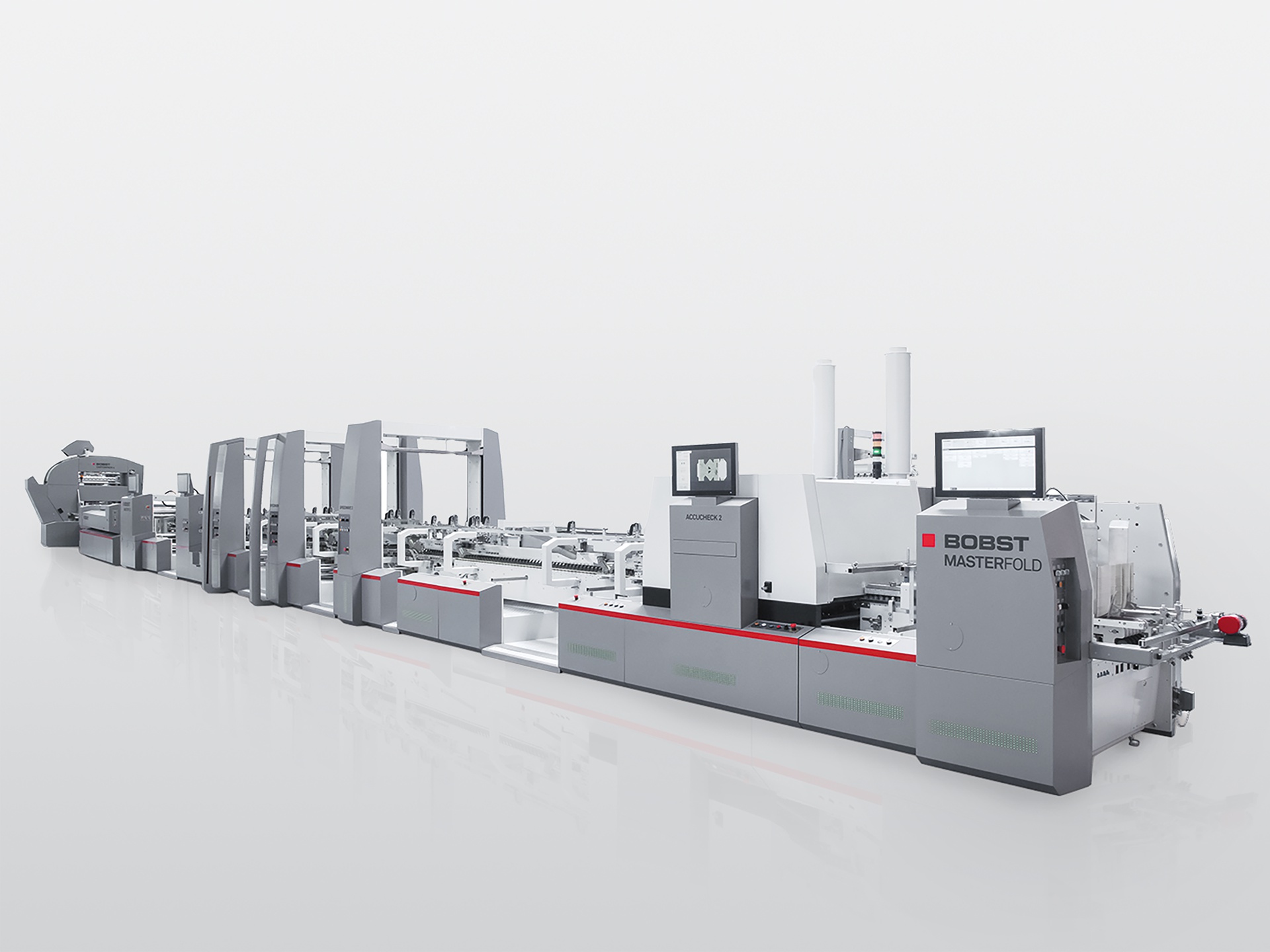 Bobst Plasma Treater
Diamond also utilizes a Bobst Plasma Treater to provide a consistent, high quality glue bond to metallized polyester or plastic surfaces. This enables us to run jobs with specialized stocks faster, and with more reliability.
The Bobst Plasma Treater is a portable device that uses high voltage electricity to superheat air, breaking atoms into super-charged ions. This stream of ionized gas is then directed through a nozzle which is positioned, immediately prior to glue application, at the flap that will become the glue joint of the carton. The ions break down the surface tension of the substrate, essentially creating a "roughing" effect which allows it to hold more adhesive, thereby creating a much stronger glue bond.
Watch the Video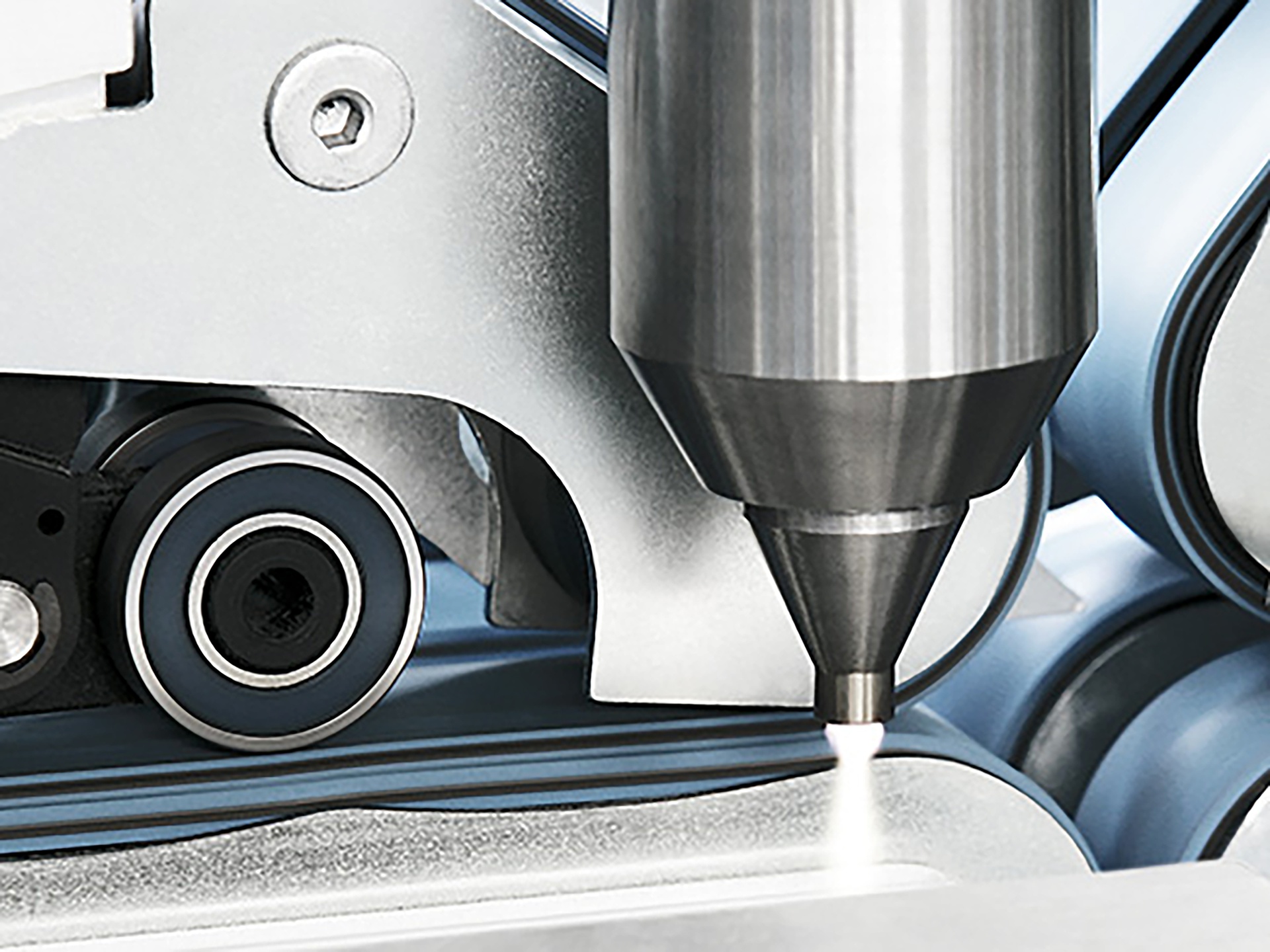 Multifeeder Friction Feeders
With the addition of our Multifeeder MFT250™, MFT350™, and MFT550™ friction feeders, we utilize the most up-to-date technology to glue, fold, and feed in just one operation. The Multifeeder friction feeders are portable, self-contained units that integrate with our existing gluers.
With on-board computer monitoring (for accurate product count and misfeed detection), filling speeds up to 12,000 units per hour, and the ability to randomly feed items (up to every fifth one), it is the perfect solution for all of your filling needs.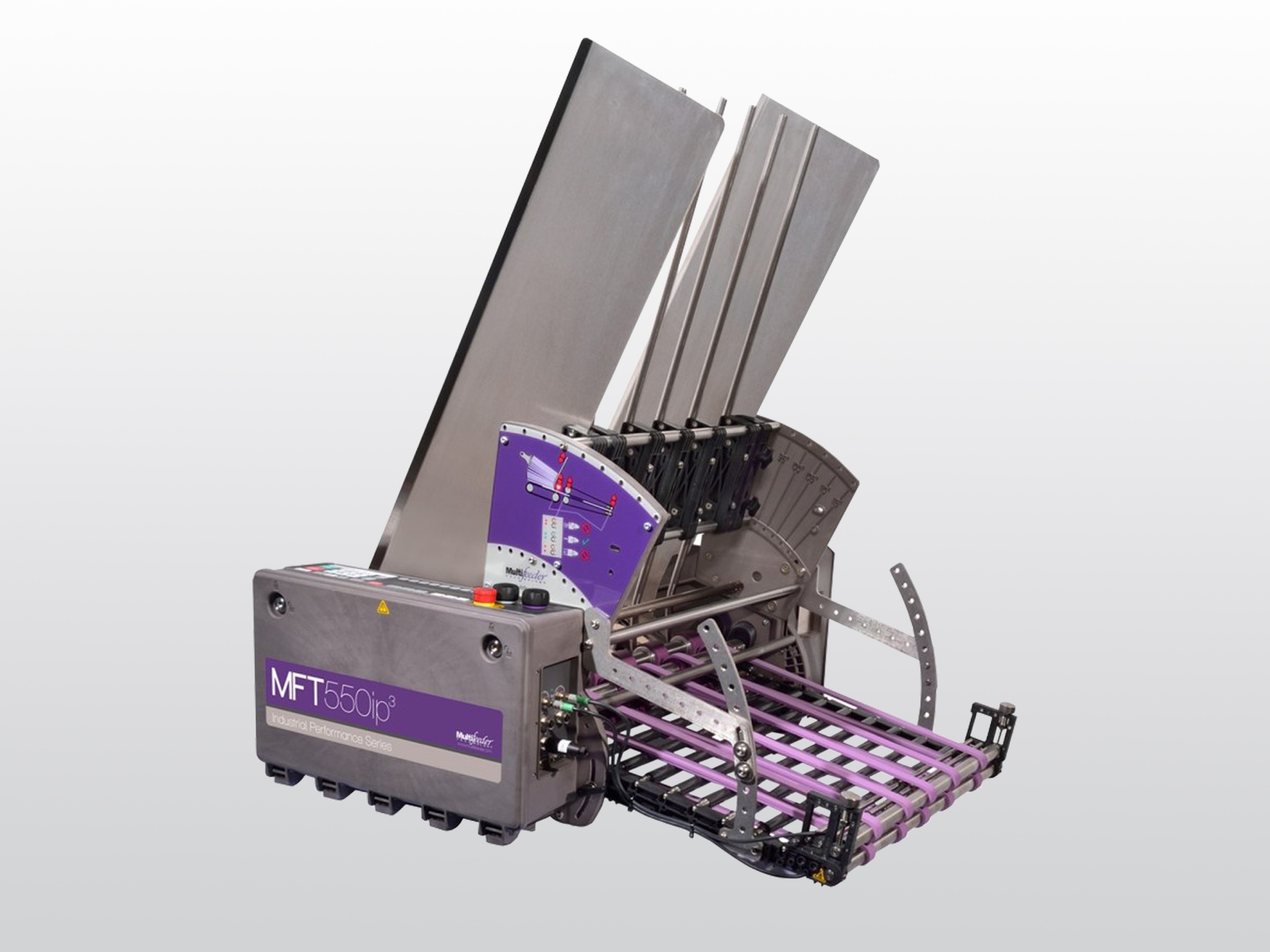 Filling, Tipping, Inserting, and Labeling
The Multifeeder friction feeders are ideal for:
Blister Packs
Booklets
Coupons
Credit Cards
Digital media (e.g., Blu-ray, CD)
Gift Cards
Labels
Pharmaceutical Inserts
Samples
Sample Kit
Contact us for more information on our capabilities or to request a free folding carton sample kit. The kit includes examples of different substrates and capabilities, including specialty UV coatings, cold foiling, hot foil stamping, embossing, debossing, and windowing. All are designed to attract the consumer's attention when and where it matters most—at the point of sale.
Contact Us