Hot Foil Stamping
Diamond's hot foil stamping capabilities add elegance and value to packaging, turning the ordinary into the extraordinary. Foil can also be overprinted or embossed for even greater impact.

Foil Stamping Overview
Foil stamping adds elegance and perceived value to packaging, turning the ordinary into the extraordinary.
Available in a variety of colors and finishes, it is the only technique that can give bright, non- tarnishing metallic effects to paperboard or plastic. Foils can also be overprinted or embossed for even greater impact.

Foil Types
Diffraction/Patterned – foils consisting of highly detailed geometric designs
Flat – opaque foils of intense color
Gloss – transparent foils glossy in appearance
Holographic – foils producing an illusion of depth, three dimensionality and varying colors
Metallic – metallized aluminum foils available in many colors and finishes
Pearlescent – similar to gloss foils but with a translucent pearl color
Rainbow – foils producing the spectrum of colors depending on the angle of view

Special Applications
Diamond can also employ techniques such as foil over foil, blind emboss, refractive engraving and overprinting to achieve even greater eye appeal.

Foil Stamping, Mylar, or Foil Board?
Proprietary manufacturing methods allow us to produce all types of packaging cost effectively and with excellent results. From a manufacturing standpoint, the process and finished appearance of each are similar but they offer their own advantages:
Hot Foil Stamping
Noticeable increase in brilliance compared to foil board
Available in a variety of colors, finishes and effects
In-house production results in shorter lead times
Read the Case Study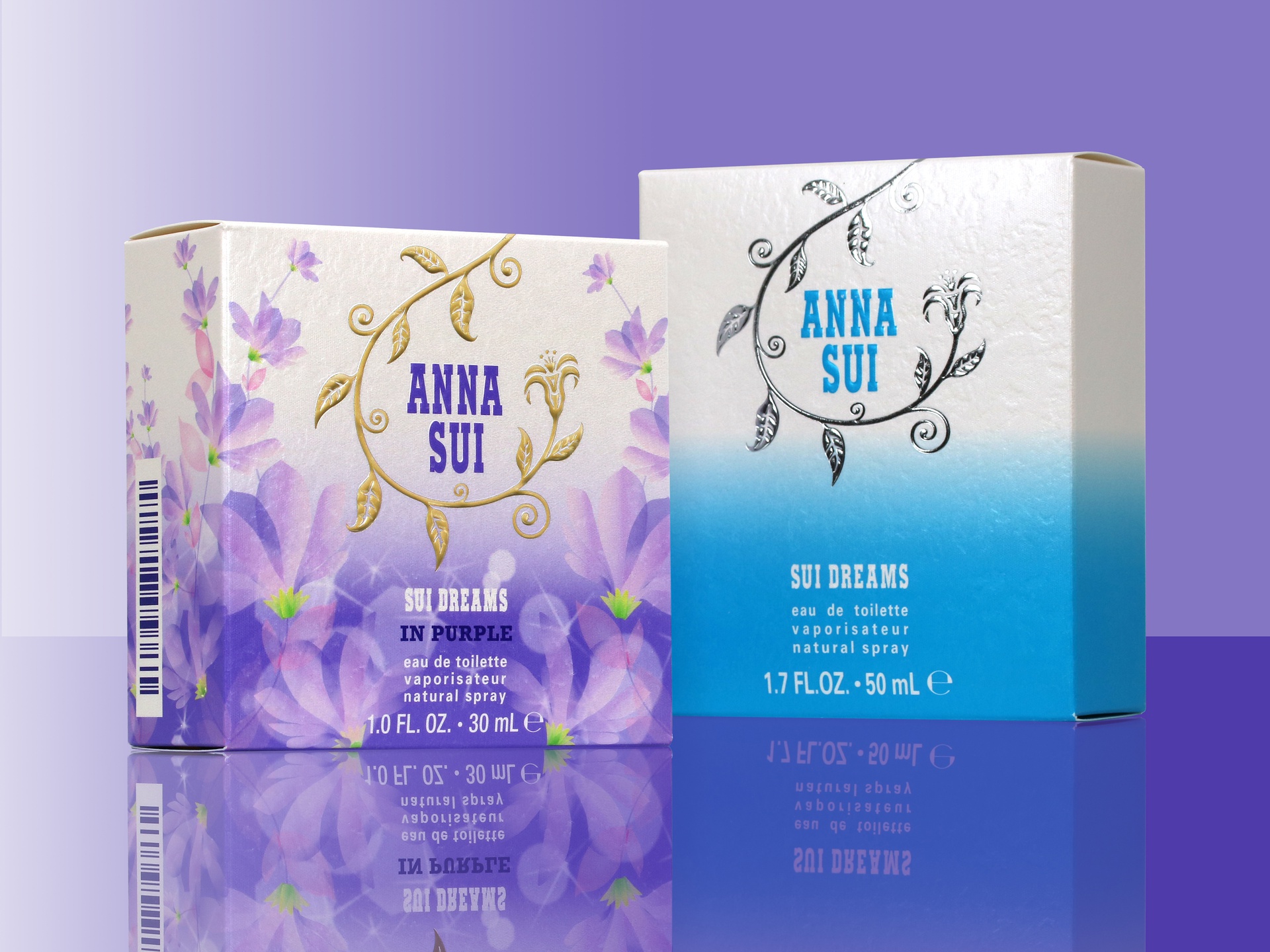 Mylar (Metallized Polyester Film)
The ultimate in reflectivity and brilliance
Mirror-like finish is a perfect choice for upscale or luxury packaging (e.g., cosmetics, fragrance)
Read the Case Study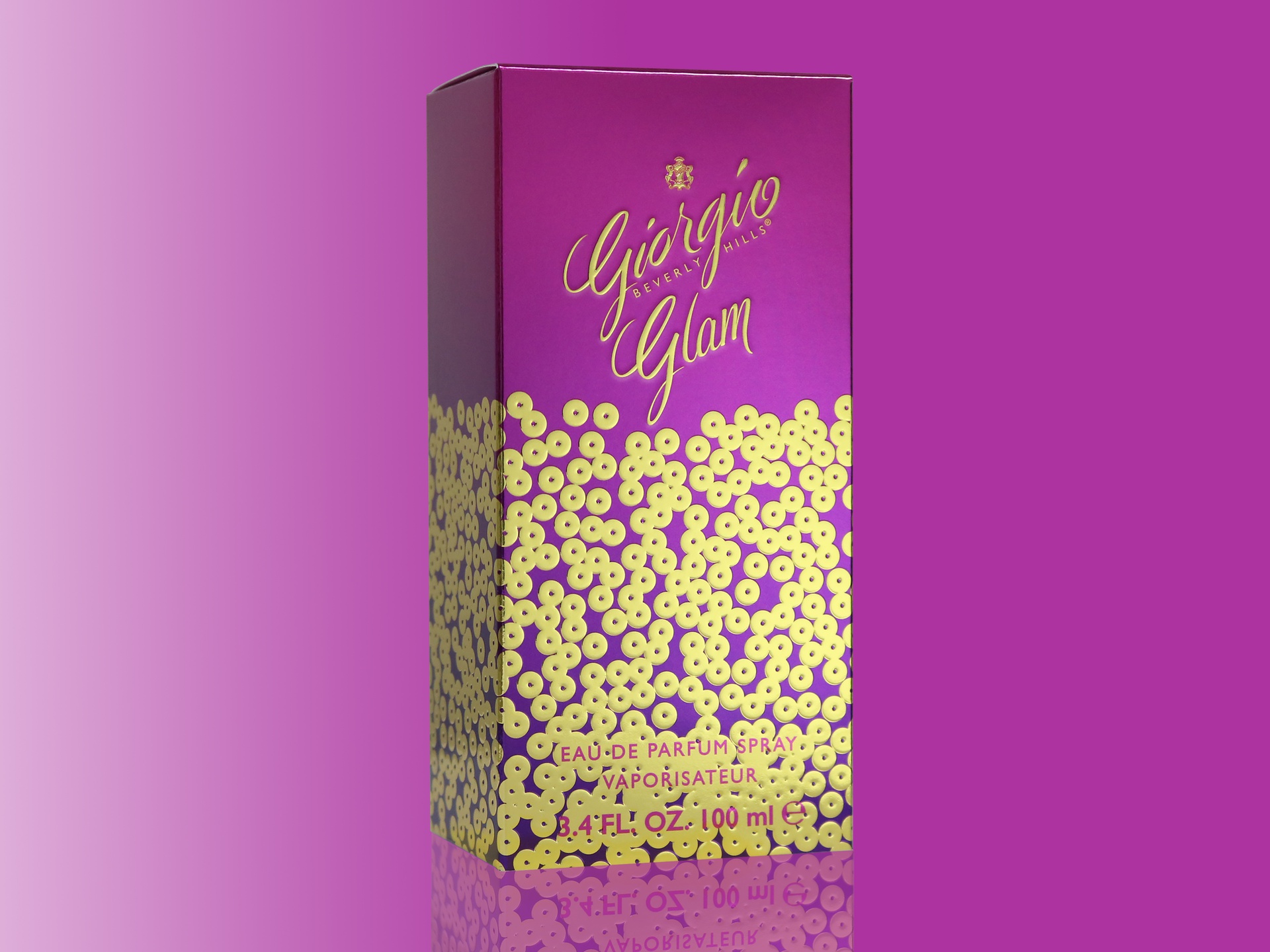 Foil Board
Finished appearance of foil stamping
Many types of refracted surfaces available
More economical depending on the application
Learn More about Nautica My Voyage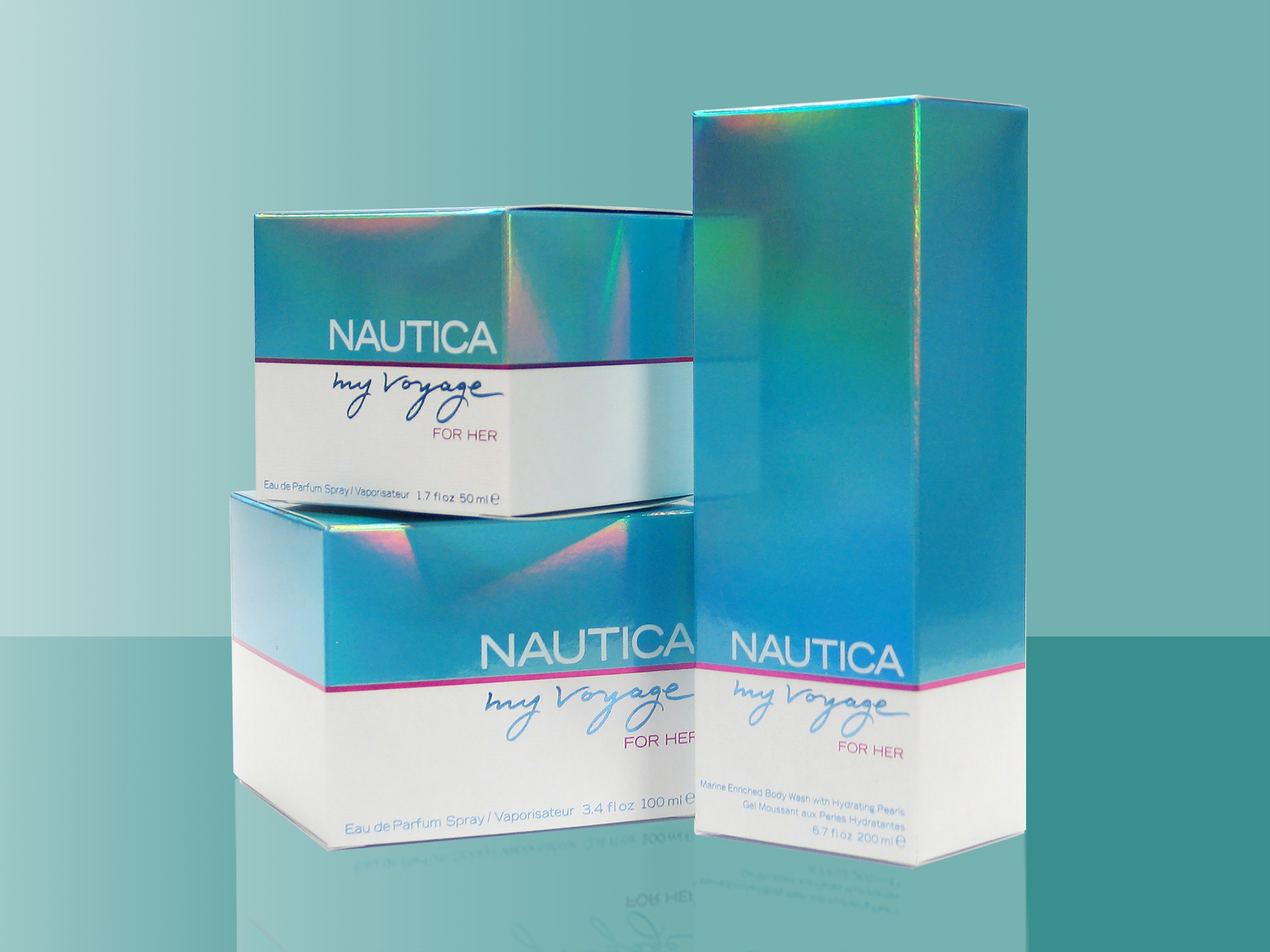 Cold Foiling
Cost effective, in-line alternative to metallized polyester film or specialty foil board
Overprinting offers a limitless palette of color options
Precise registration between foil and overprinted inks, coatings
Flexibility to produce large, solid areas with fine detail, halftones, small fonts, and knockouts
Learn More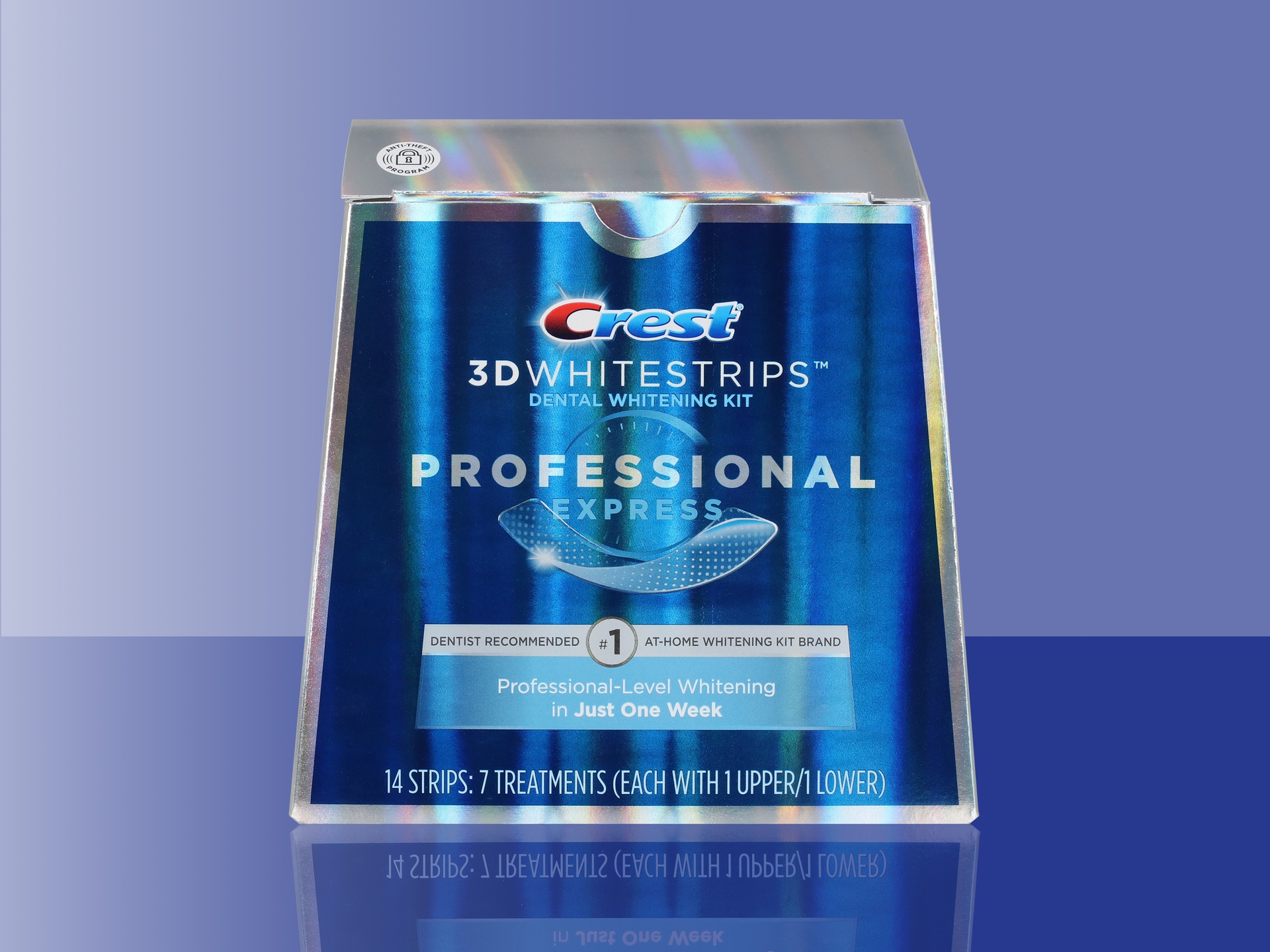 Sample Kit
Contact us for more information on our capabilities or to request a free folding carton sample kit. The kit includes examples of different substrates and capabilities, including specialty UV coatings, cold foiling, hot foil stamping, embossing, and windowing. All are designed to attract the consumer's attention when and where it matters most—at the point of sale.
Contact Us