COVID-19 Test Kit Packaging
Paperboard Folding Cartons
Since the start of the COVID-19 pandemic, Diamond has continued to support essential businesses by producing paperboard folding cartons for pharmaceutical and health care companies. This includes packaging for P&G, Bausch + Lomb, CooperVision, and Reckitt Benckiser (Unither).
Diamond can support your brand by designing and manufacturing COVID-19 test kit packaging to meet market demands. The availability of these PCR/Molecular and Antigen test kits are critical in combating the spread of COVID-19.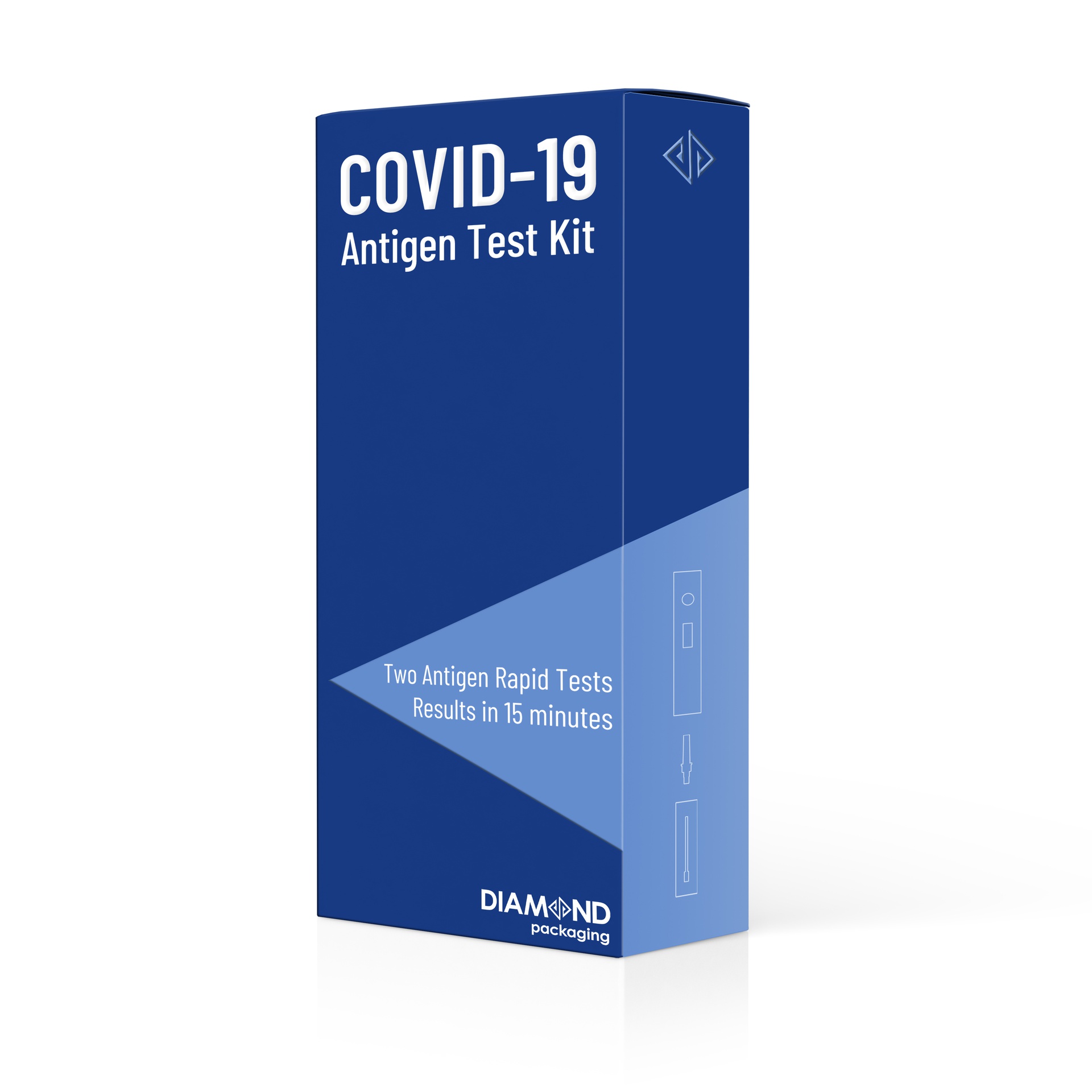 Folding Carton Design
From concept through completion Diamond provides an array of design services. Whether creating custom seal end or tuck folding cartons or counter displays we always focus on meeting the needs of our customers. Our services include:
Structural design, using ArtiosCAD software
Package improvements
Prototypes
Die line exchange
Learn More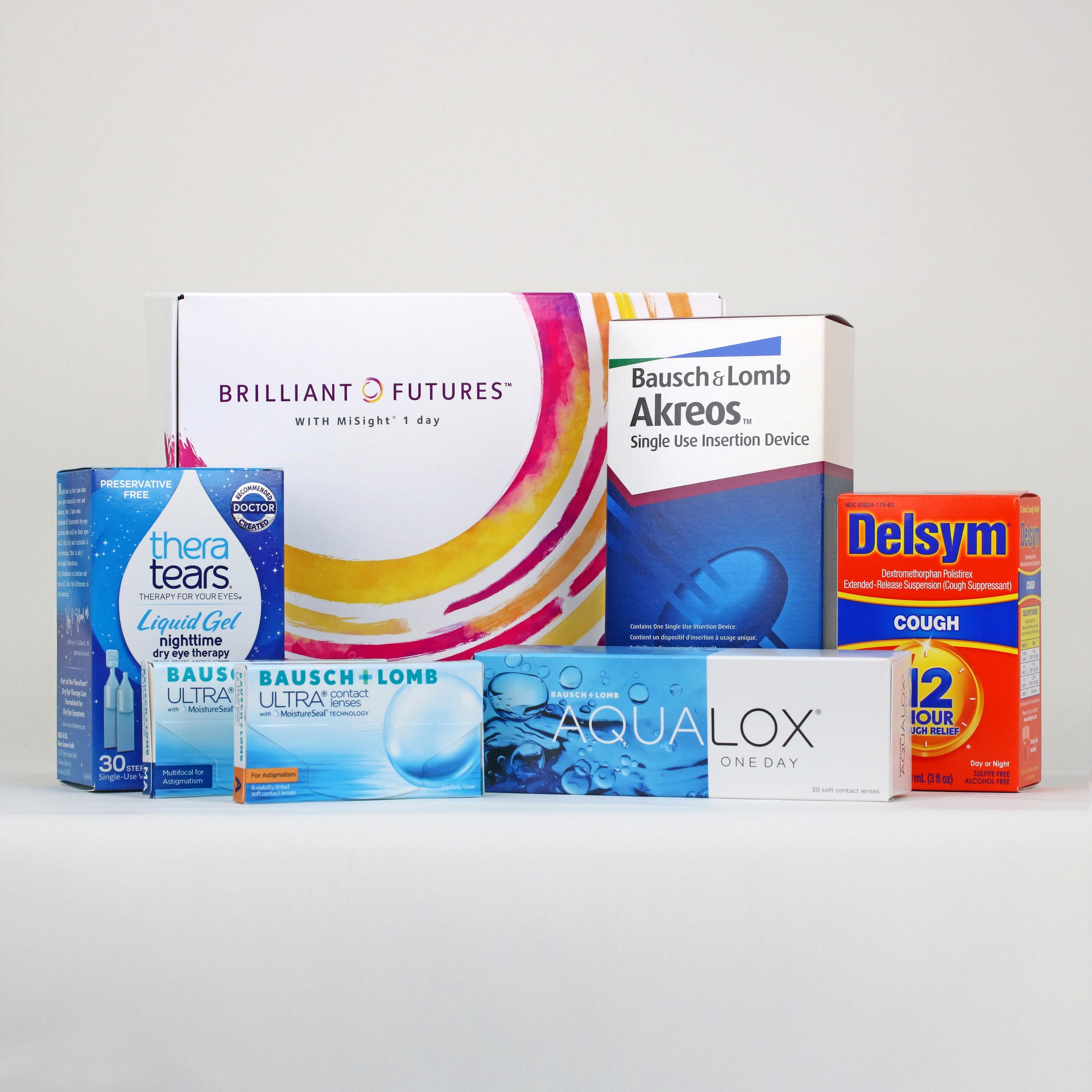 Speed to Market
Due to the critical nature of COVID-19 test kits and current supply chain issues, speed to market is more important than ever. Major pharmaceutical and health care brands turn to Diamond for its unique ability to manage the package development process from concept to completion with creativity, speed, and flexibility.
Diamond's goal is to support clients in launching new brands or products, while significantly reducing time-to-market.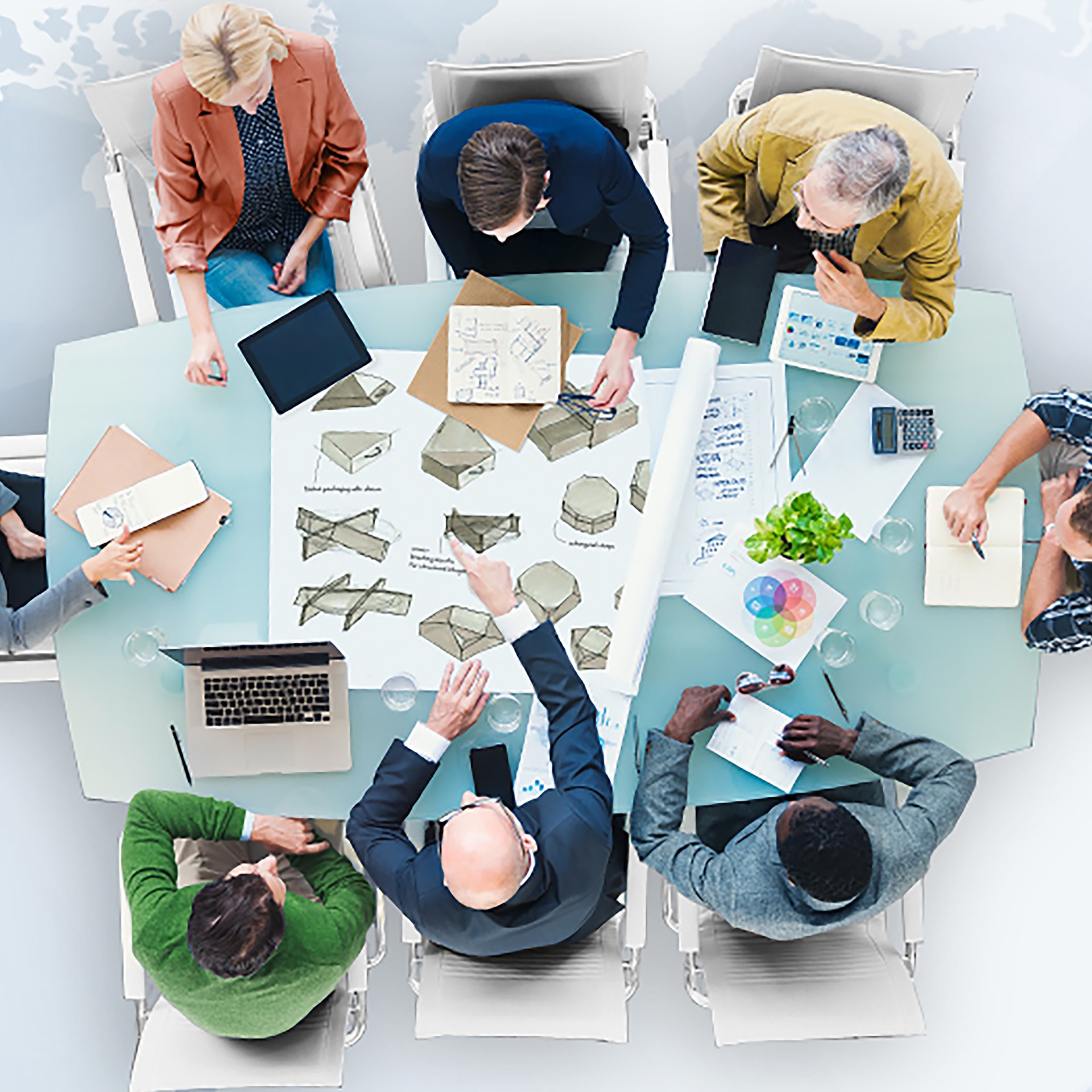 Sustainable by Design
---
Diamond's award-winning design engineers create folding cartons that are both innovative and sustainable, while considering factors such as product protection, usability, billboard space, sustainability, and of course, first moment of truth (FMOT).
Our designers incorporate several methods to design more sustainable packaging, including:
Weight reduction
Reducing packaging weight offers the most significant opportunity to conserve raw materials and energy, reduce greenhouse gases, and minimize discards. The weight reduction benefits of lightweight materials more than offsets the far higher recycling rates of heavier packaging materials.
Material reduction
Reducing board usage, or right sizing, contributes to reduced packaging weight and may result in lower overall packaging cost. Designing a more efficient layout reduces waste and energy usage during production and waste recycling.
Learn More about Sustainability
Elimination or replacement of components
Eliminating components contributes to reduced packaging weight, raw material usage, and lower transportation costs. Using fewer components may result in reduced lead times and lower overall packaging cost.
WBENC-Certified Women's Business Enterprise
Diamond Packaging is certified as a women's business enterprise through the Women's Business Enterprise National Council (WBENC). We recognize the commitment to supplier diversity that is embraced by corporations and government agencies today, and can add diversity to your supply chain.
Learn More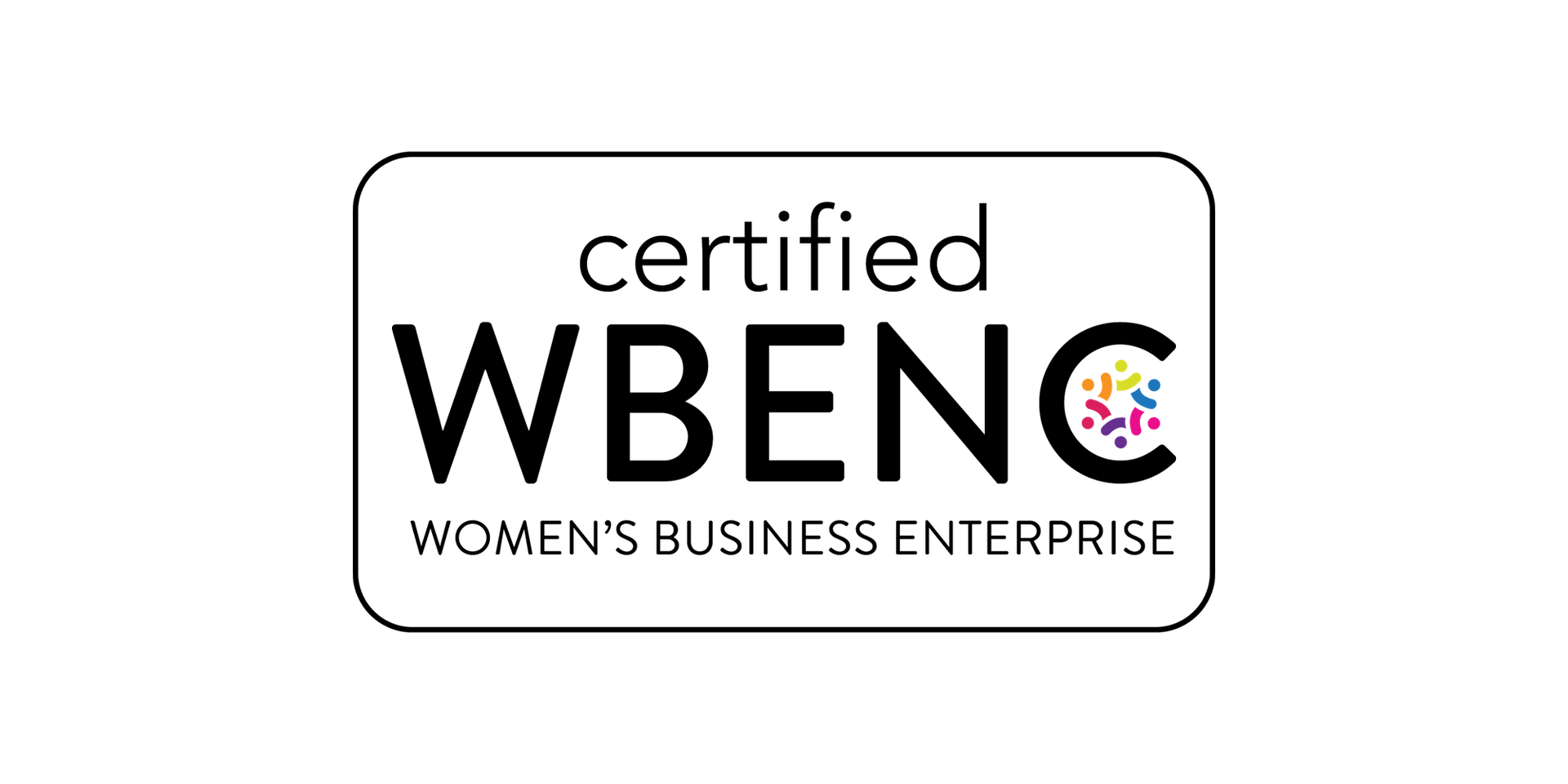 World Class Quality
Diamond is dedicated to providing the highest standard of quality and innovation. Our commitment is reflected in numerous awards, but more importantly in customer satisfaction and continuous improvement.
ISO 9001:2015 certified (carton plant)
GMP compliant (assembly/fulfillment services)
FDA registered (secondary packaging and labeling)
FSC® Chain of Custody Certified
Learn More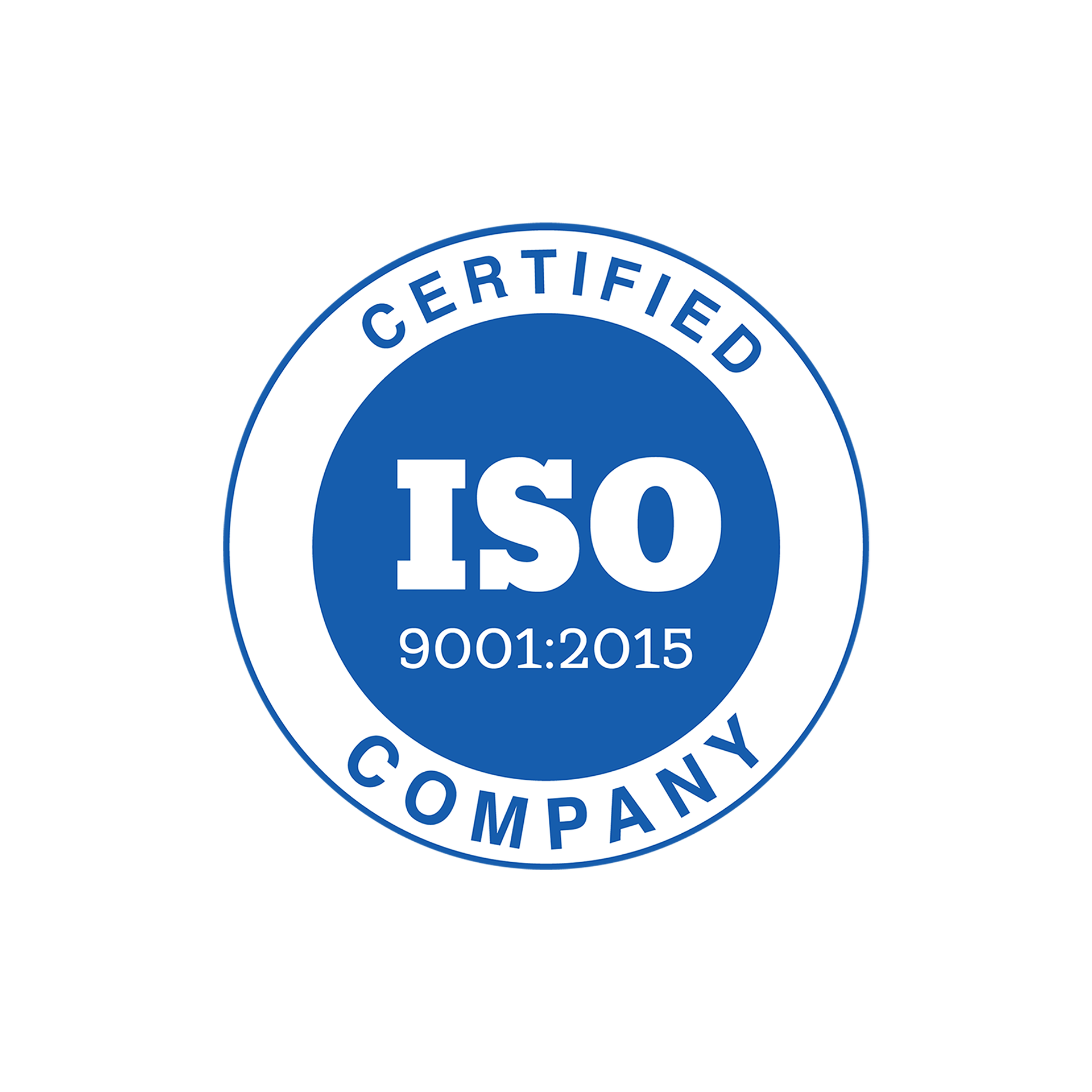 COVID-19 Face Shields
Face Shields
Diamond has manufactured hundreds of thousands of face shields for healthcare workers and other businesses across the country. DiamondGuard™ Hybrid (paperboard-plastic) and PET face shields are breakthough, patent-pending products designed to minimize the spread of, and reduce exposure to, COVID-19. They provide added protection by covering the eyes, nose, and mouth. The company's new Kid Strong™ line, which is sized to fit most K-6 students, incorporates a unique, expandable forehead guard and wraparound chin guard for added protection.
Learn More about Face Shields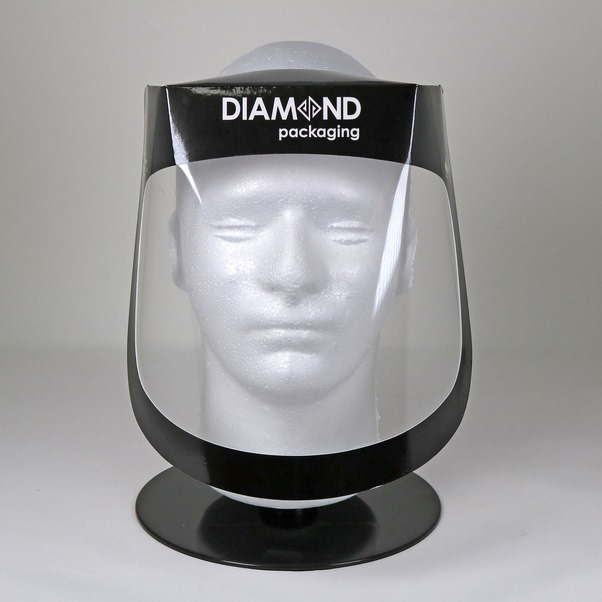 Folding Carton Sample Kit
Our folding carton sample kit includes examples of different substrates and decorative options, all designed to support the packaging design ideation process. We'll help you transform your brand to win at retail or online. Whether through visual or tactile cues, the only limit is your imagination. Go ahead, let your imagination run wild! Your brand deserves it.
Contact Us