Corporate Social Responsibility
---
Diamond Packaging is committed to building long-term relationships with our business partners based upon mutual respect and socially responsible practices. We actively seek out business partners who share, and are committed to, our values.
Diversity
We take great pride in our talented and dedicated team members, all of whom help make Diamond one of the most successful and innovative companies in the packaging industry. We are also committed to recruiting diverse talent that supports our corporate initiatives.
Diamond has formal KPIs in place for human rights issues, including the diversity of our workforce. The KPIs are developed using SMART criteria (specific, measurable, attainable, relevant, time-bound), with formal action items in place to achieve our goals.
Human rights
Diversity
Labor practices
Health and safety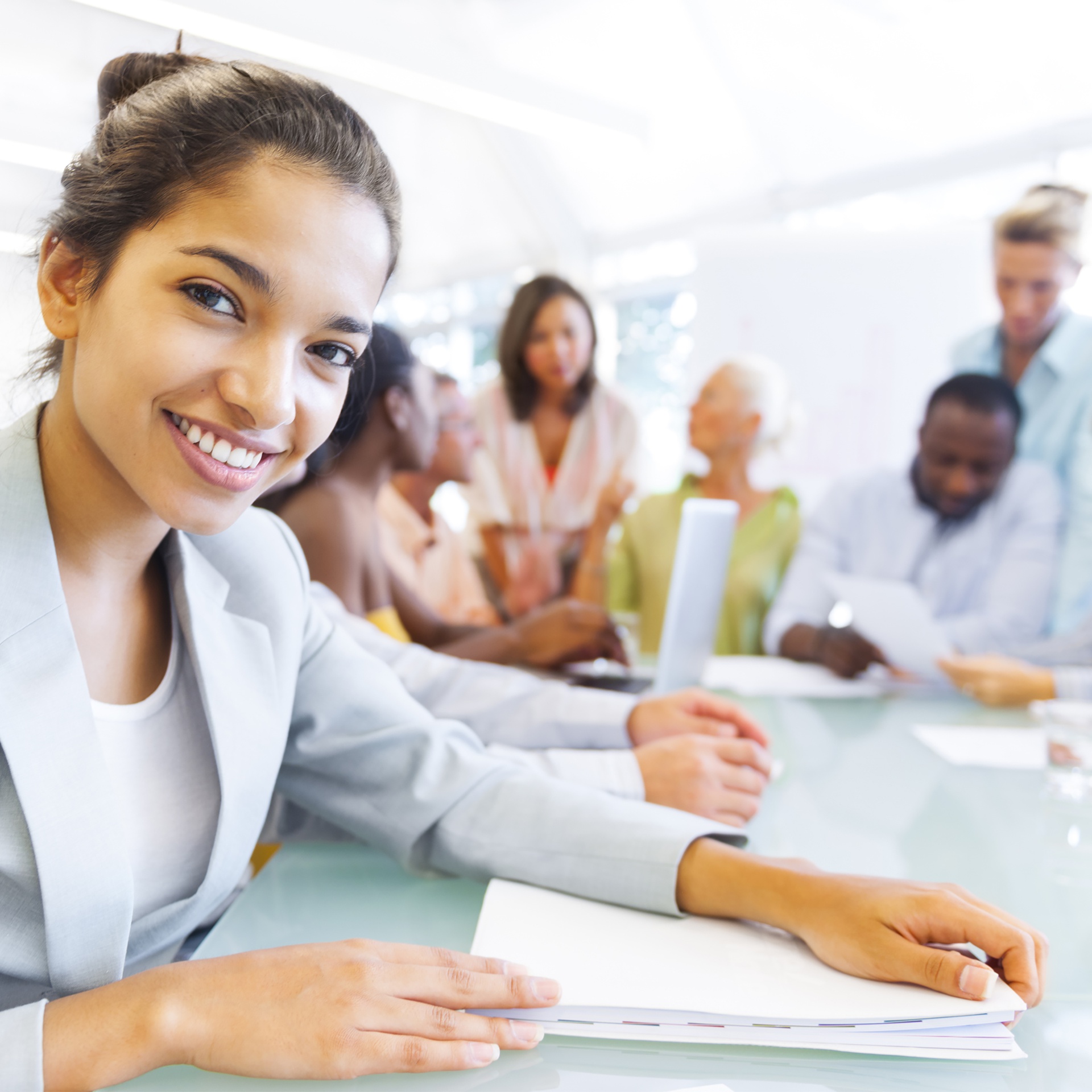 Supply Chain
Diamond takes its social and ethical responsibilities seriously. We look to partner with companies that are also strong advocates for supplier diversity in the community because it will expand opportunities and eliminate barriers in the marketplace for diverse business owners.
Diamond actively seeks out other women-owned and minority-owned businesses and has increased annual spend with these companies by 1,063% since 2012.
Diamond also tracks annual spend with small businesses (under 20 employees). In 2019 these companies represented nearly 10% of all suppliers and accounted for over $523,000 in total spend.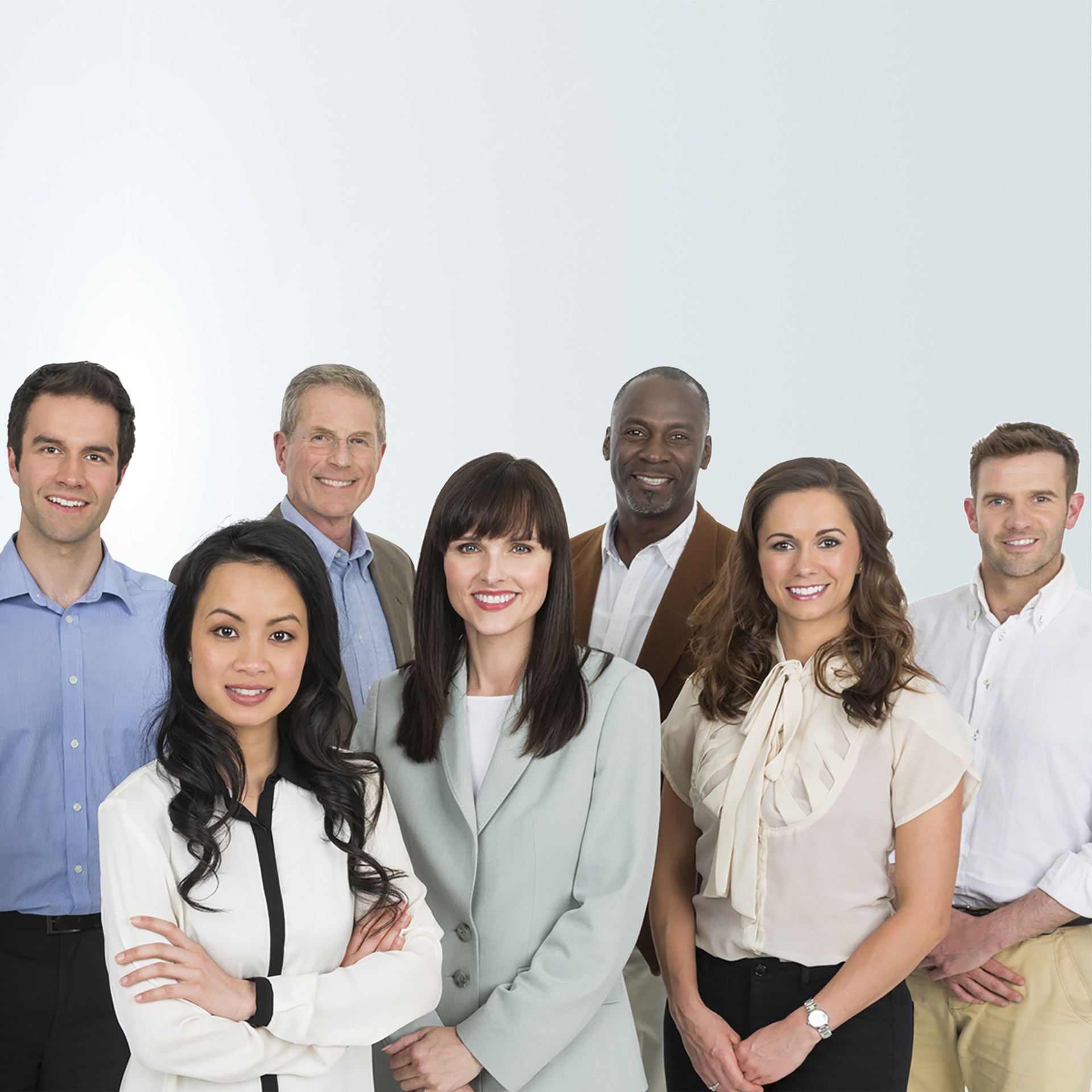 Corporate Giving
Diamond is actively involved in the Rochester community, contributing to several local organizations:
Rochester City School District / ROC City LAX
Rochester Museum and Science Center
Seneca Park Zoo
Strong National Museum of Play
Rochester Philharmonic Orchestra (RPO)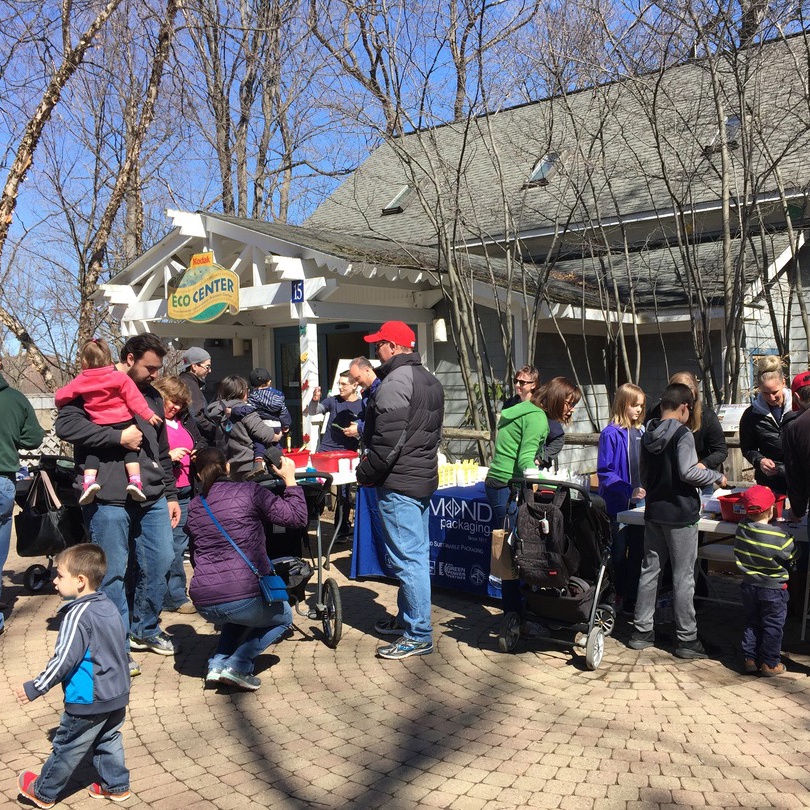 Community Service
Diamond's employee-led Community Service Team has a target to initiate at least six (6) company-sponsored community service drives throughout the year. These include:
E-Waste Recycling Event
Earth Day (in partnership w/ Seneca Park Zoo)
J.P. Morgan Corporate Challenge
Red Cross Blood Drive
Goodwill Clothing Drive
Foodlink food drives
Open Door Mission food drives
YWCA Adopt-A-Family
Learn More About Earth Day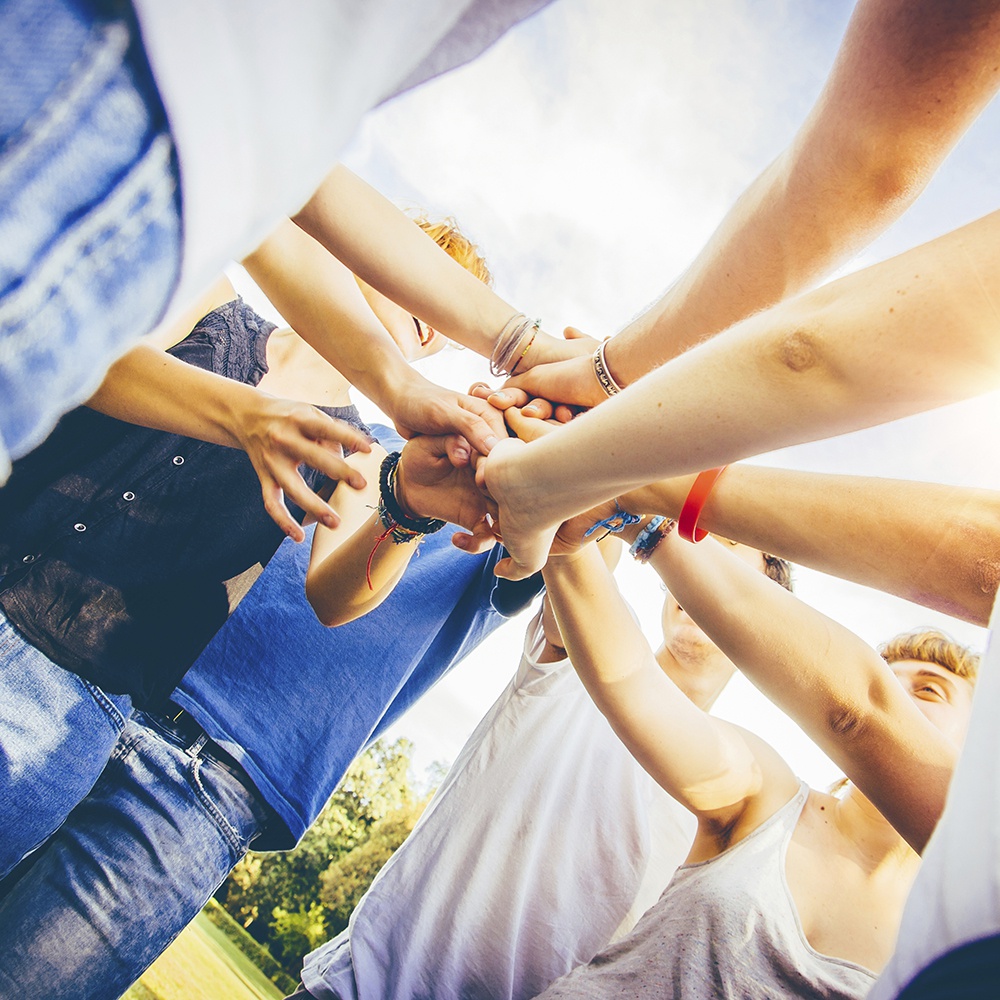 Environmental Stewardship
Diamond developed its greenbox sustainability initiative to research, design, and implement packaging solutions that are innovative and sustainable. The core of the initiative – designs, materials, and methods – represents a comprehensive approach to packaging that minimizes environmental impact throughout the supply chain.
Since 2007 Diamond has purchased clean, renewable wind energy for 100% of its electrical energy requirements, becoming one of the first folding carton companies to do so. In 2014 Diamond achieved zero manufacturing waste to landfill (ZMWL) status, becoming the first U.S.-based folding carton supplier to achieve the distinction.
Learn more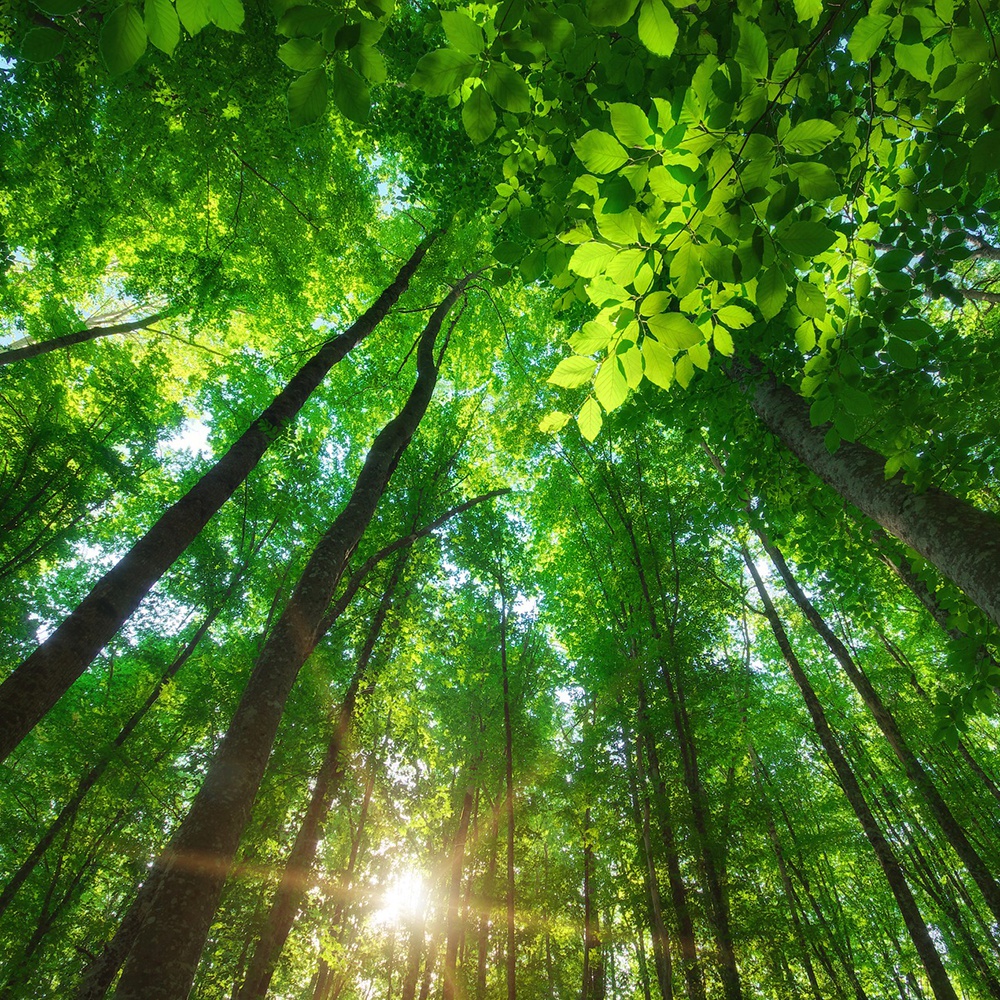 Corporate Social Responsibility (CSR) Report
Contact us to request a copy of Diamond's 2022 Corporate Social Responsibility (CSR) Report for more information on the company's diversity, sustainability, and socially responsible business practices.
Contact Us