100% Renewable Wind Energy
Diamond's Greenbox Initiative
In 2007 Diamond Packaging committed to purchase clean, renewable wind energy for 100% of its electrical energy requirements, becoming one of the first U.S. based folding carton suppliers to do so. The purchase illustrates the company's continued commitment to the environment and the community.
We hope that you will enjoy learning more about our wind energy purchase and consider making a commitment yourself. Together we can make a difference by cleaning the air we breathe and creating a more sustainable environment for generations to come.
Environmental Benefit
---
Diamond Packaging purchases approximately 7,690,000 kilowatt hours (kWhs) of renewable energy credits (RECs) annually.
The environmental benefit from this purchase is equal to:
Carbon Dioxide
Offsetting approximately 5,437 metric tons of carbon dioxide per year
Trees
The carbon sequestered by 7,101 acres of trees
Vehicles
Removing 1,175 passenger vehicles from the road
Wind Energy Certificate
Diamond signed a multi-year agreement to purchase clean, renewable wind energy for 100% of its electrical energy requirements, which covers both of our facilities.
Diamond partners with 3Degrees, a leader in helping organizations around the world achieve renewable energy and decarbonization goals.
Download a copy of Diamond's wind energy certificate.
Download Certificate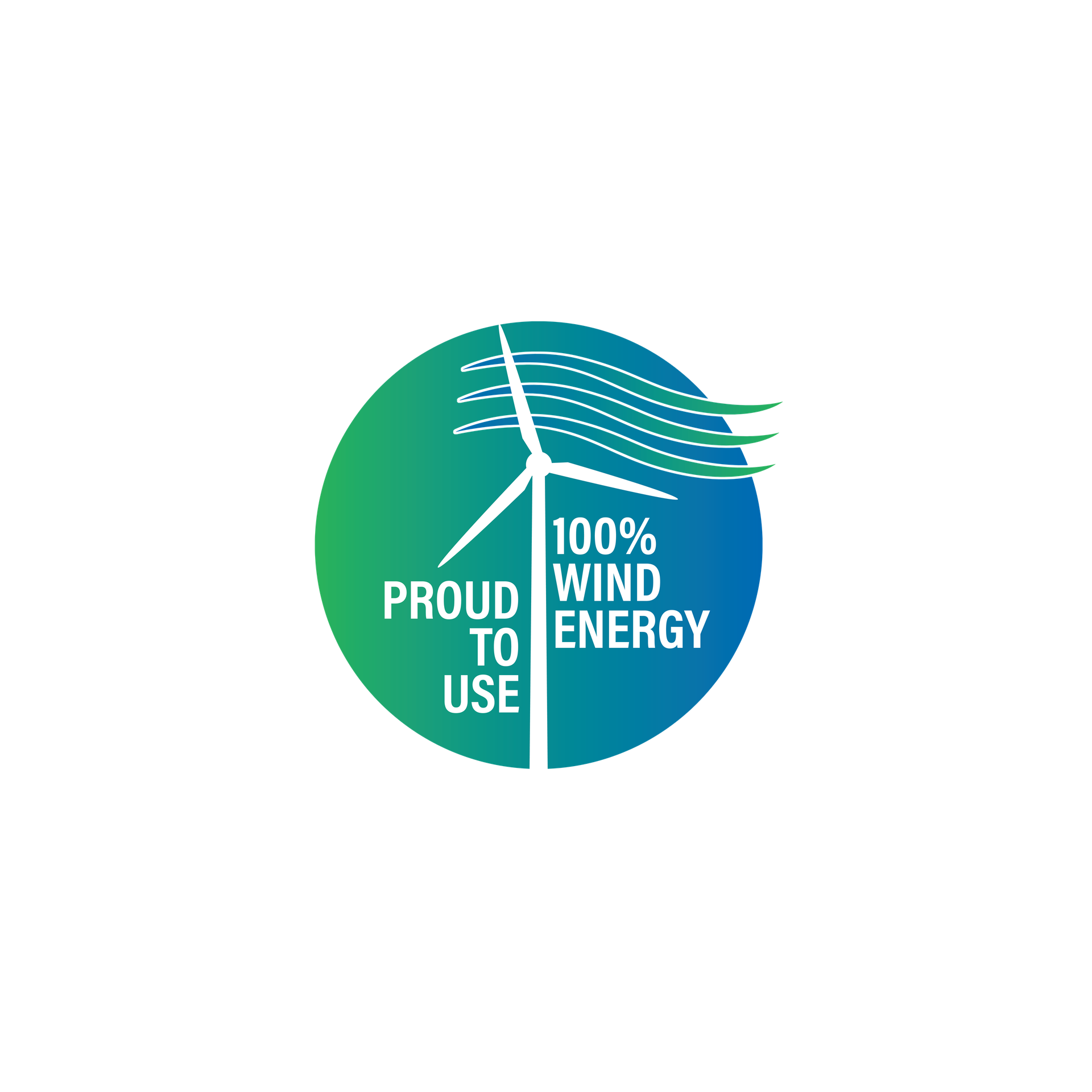 EPA Green Power Leadership Club
Diamond has been awarded membership to the Environmental Protection Agency's (EPA's) Green Power Leadership Club.
By meeting the Leadership Club purchase requirements, Diamond has joined an elite group of Green Power Partners who are demonstrating exemplary environmental leadership.
Learn More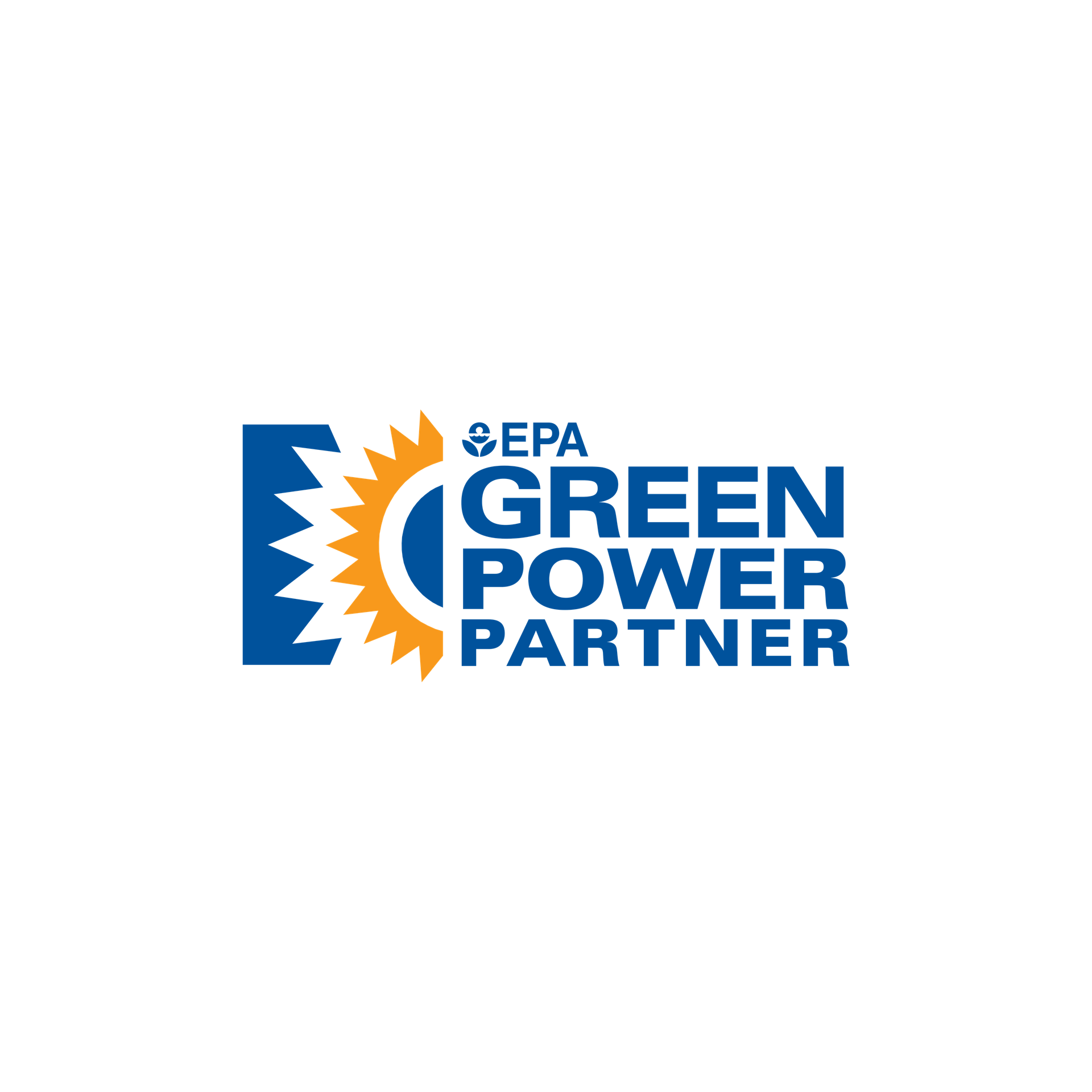 Green-e Certified
This Green-e certificate verifies that wind generated electricity in the amount shown (9671 MWh) was produced and delivered to the electric grids of the United States and further warrants that the Renewable Electricity Attributes to the extent such attributes exist or arise from and for such wind generated electricity have been or will be permanently retired on behalf of: Diamond Packaging.
Download Certificate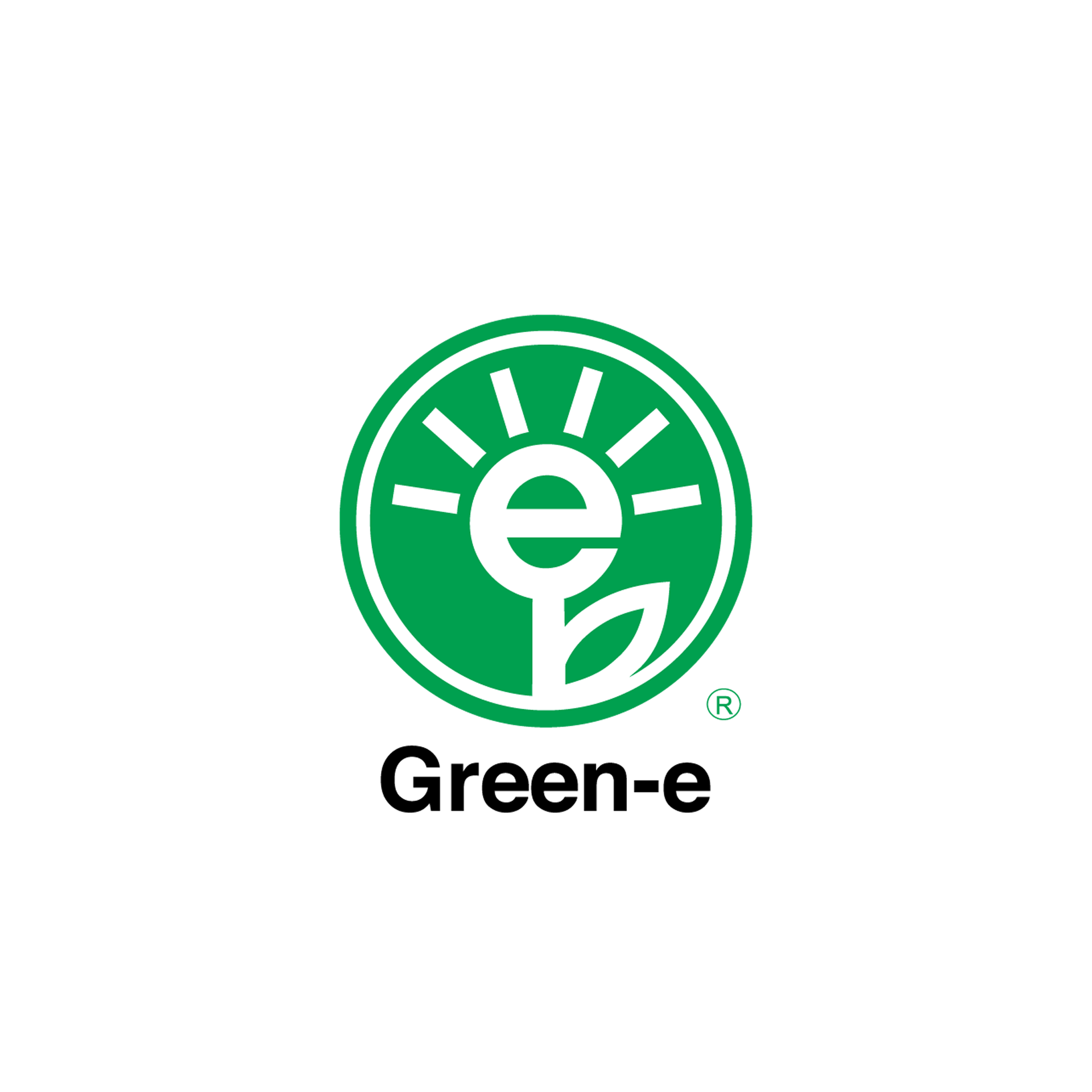 About Renewable Energy Credits (RECs)
Every time an actual unit of electricity is produced from a wind farm, Renewable Energy Credits (RECs) are created. RECs represent the environmental value of producing energy from sources, such as wind, that will never be depleted and are safe for our environment. Each Renewable Energy Credit is tracked and meets or exceeds standards established by the independent Green-e program.
Learn More
Diamond Packaging's RECs
It is impossible to direct the flow of electricity from a specific wind farm directly to Diamond Packaging. RECs make it easy for Diamond to reduce its indirect emissions caused by traditional electricity generation by supporting 100% pollution-free wind energy for all of its energy needs.
Wind energy is currently more expensive than traditional forms of energy and RECs help make wind farms economically feasible. The purchase of RECs enables wind power to compete in the energy marketplace. Renewable Energy Credits make up the cost difference between the lower cost of traditional electricity generation, from sources such as coal, oil and natural gas and the higher cost of electricity generated by wind power. By creating demand for more wind power, Diamond helps support the development of new wind farms in the region.
Tell Your Environmental Story
Through On-Product Labeling
Connect with those that share your same values. Tell your story with environmental logos.
Our experienced and talented staff has the skills and expertise you can trust with your brand. They successfully build the bridge between the creative design and the final product, ensuring that the package comes to life in the retail environment.
They will also advise you on the proper implementation of environmental or sustainability-related symbols and artwork, including:
Recyclable / Recycled logos
FSC label
Carton Made with Wind Energy logo
Recycling Symbol
The universal recycling symbol (or Möbius Loop) is an internationally recognized symbol used to designate recyclable materials. Brands may communicate this on their packaging.
Learn More
FSC Label
The Forest Stewardship Council® (FSC) is the global standard-setter in responsible forest management. Conscientious consumers can look for the FSC logo on wood products to know they are supporting forest management that protects biodiversity and supports local communities.
Learn More
Wind Energy Logo
Diamond purchases clean, renewable wind energy credits (RECs) for 100% of its electricity energy requirements through 3Degrees, a leader in renewable energy and climate solutions. Diamond grants its customers the right and license to use the attached logo in connection with their packaging.
Folding Carton Samples
Contact us for more information on wind energy or to request a free folding carton sample kit. The kit includes examples of different paperboard substrates and capabilities, including specialty UV coatings, cold foiling, foil stamping, embossing, and windowing. All were produced with 100% wind energy and are designed to attract the consumer's attention when and where it matters most—at the point of sale.
Contact Us