L'Oreal USA
Biolage Thérapies
Packaging Challenges
L'Oreal USA / Matrix, a leader in the professional hair care products industry, chose a green approach for the promotion of their Biolage thérapies line of products. They turned to Diamond Packaging to design and manufacture the cartons for this exciting marketing campaign.
Biolage thérapies line is a collection of products fusing Matrix science with customized natural ingredients for a rejuvenating salon experience. L'Oreal sought to create a Mother's Day promotion that was a treat for moms and good for Mother Earth.
The limited-edition hair care gift sets needed to convey the essence of the brand through the company's sponsorship of The Conservation Fund, and highlight the free limited-edition hydrating body balm included with every purchase. The Conservation Fund's Go Zero™ program helps address two of the world's most pressing environmental challenges – climate change and habitat loss – by planting trees in protected parks and wildlife refuges. As they grow, these new forests will help absorb and "zero out" carbon dioxide. For each gift set sold, Biolage will donate a portion of the proceeds to The Conservation Fund's Go Zero™ campaign.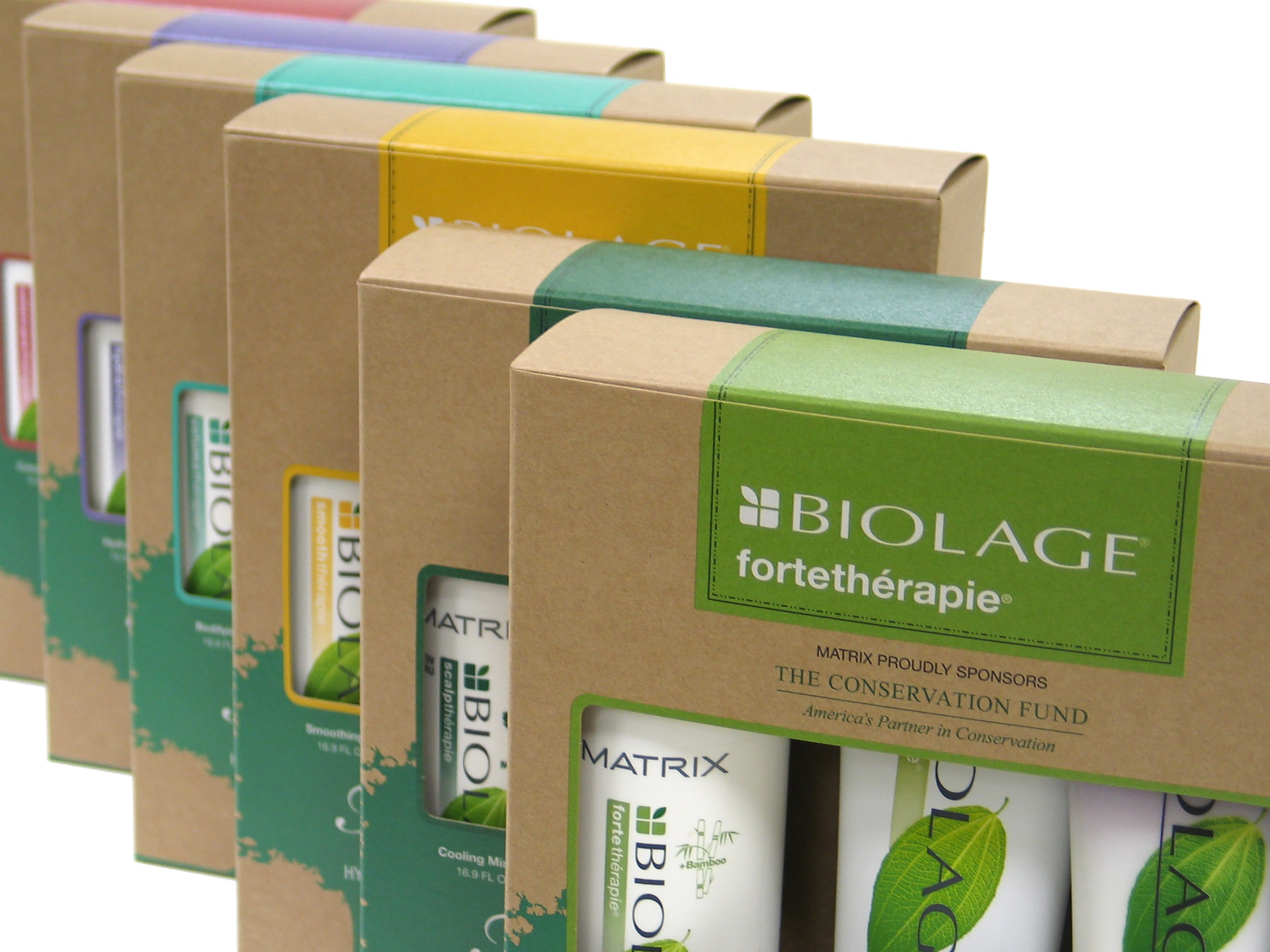 Packaging Solutions
Diamond delivered by creating packaging with sustainability in mind.
The gifts sets were produced utilizing Kraftpak®, a high-yield, low density paperboard which offers a significant source reduction advantage compared to regular-density paperboard grades. The natural, unbleached packaging alternative is made from a renewable resource and fully recyclable where recycling programs exist. The selection of Kraftpak® required 18 fewer tons of paperboard compared to SBS paperboard.
Kraftpak® is also energy efficient and carbon-friendly on a per-carton basis. Approximately 58% of KapStone Paper's energy is generated through bio-mass carbon neutral fuels. They maintain a co-generation facility to recycle a papermaking by-product (steam) into energy, and work directly with South Carolina Electric and Gas.
Die cutting on the front panel leverages brand identity by allowing the products to show through. Perforated tags communicate pricing information at the time of purchase, yet can easily be removed prior to gift giving.
The colorful graphics were achieved by offset printing three special PMS colors and opaque white in-line with aqueous coating.
The cartons were produced using 100% renewable wind energy – a green energy source which provides the greatest environmental benefits.
The natural look and printed graphics combine to deliver an appealing message. The result is a promotion that delivers impact at hair salons, and communicates an environmentally-friendly image for the Biolage brand.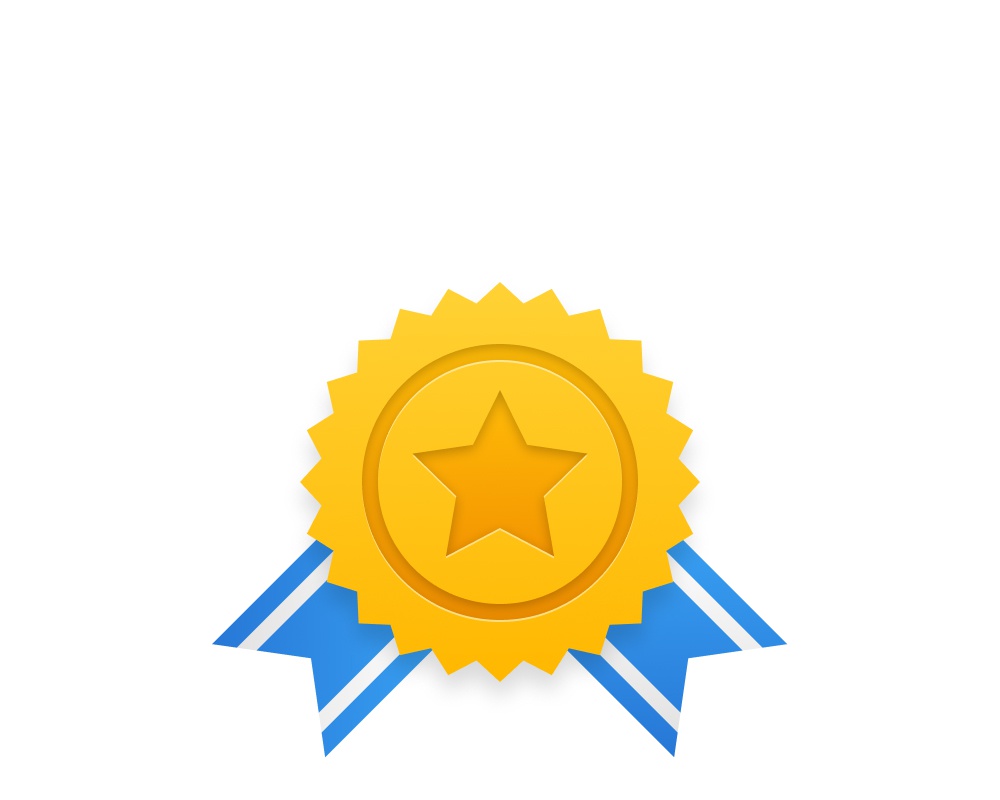 Packaging Award Winner
PIA - Premier Print Award (COM)
2008
Cartons and Containers