Brandpack | The Packaging Architects
Brandpack | The Packaging Architects
---
In three out of four cases, the decision to purchase a product from the shelf is sparked by an impulse that comes at the first moment of truth (FMOT). We create brand ambassadors that attract consumers when it matters most — at the point of sale.
First Moment of Truth (FMOT)
Brandpack assumes packaging responsibility from the initial idea to production maturity.
Our packaging experts seek out new trends, think outside of the box, and redesign packaging old and new to enhance its value and sustainability. We view engineering, design, graphics, and finishing as a unit that is perfectly matched, mutually enhancing, and functional with the best possible cost-benefit ratio.
We call this packaging⁴.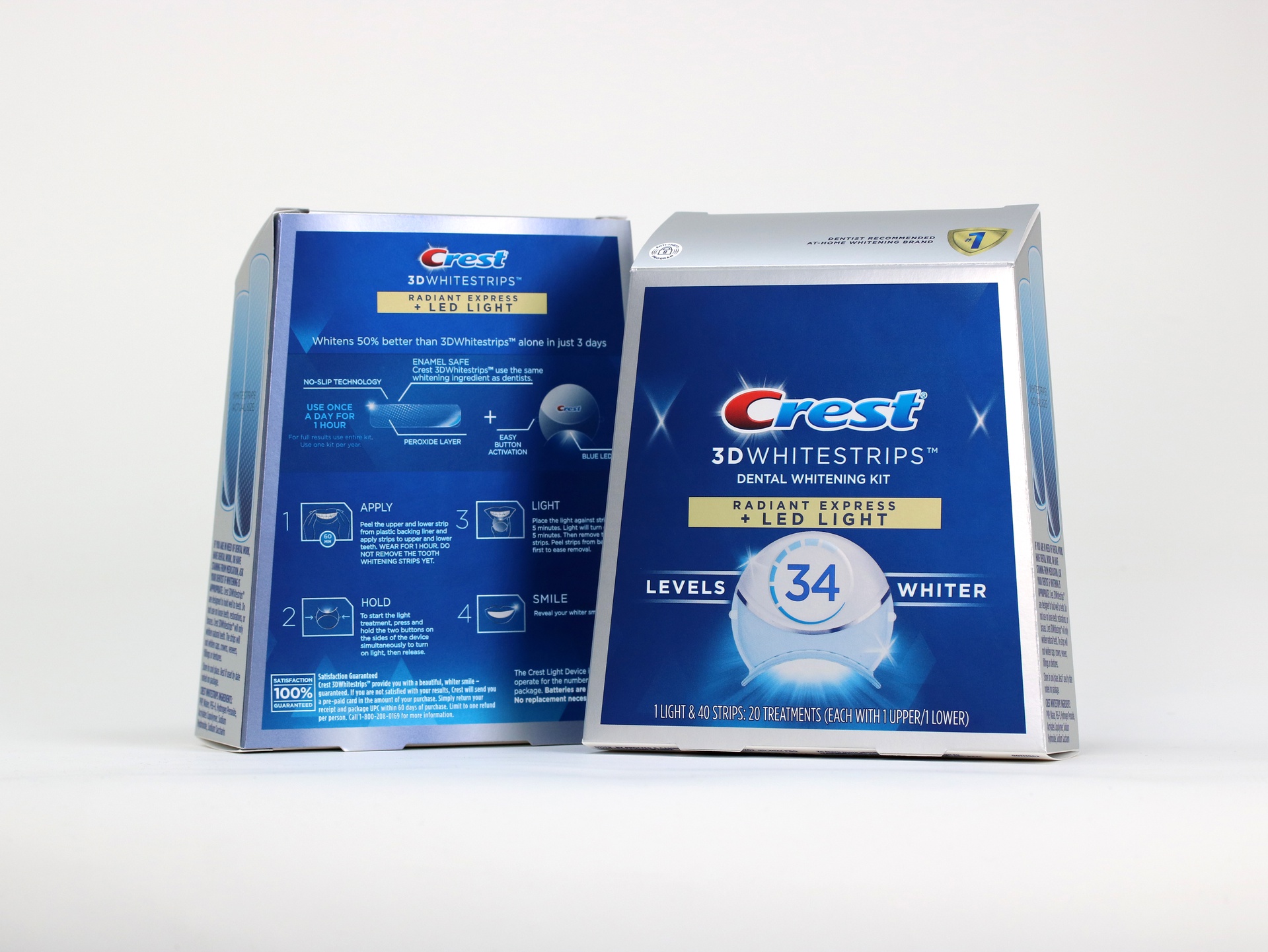 The Four Dimensions of Packaging
The four dimensions of packaging design include:
Material
Construction
Graphics
Finishing
The packaging architects at Brandpack have the technical expertise, the creativity, and the experience to help you create stand out packaging solutions. Brandpack is your center of packaging intelligence.
Contact us to get started on a new path in packaging development..
Folding Carton Samples
Contact us for more information or to request a free folding carton sample kit. The kit includes examples of different paperboard substrates and capabilities, including specialty UV coatings, cold foiling, foil stamping, embossing, and windowing. All are designed to attract the consumer's attention when and where it matters most—at the point of sale.
Contact Us