Founded in 1911
Diamond Paper Box Company was founded in 1911 by George and Harriet Snow as a supplier of folding cartons primarily for the garment and bakery industries. Boxboard was purchased from the Lawless Bros. Paper Mills in East Rochester, NY and transported to the company site on Water Street in downtown Rochester. The Genesee River was the primary source of energy for the original plant.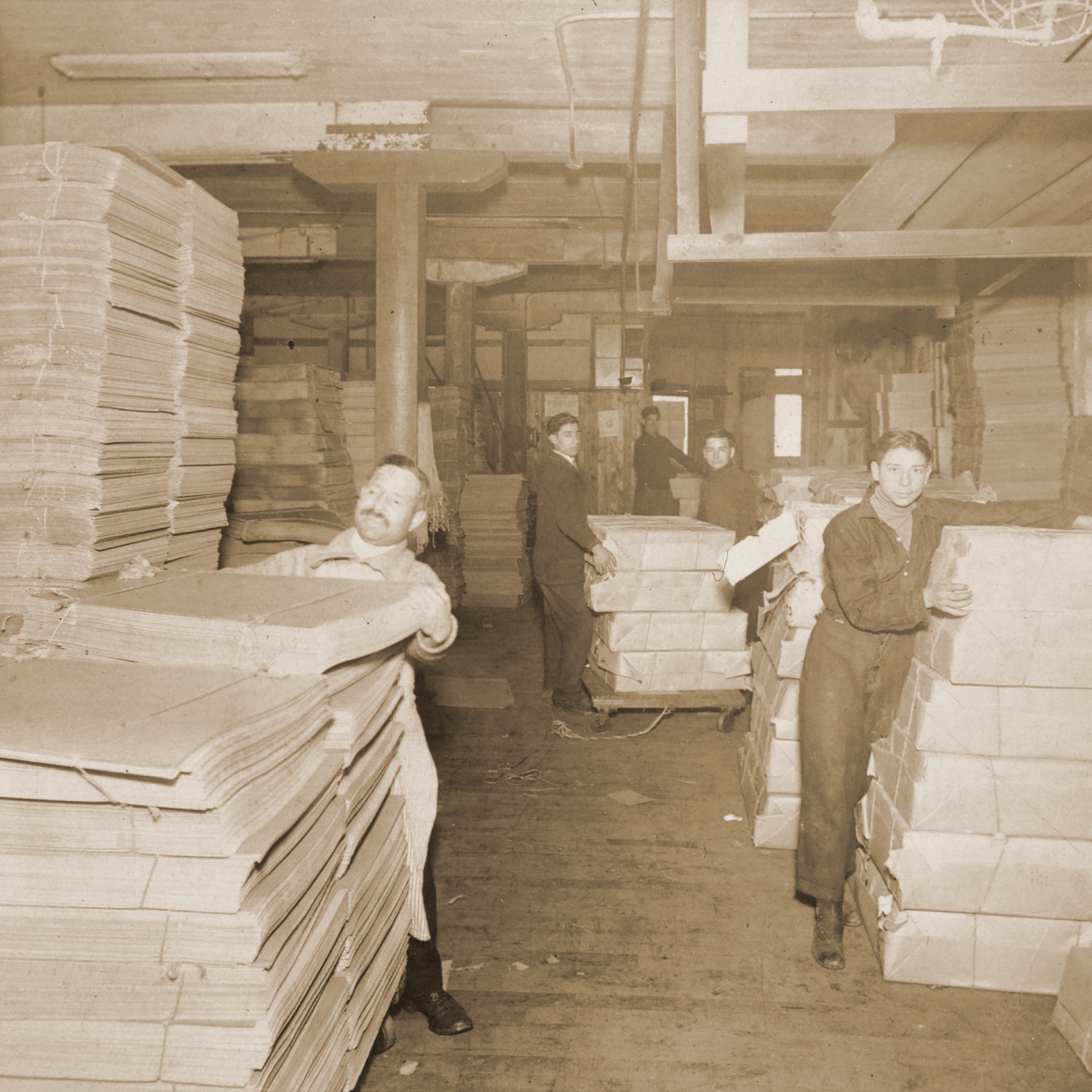 Transition to New Ownership in 1935
Carrie Snow ran the business until 1935, when she sold the business to general manager Wayne Baumer, who later became the Monroe County Republican Party Chairman.
In 1939 Baumer moved the operations from the four-story Water Street location to a 10,000 ft2 one-story building on Somerton Street, off of Park Avenue, in the city of Rochester.
In 1948 Baumer placed an advertisement to sell the business in the local newspaper. Ted Woodward, a local CPA, and George Steininger, Quality Control and Motion and Time Manager for Rochester Folding Box, answered the ad and became the new owners.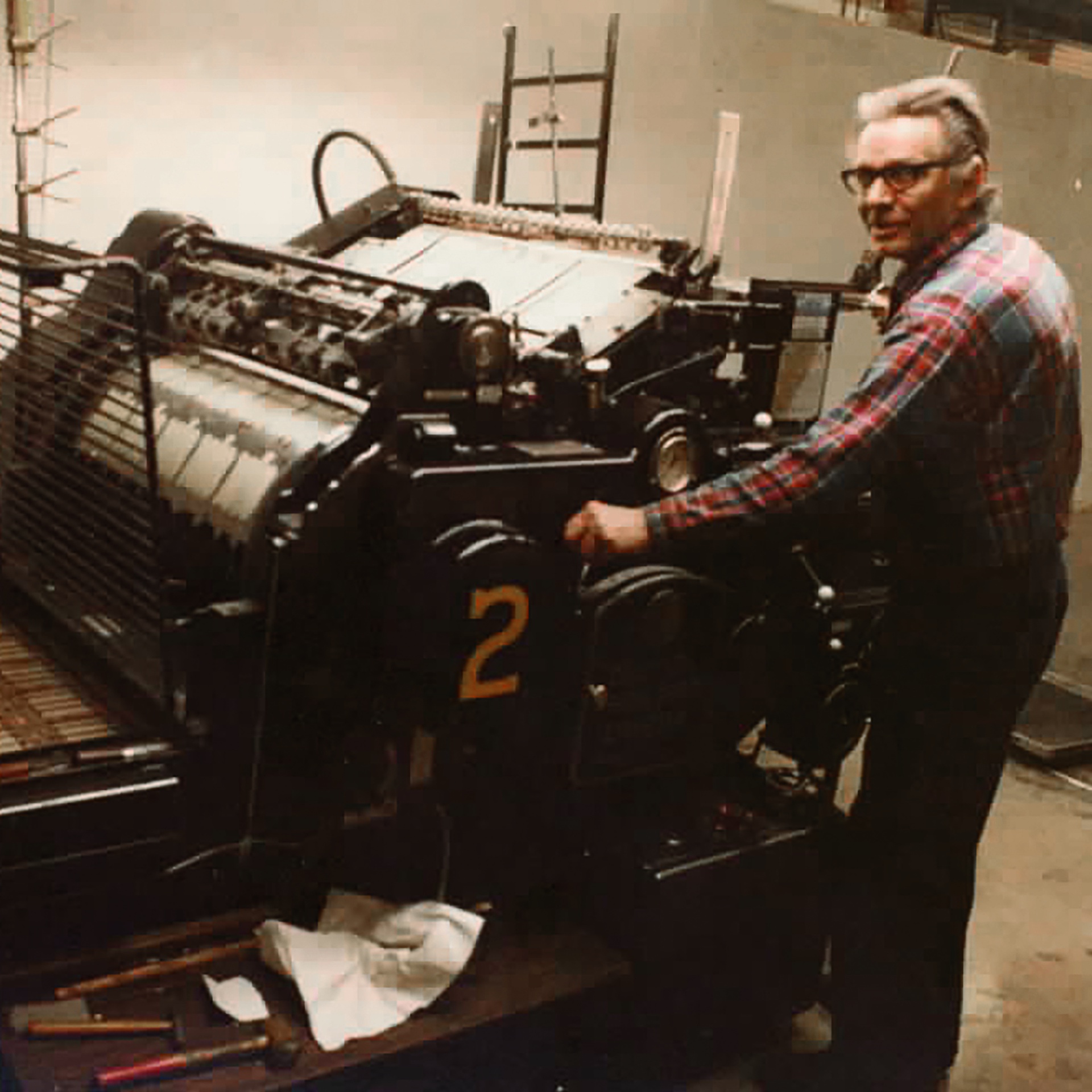 Harry Voss Joins Diamond
In 1963 Harry Voss met Steininger while vacationing on Lake Ontario. Voss, who worked for the Oxford Paper Company in New York City, was trained in the paper and printing industry and became a natural fit to take over the company.
In 1973 Voss took over controlling interest of the company, which by then had reached $750,000 in sales and employed 13 people.
In 1978 Diamond moved its box operations to its current facility on Commerce Drive in Rochester, NY with 23 employees. It initially rented out most of its 58,000 square feet to Xerox. Within its first year in the new building, Diamond had exceeded $1.8 million in sales.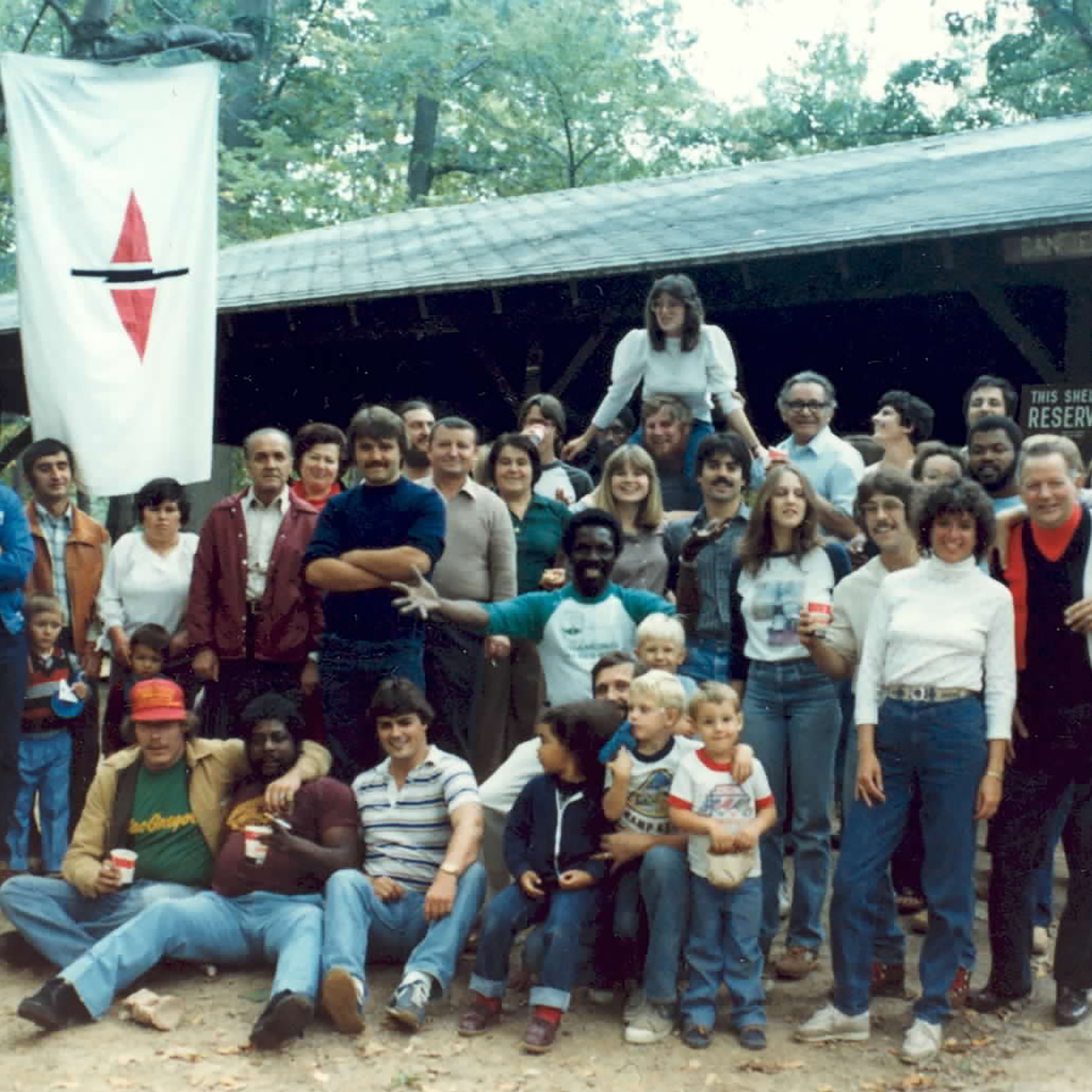 Leading the Industry
In 1996 Diamond achieved ISO 9002 certification. Its contract packaging division was the first in North America to achieve that distinction.
In 1997 Diamond partnered with a Rob Leunisman, a German folding carton supplier, to form the North Atlantic Packaging Alliance (NAPA), in order to better service customers in the northern hemisphere. The alliance soon expanded into the Global Packaging Alliance® (GPA), with the goal of supporting international clients in launching new brands or products, while significantly reducing time-to-market.
Learn More About Quality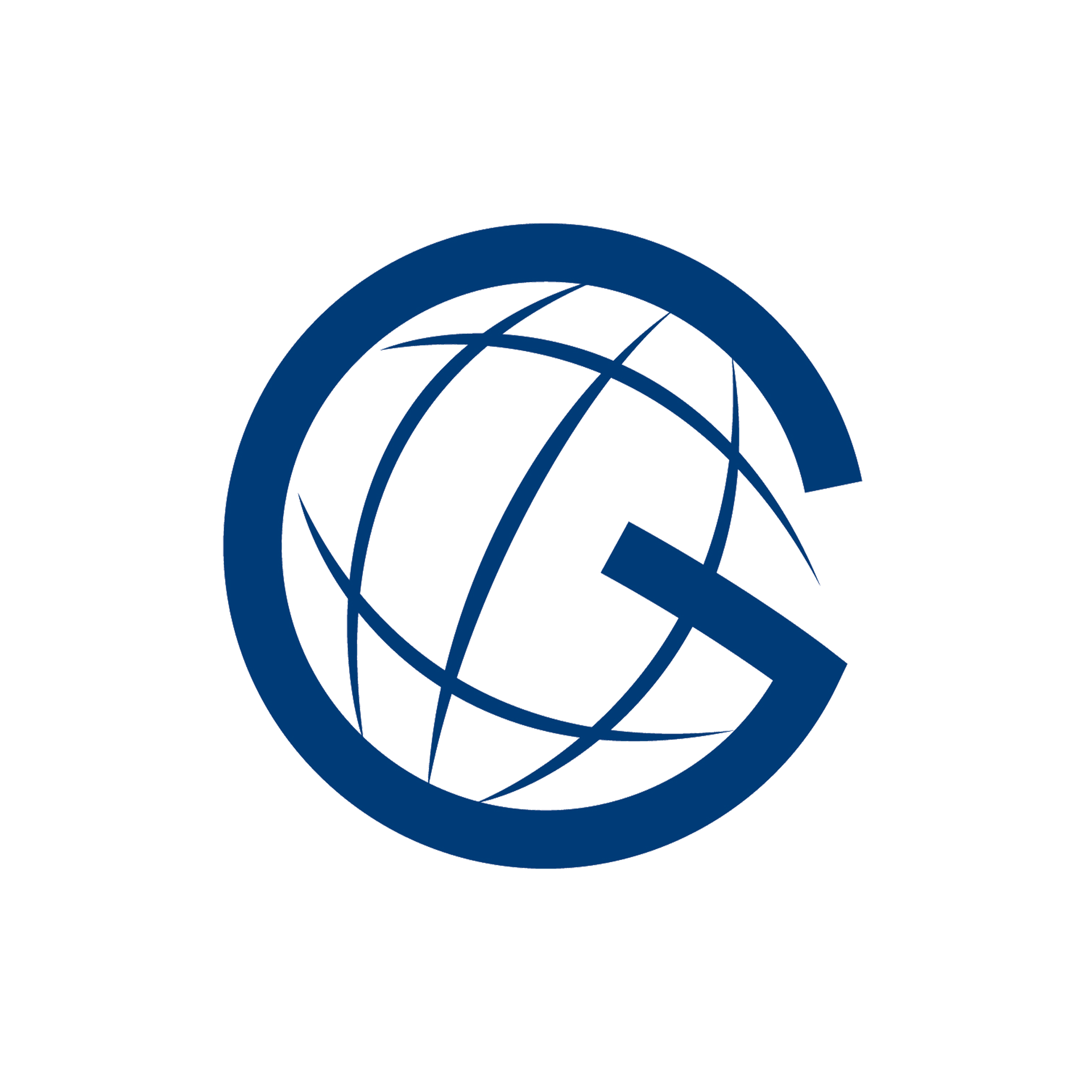 Karla Fichter, CEO, Owner
In 2004 Voss sold his interest in the company to his four children, including Karla Fichter, who later acquired her siblings' shares of the business and is now Diamond's CEO and owner. The transaction maintained the company's status as a certified woman-owned business and streamlined its leadership structure.
Today, Diamond is a recognized industry leader specializing in developing innovative and sustainable folding cartons for Fortune 500 companies, including Bausch + Lomb, Coty, Kendo, L'Oréal, Otter Products, Procter & Gamble, Revlon, and Shiseido.
The transition to Fichter's leadership brings new opportunities to carry the best of Diamond's traditions forward into the future: quality, innovation, and passion.
Learn More