State-of-the-Art Packaging Equipment
---
Diamond Packaging has a long history of investing in the most efficient folding carton equipment in our industry. This includes state-of-the-art offset printing presses that deliver an unprecedented combination of cost innovation and sustainability.
Folding Carton Equipment
The Diamond Difference
Our strategic plan includes investing in state-of-the-art folding carton equipment and contract packaging technologies. By investing through vertical integration, Diamond is best equipped to meet the needs of our customers and assist them in meeting market demands more quickly and cost effectively.
Our goal is to supplement our existing capabilities with investments in new packaging applications to meet our customers' future packaging needs.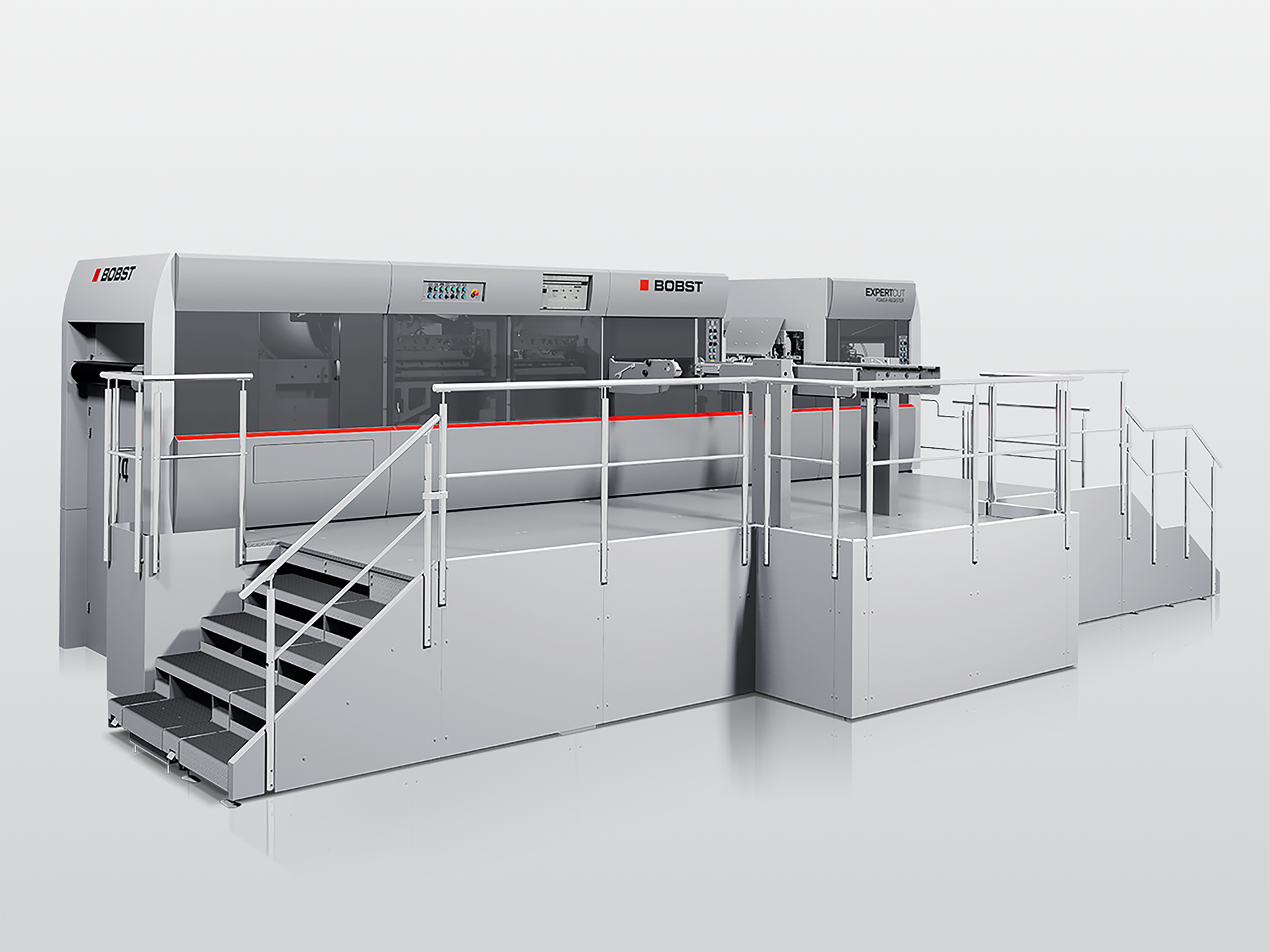 Offset Printing Presses
Unprecedented Cost Innovation and Sustainability
Diamond recently announced the installation of its fourth Heidelberg XL press, which will help the company capture the essence of luxury and premium brands with the most advanced printing and decorative capabilities in the industry while minimizing environmental impact throughout the supply chain.
These presses represent the state-of-the-art in package printing technology, providing Diamond with an unprecedented combination of cost innovation and sustainability.
Learn more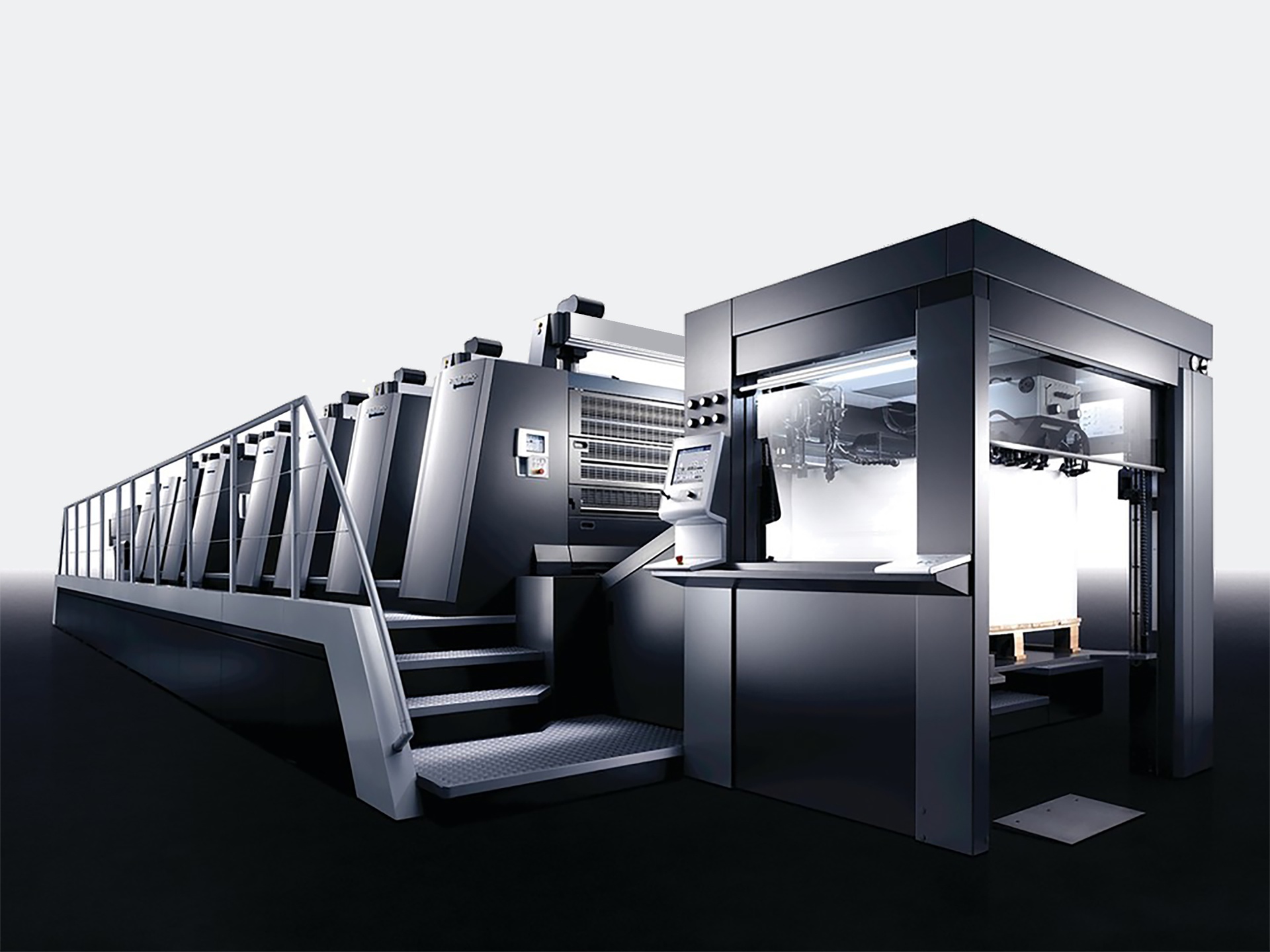 Flexible and Responsive
Our customers continue to require more innovative and sustainable packaging solutions, along with faster turnaround and greater flexibility.
Due to our 40" format presses, strategic global partnerships, and utilization rates, Diamond maintains a very high level of scheduling flexibility and contingency planning. We are highly adept at cost effectively running smaller lot sizes in addition to larger quantities.