UV & Aqueous Specialty Coatings
---
Diamond Packaging utilizes a variety of standard and specialty UV and aqueous coatings to protect and enhance your packaging. These techniques help make your package come to life in the retail environment, ensuring your brand wins at the First Moment of Truth (FMOT).
The Role of UV and Aqueous Coatings
Choosing the proper coating is an essential step in designing and producing quality packaging. Why are coatings so important? For some of the same reasons that packaging is important. While packaging protects and enhances the beauty of what's inside, coatings help protect and enhance the appearance of the printed package itself. Because coatings are dually decorative and protective, they are an economical way to extend both the appearance and the lifespan of the package.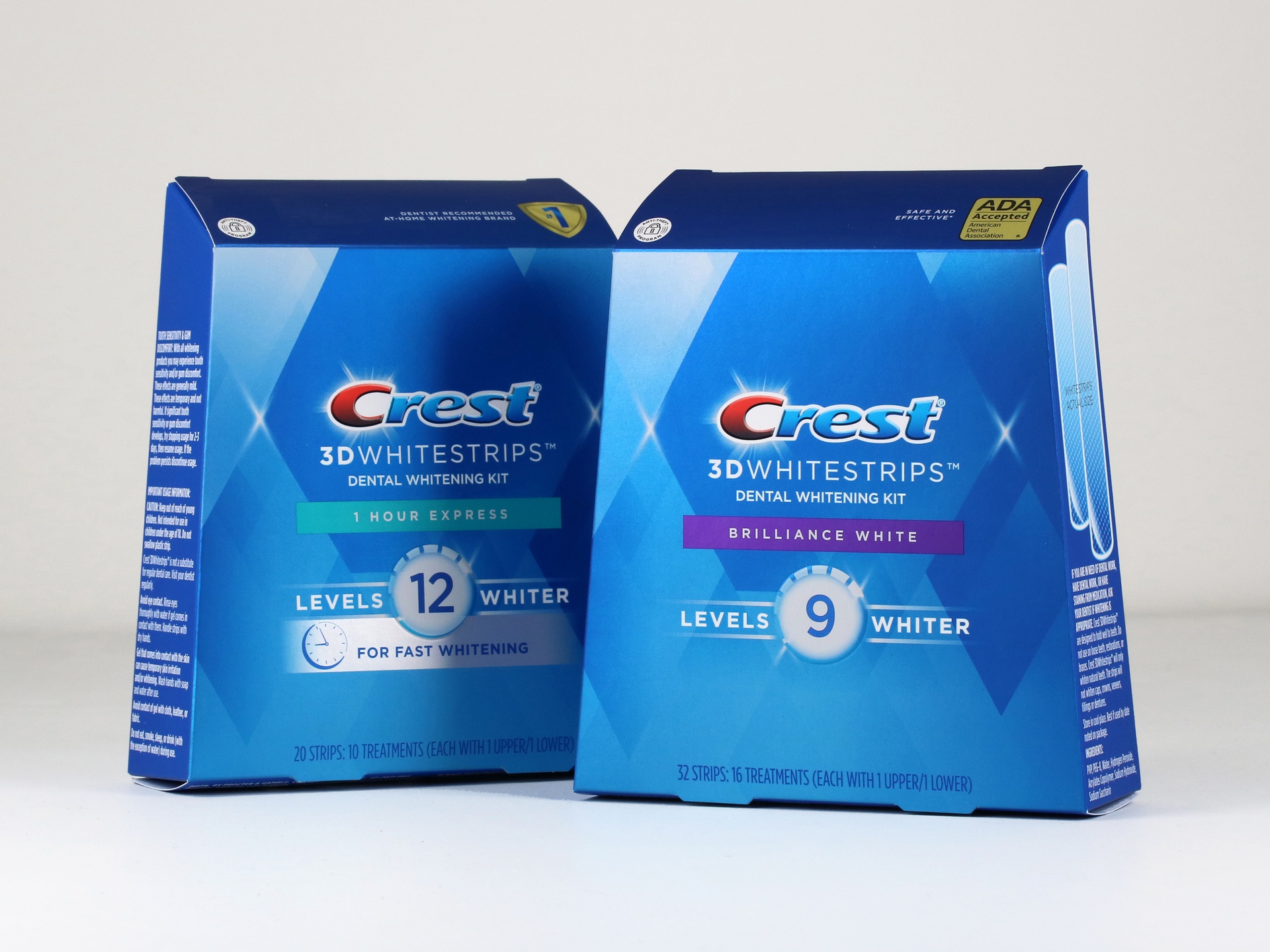 Shelf Appeal
One of the goals of packaging is to catch the consumer's eye, encouraging them to examine and explore the package and its contents. A quality coating increases shelf appeal by imparting additional tactile elements and adding snap to printed graphics. The most common types of coatings used today are Ultraviolet (UV) and aqueous. Both are available in a range of finishes from matte through satin to gloss, expanding design flexibility beyond the choice of inks.
A coating also protects the package from the rigors of assembly, fulfillment, shipping and distribution, safeguarding it from fingerprints, abrasion and scuffing. UV and aqueous coatings both demonstrate excellent abrasion and block resistance; in some cases, effectively eliminating the need for shrinkwrap or other protective layers.
Choosing the Proper Print Coating
Which is the best coating for a job? That depends as much on the job as it does on the coating. Expectations of performance, appearance, quality and cost are variables to weigh when making a decision. Other factors to consider include operator experience, job latitude (tolerance), storage conditions, and performance requirements.
Contact us for an article on choosing the proper coating for your package.
Request Article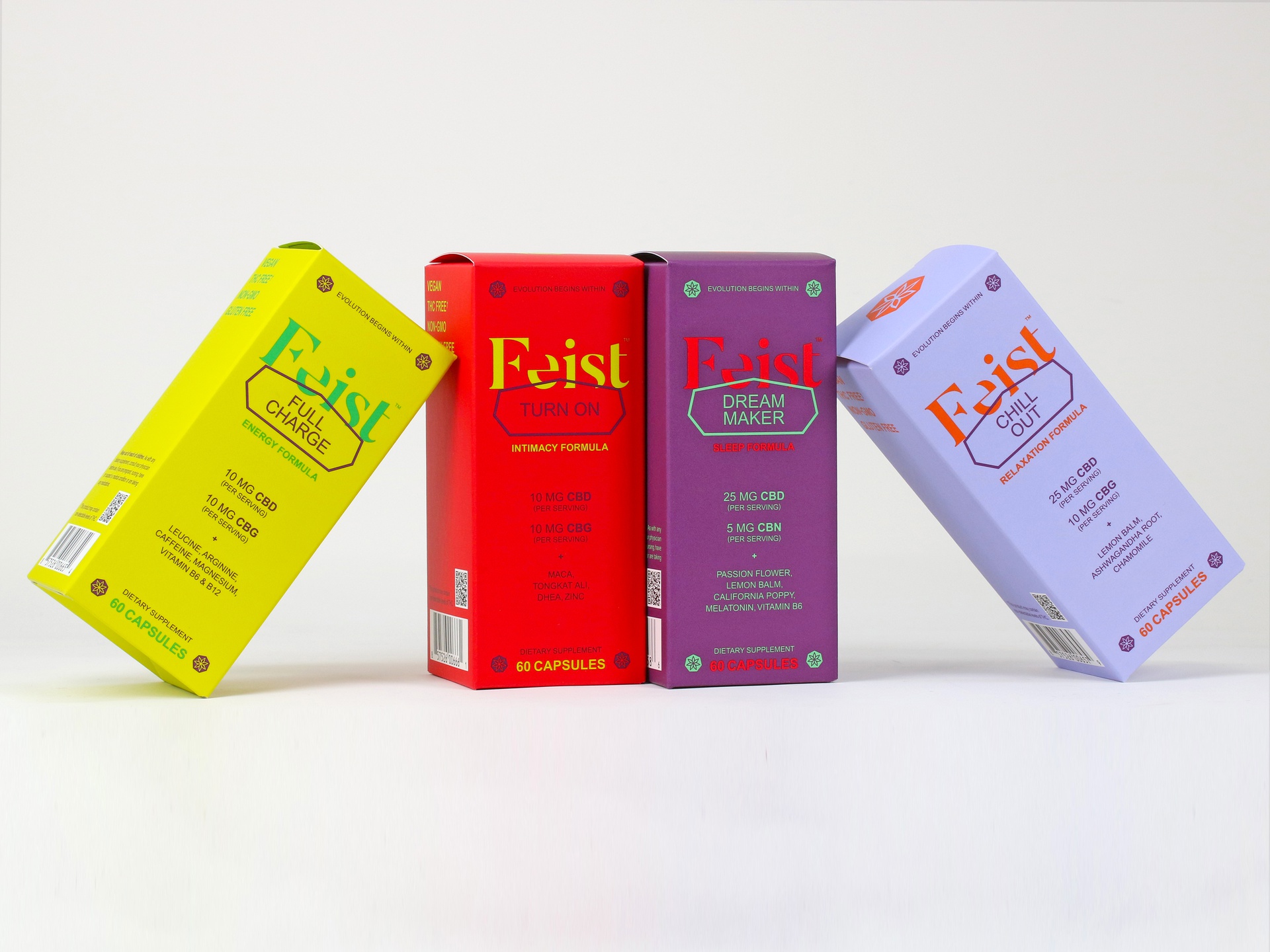 Diamond Coatings
Diamond carefully evaluates all inks and coatings suppliers in an effort to make the best recommendation for our customers' products. We utilize a variety of standard and specialty coatings to protect and enhance your packaging.
Standard Coatings
UV – matte, satin, and gloss finishes available
Aqueous – water based; also available in FDA-compliant formulations
Specialty Coatings
DiamondEmboss – exhibits a unique dimensional profile, without embossing
DiamondGlitter – creates stunning shimmering effects
DiamondGloss – creates decorative gloss effects without trap lines
DiamondMatte – creates decorative matte effects without trap lines
DiamondPearl – exhibits unique shimmering finishes
DiamondTexture – imparts a raised, thermographic-like finish without embossing
DiamondTouch – soft touch effect adds tactile quality and promotes consumer interaction
Glass – adds stunning glitter effects
Interference – enhances color and adds color shifting properties
Iriodin® – non-uniform pearl lustre particles create unique shimmer effects
Metallized Flakes – adds metallized effects
Reticulated – imparts a subtle, textured finish without embossing
Scented – engages consumers and encourages interaction at point-of-sale

Specialty Coatings Gallery
---
Diamond Packaging
Emboss, pearl, soft touch, texture, and metallic specialty coatings
Read the Case Study
Sustainable Benefits
Diamond's UV and aqueous coatings enhance the printed surface while providing more sustainable benefits:
Ultraviolet (UV) ink curing involves 100% solids

No solvents or VOCs (volatile organic compounds) are released into the atmosphere during the curing process

UV cured materials are fully repulpable and recyclable*

As a solid waste class, printed materials, with or without UV coating, are considered by the EPA to be in the non-hazardous materials class for landfill purposes. They pose no unsafe conditions to the environment as a solid waste.
*Source: Recyclability of UV and EB Printed and Coated Paper. Beloit Corporation. 1992.
RadTech commissioned the Beloit Corporation to perform a study on the recyclability of UV printed and coated paper. The main conclusion is that UV printed and coated paper waste can be completely broken down and recycled into low-grade or fine paper grades using common, commercially available recycling equipment.
Download the Study

Sample Kit
Contact us for more information on our capabilities or to request a free folding carton sample kit. The kit includes examples of different substrates and capabilities, including specialty UV coatings, cold foiling, foil stamping, embossing, and windowing. All are designed to attract the consumer's attention when and where it matters most—at the point of sale.
Contact Us