State-of-the-Art Prepress
---
Diamond's state-of-the-art prepress department helps make your package come to life in the retail environment, ensuring your brand wins at the First Moment of Truth (FMOT).
We offer the expertise and highest level of quality trusted by some of the biggest consumer packaged goods (CPG) companies in the world, including P&G, Coty, and L'Oreal.
All Digital Workflow
With the steady conversion to digital workflow no longer a trend but a reality in the packaging industry, it is imperative that companies keep pace with technology in order to best serve customers' needs. Enabling technologies promise improved print quality, repeatability, and reduced turnaround times, all of which are increasingly important in the fast-paced retail markets.
Diamond is poised to take advantage of the powerful capabilities of digital workflow by utilizing the latest all-digital front end technology.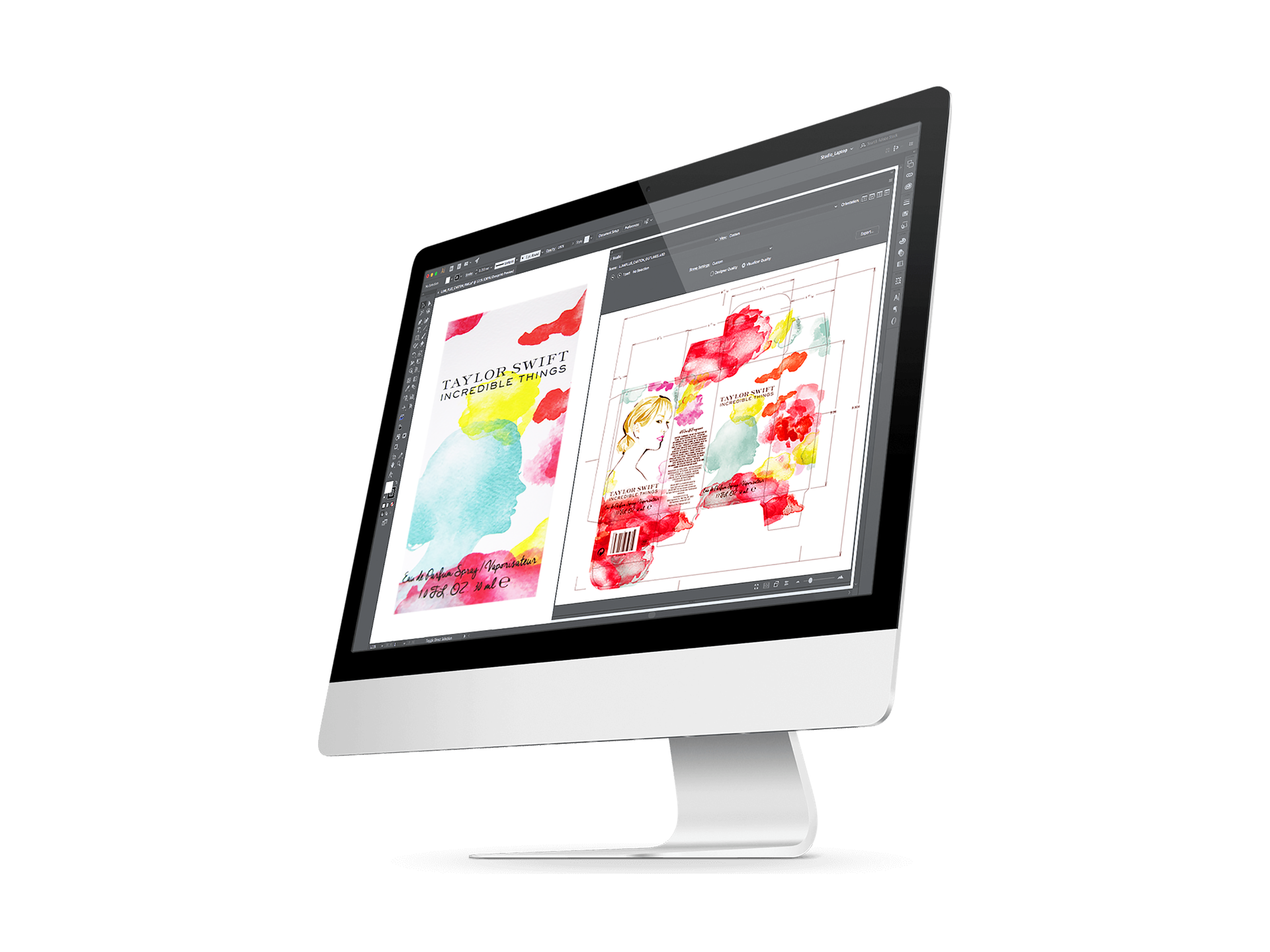 Computer-to-Plate
Diamond's computer-to-plate (CTP) technology puts you in control. Our Agfa Avalon N8-24 digital thermal platesetter automates the flow of data from prepress directly to a high quality printing plate. The result? A process of supplying and manipulating your graphics that is dramatically simplified:
Files can be easily and securely sent and filed
Proofing is fast and reliable
Printed output is accurate and consistent
Changes or corrections are easier
Turnaround is faster
Overall, it enables Diamond to be more flexible and more responsive to your needs.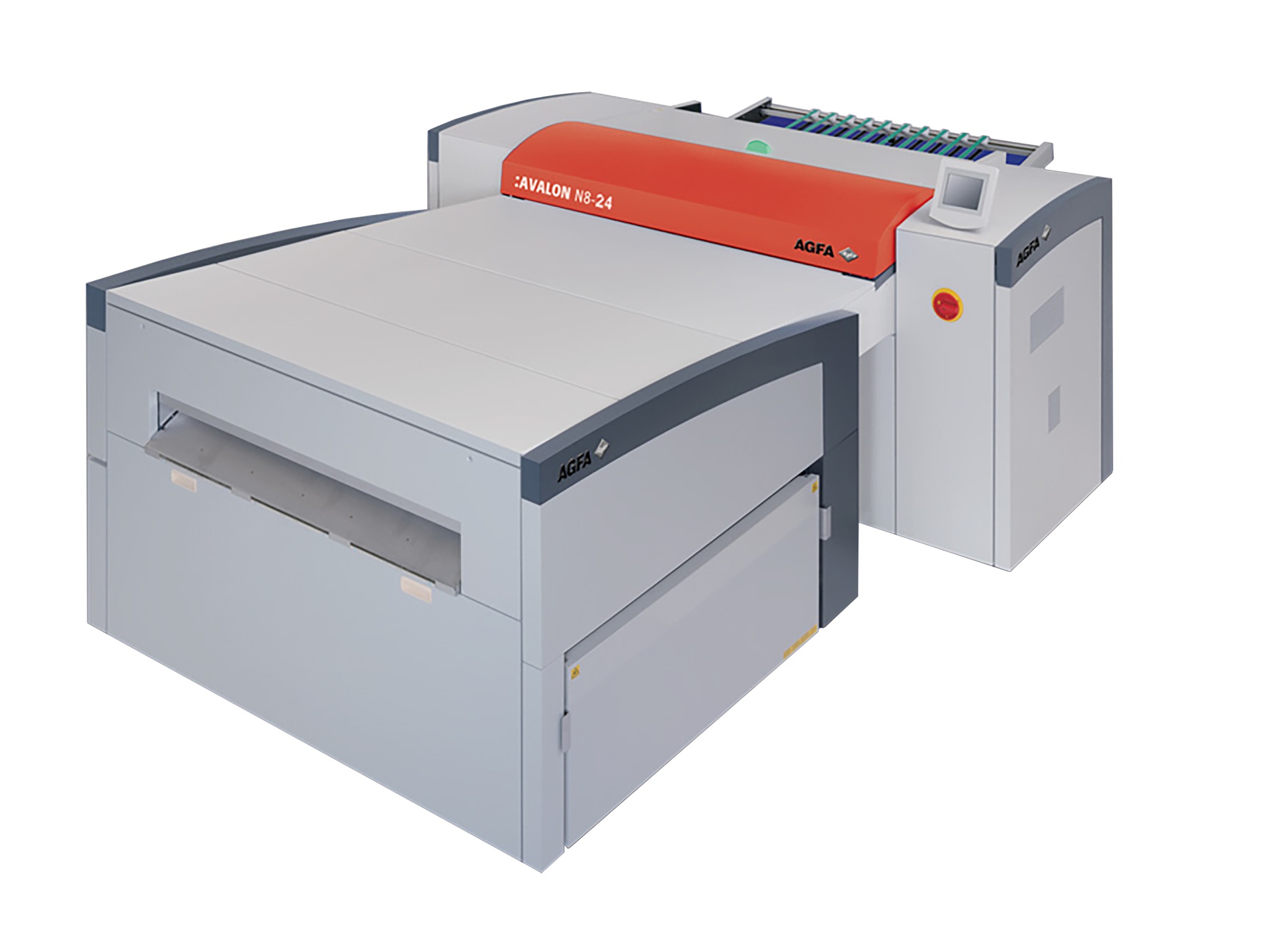 Proofing
Our Epson SureColor® P9000 proofing system is considered the benchmark standard for photographic, proofing, and design imaging. It incorporates the latest imaging technologies – including an exotic Epson PrecisionCore® TFP® print head, along with a unique Epson UltraChrome® HDX ten-color pigmented ink set – perfect for the demanding requirements of package proofing. This ensures color accurate commercial proofs for client approvals.
A second Epson proofing system is capable of printing directly on clear or metallic films, faithfully simulating virtually any metallic color or foil substrate.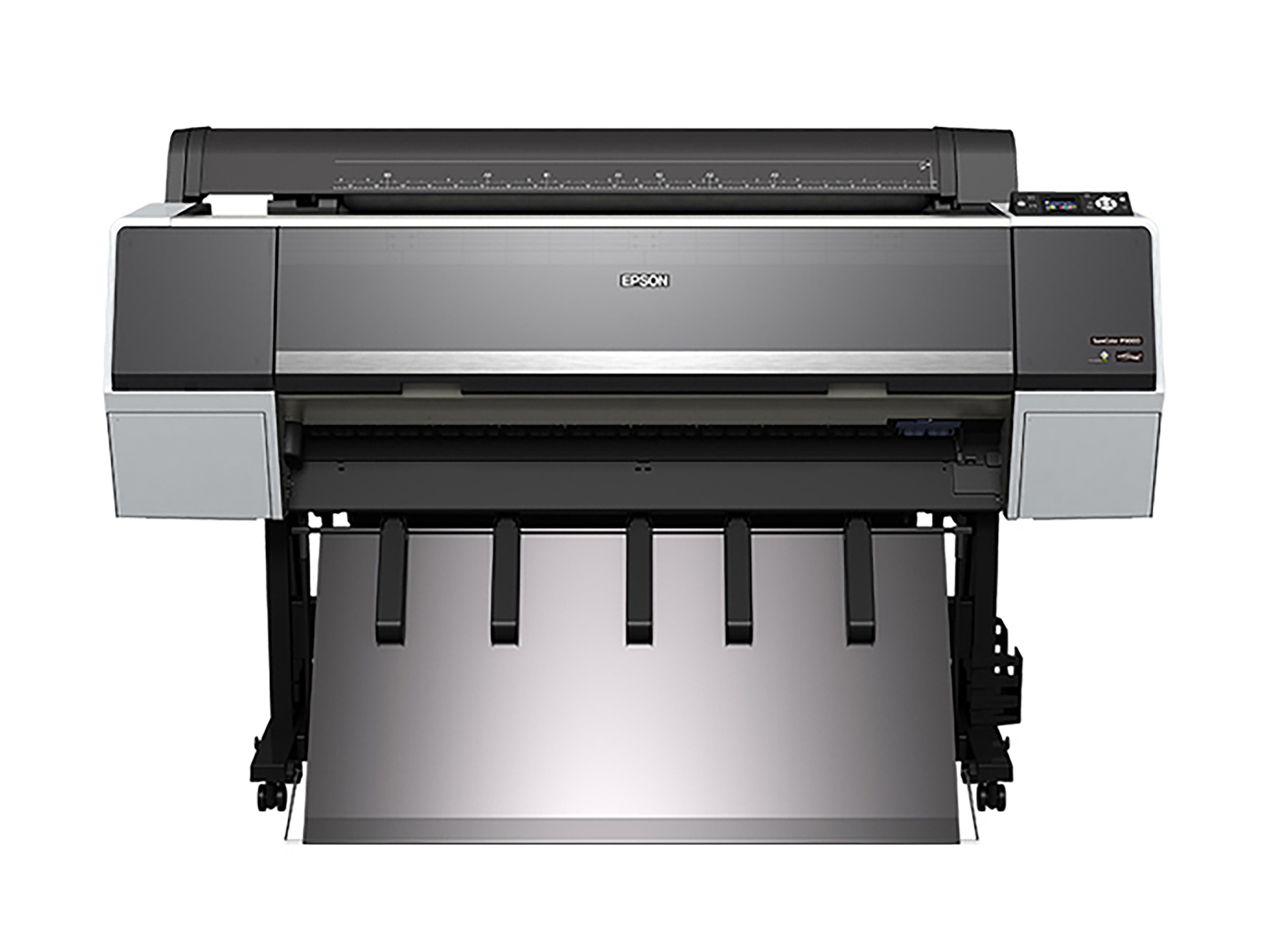 It's a Small Global World After All
Digital technology has brought us all a little bit closer, making it easier to do business with customers all over the world. Our partnership in the Global Packaging Alliance® (GPA) has created an even stronger global presence by offering services to international companies throughout the world. In fact, our CTP capabilities now make it possible to produce the exact same, tight registration printing plates in multiple locations – an important quality consideration for global brands.
Learn More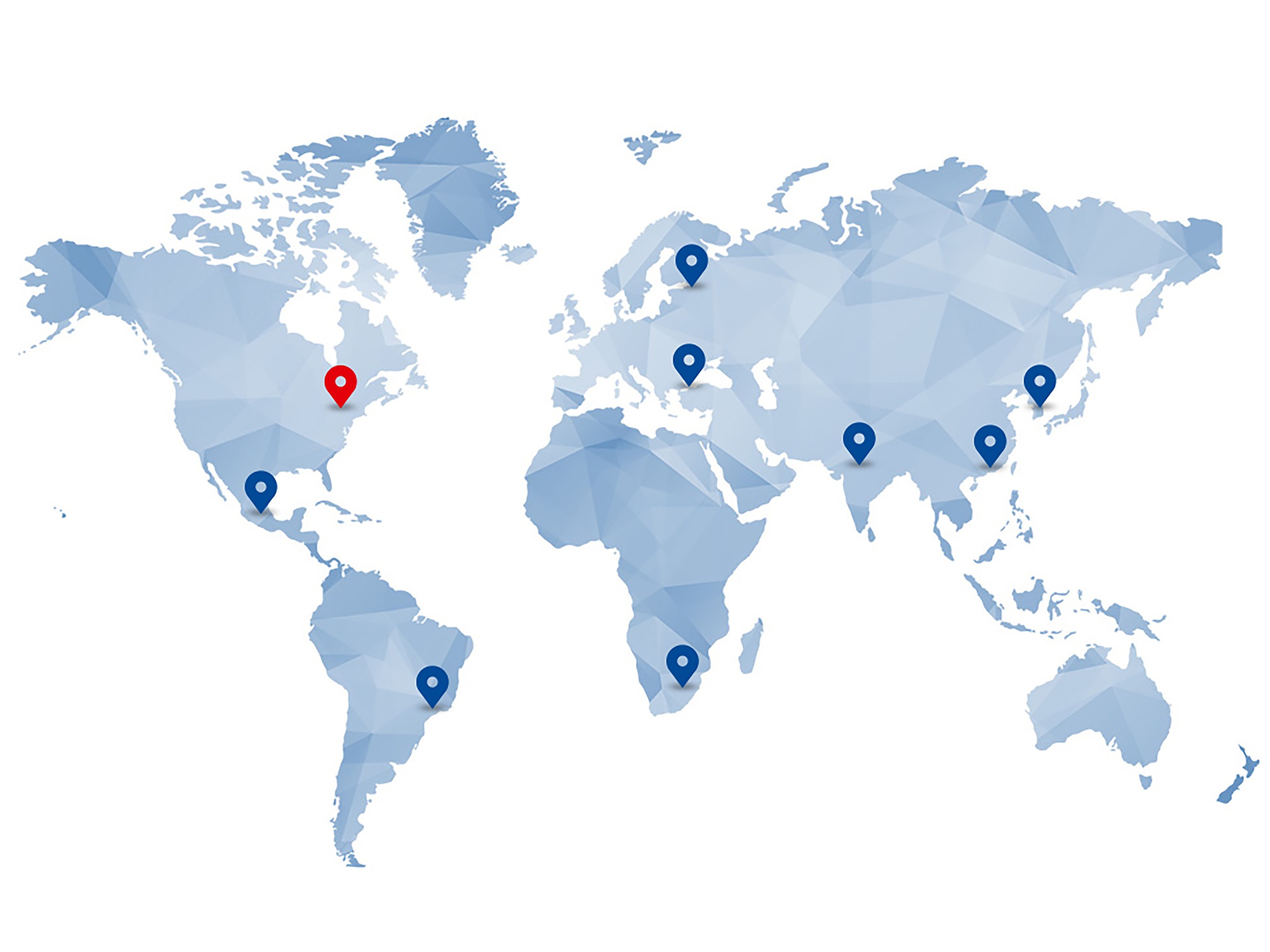 Talented Prepress Staff
Our experienced and talented prepress staff has the skills and expertise you can trust with your brand. They successfully build the bridge between the creative design and the final product, ensuring that the package comes to life in the retail environment.
They will also advise you on the proper implementation of environmental or sustainability-related symbols and artwork, including:
Recyclable / Recycled logos
FSC label
Carton Made with Wind Energy logo
Paperboard Packaging Recyclable logo
Made in USA logo
Carbon Neutral logo
Electronic Prepress Manual
Diamond's Electronic Prepress Manual provides guidelines on how to properly prepare your graphic files in order to produce the job correctly and efficiently. It covers fonts, spot and CMYK colors, proper file format, graphic components, naming files, trapping, bleeds, coating and varnish void requirements, UPC codes, and how to securely send us the files.
Contact us for a copy of our Electronic Prepress Manual.
Request a PDF Copy