On the Path to Carbon Neutral
Diamond's Greenbox Initiative
In 2021 Diamond Packaging announced a multi-year commitment to purchase carbon offsets through Climate Action Reserve (CAR) to reduce its carbon footprint. Diamond's support of high-quality carbon offset projects will help foster reductions in greenhouse gas (GHG) pollution, support activities that reduce local air pollution, spur growth in new green technologies, and allow emission reduction goals to be met at lower cost.
With the purchase, Diamond is taking a significant step on the path to carbon neutral by offsetting its Scope 1 emissions. Its Scope 2 emissions are already offset through its long-term commitment to wind energy.
Scope 1 and Scope 2 Emissions
Scope 1 emissions are "direct emissions" from sources that are controlled or owned by an organization (e.g., emissions associated with fuel combustion in boilers, furnaces, and vehicles).
Scope 2 emissions are "indirect" emissions associated with the purchase of electricity, steam, heat, or cooling. They are two of three scopes in determining an organization's total greenhouse gas inventory.
Learn More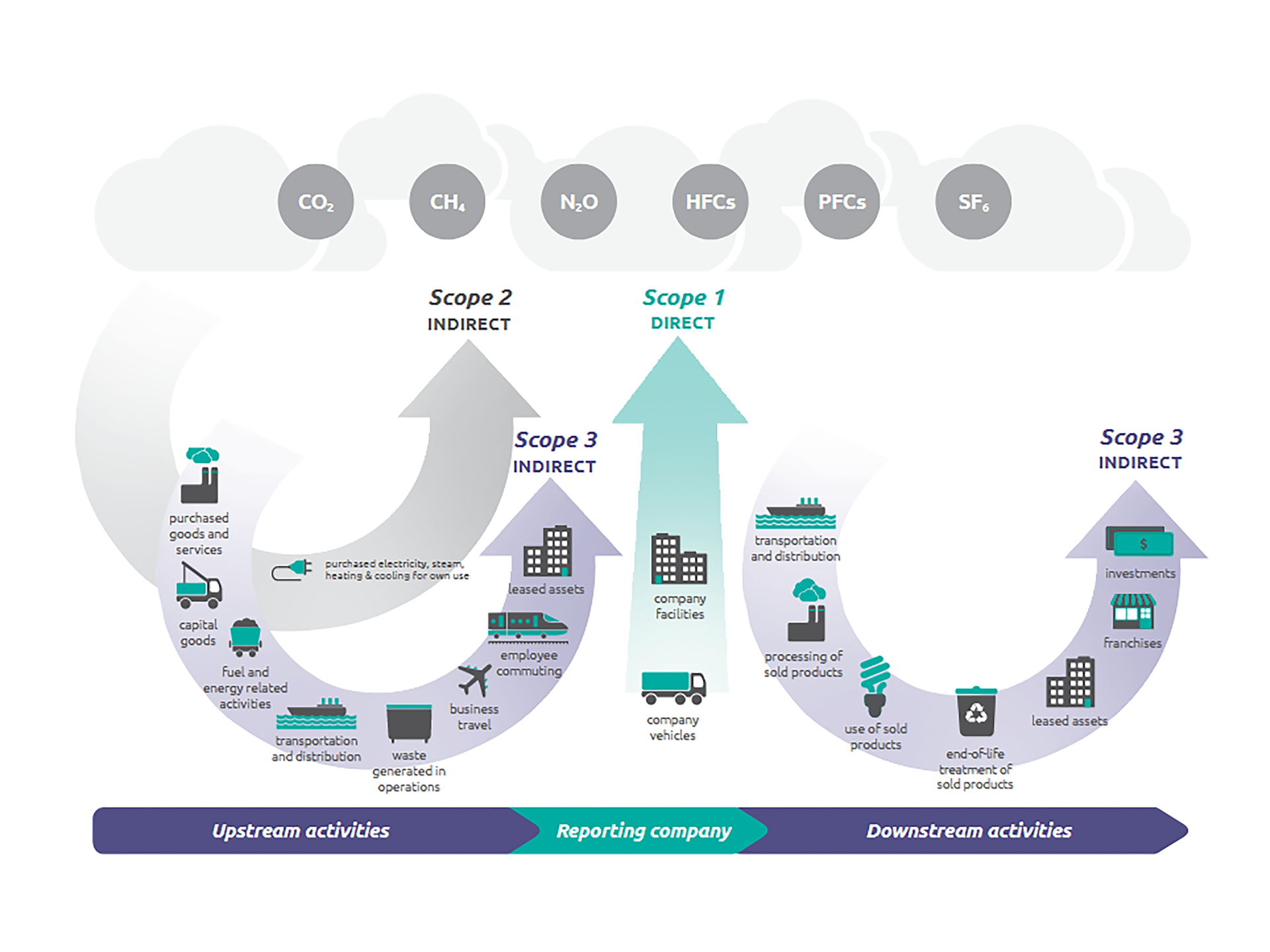 Science-Based Targets
Diamond's continued commitment to reduce carbon emissions and mitigate the business risks of climate change is addressed with science-based targets when measuring its Scope 1 and Scope 2 emissions.
The company has established both absolute and intensity targets against a baseline, and these are being achieved through operational factors, including more efficient production, sophisticated HVAC controls, and energy saving methods.
Carbon Neutral Facility
As a result of this initiative, Diamond Packaging's facilities are now carbon neutral (covering Scope 1 and Scope 2 emissions), with ongoing progress towards evaluating Scope 3 emissions, which include "indirect emissions" both upstream and downstream of the organization's activities.
Diamond's carbon offset purchase is a natural evolution of its industry-leading greenbox sustainability initiative to research, design, and implement packaging solutions that are innovative and more sustainable.
Read the News Release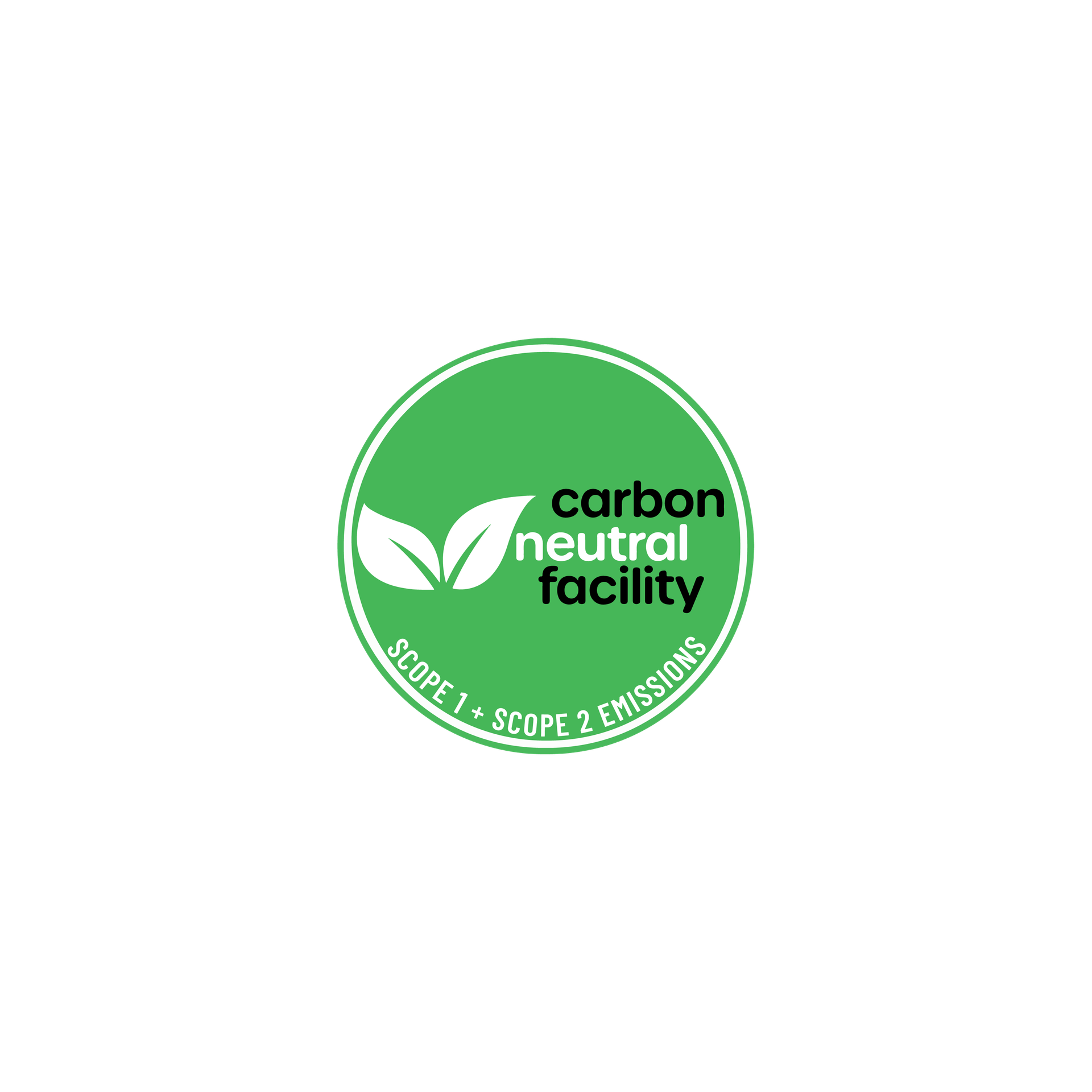 About Climate Action Reserve (CAR)
As the premier carbon offset registry for the North American carbon market, the Climate Action Reserve encourages action to reduce greenhouse gas (GHG) emissions by ensuring the environmental integrity and financial benefit of emissions reduction projects. The Reserve establishes high quality standards for carbon offset projects, oversees independent third-party verification bodies, issues carbon credits generated from such projects and tracks the transaction of credits over time in a transparent, publicly-accessible system.
Learn More
Folding Carton Samples
Contact us for more information or to request a free folding carton sample kit.
The kit includes examples of different paperboard substrates and capabilities, including specialty UV coatings, cold foiling, foil stamping, embossing, and windowing. All were sustainably produced with 100% wind energy in a zero waste to landfill (ZWL) and carbon Neutral (Scope 1 and Scope 2) facility, and are designed to attract the consumer's attention when and where it matters most—at the point of sale.
Contact Us