WBENC-Certified Women's Business Enterprise
---
Diamond Packaging is certified as a women's business enterprise through the Women's Business Enterprise National Council (WBENC).
The Women's Business Enterprise National Council (WBENC), founded in 1997, is the nation's leading advocate of women-owned businesses as suppliers to America's corporations. It also is the largest third-party certifier of businesses owned and operated by women in the United States. WBENC works to foster diversity in the world of commerce with programs and policies designed to expand opportunities and eliminate barriers in the marketplace for women business owners. WBENC works with representatives of corporations to encourage the utilization and expansion of supplier/vendor diversity programs.
WBENC's national standard of certification implemented by the Women Presidents' Education Organization is a meticulous process including an in-depth review of the business and site inspection. The certification process is designed to confirm the business is at least 51% owned, operated and controlled by a woman or women.
By including women-owned businesses among their vendors, corporations, and government agencies demonstrate their commitment to fostering diversity and the continued development of their supplier/vendor diversity programs.
We recognize the commitment to supplier diversity that is embraced by corporations and government agencies today, and can add diversity to your supply chain.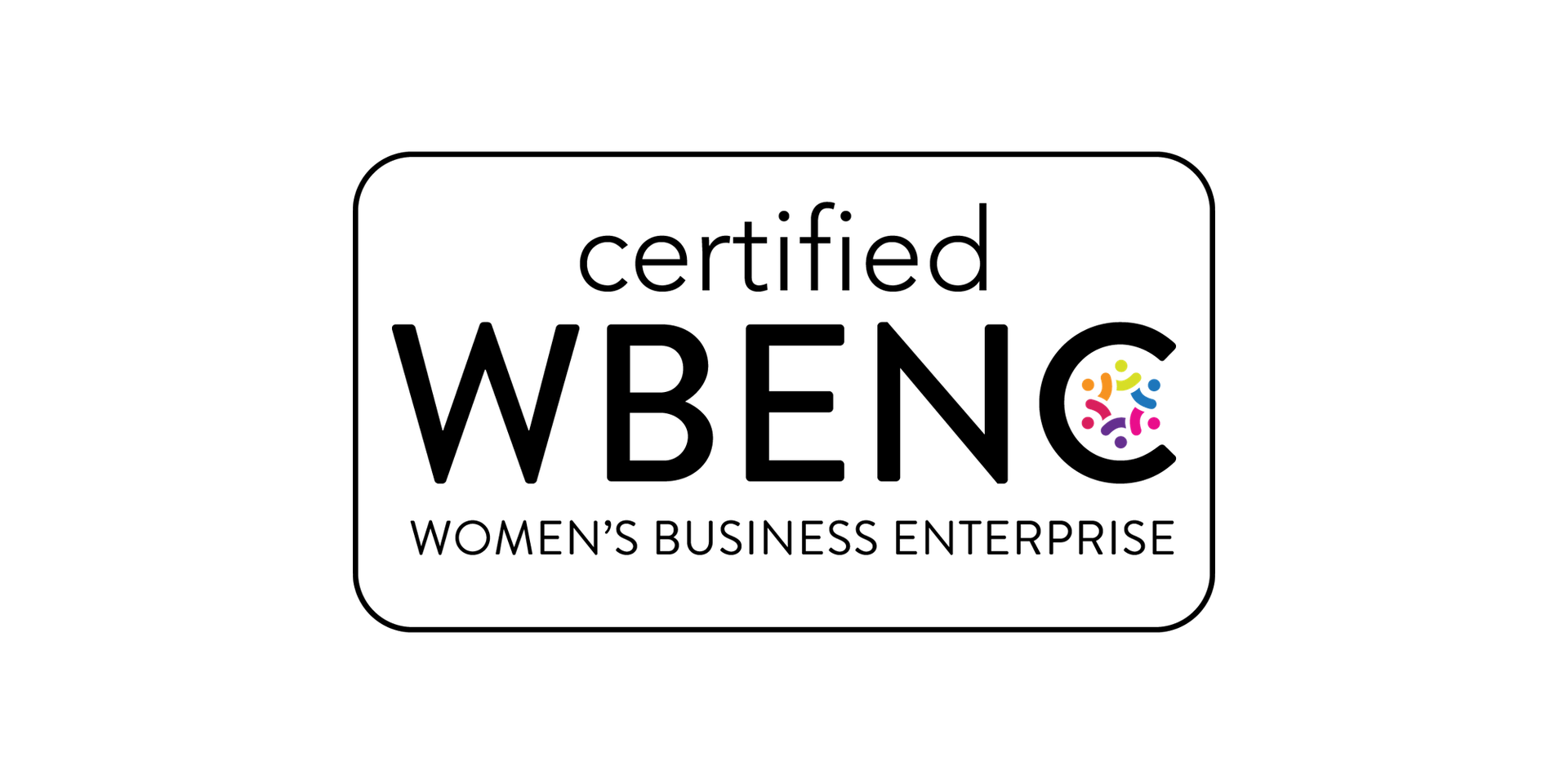 About Karla
Karla Fichter, CEO, Owner, began her career at Diamond upon graduation from St. Lawrence University in 1985, and has served in several key roles within the organization, including sales, national sales manager, and executive vice president/director. In 2013 Fichter acquired her sister's shares of the company, maintaining its status as a WBENC-certified woman-owned business and streamlining its leadership structure.
On the company's growth strategy, Fichter says "Today's business environment requires a different, more aggressive and strategic approach that continually looks for ways to really add value to our customers. We've done that by investing in people and technology to elevate our level of performance and quality."