Contract Packaging
Diamond offers contract packaging services. With capabilities in packaging design, product procurement, assembly, and distribution we offer customers a turnkey solution through a single-source supplier.
The proximity of our contract packaging location, adjacent to our folding carton plant, helps minimize shipping costs and reduce turnaround times.
Assembly and Kitting
Diamond's assembly and kitting capabilities include:
Automatic cartoning
Gift box assembly – including automatic assembly of our QuikSet™ setup box alternative
Kitting – component sourcing, pick and pack, displays, direct ship, warehousing
Labeling
Product assembly
Shrink wrapping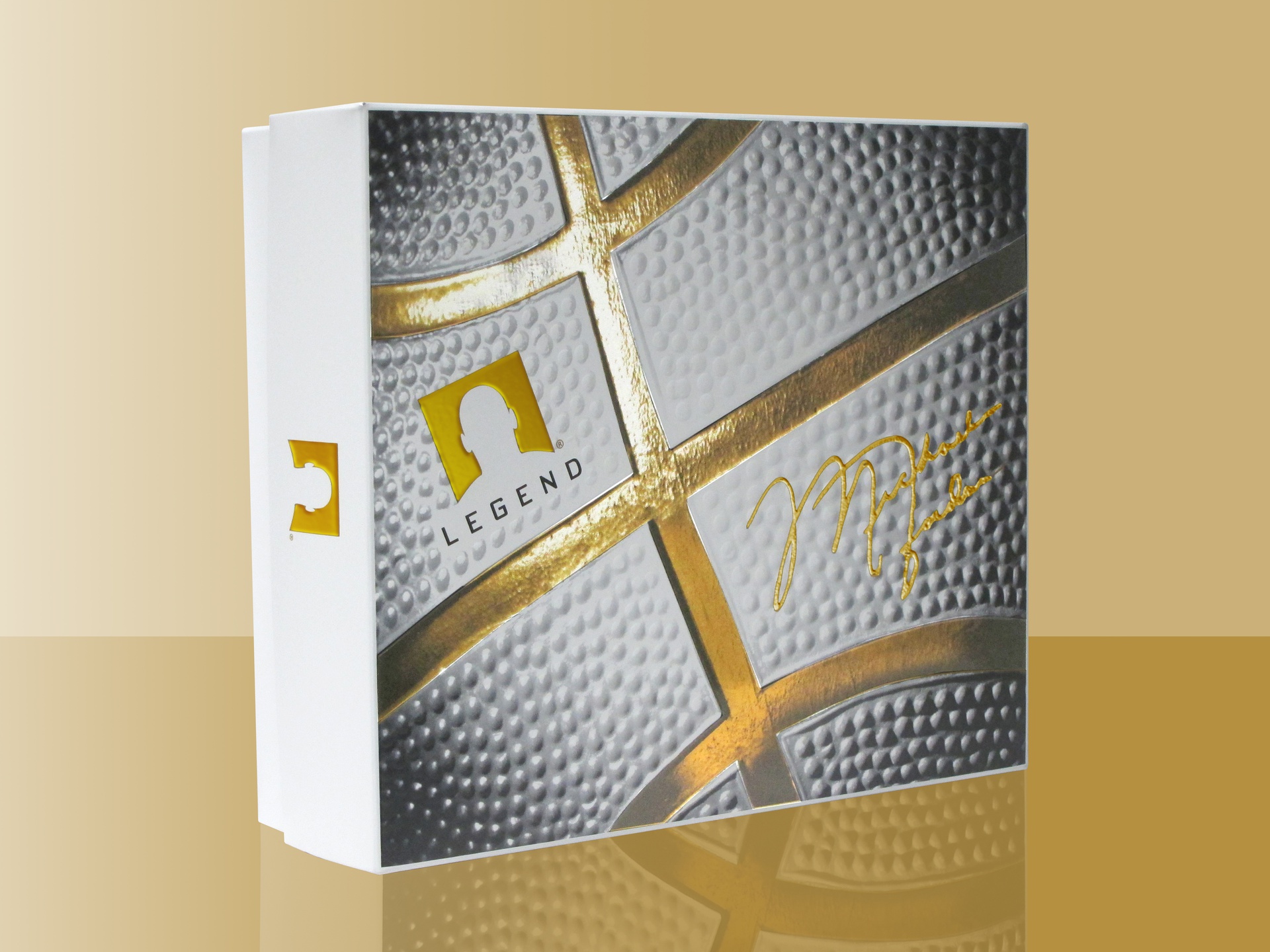 Vacuum Form Trays
Diamond can also source vacuum form trays:
Sourcing and inserting vacuum form trays

ABS
PET
Polypropylene
Polystyrene

Filling the product(s)
Polybagging the units
Direct shipping fully assembled cartons to distribution centers or warehouses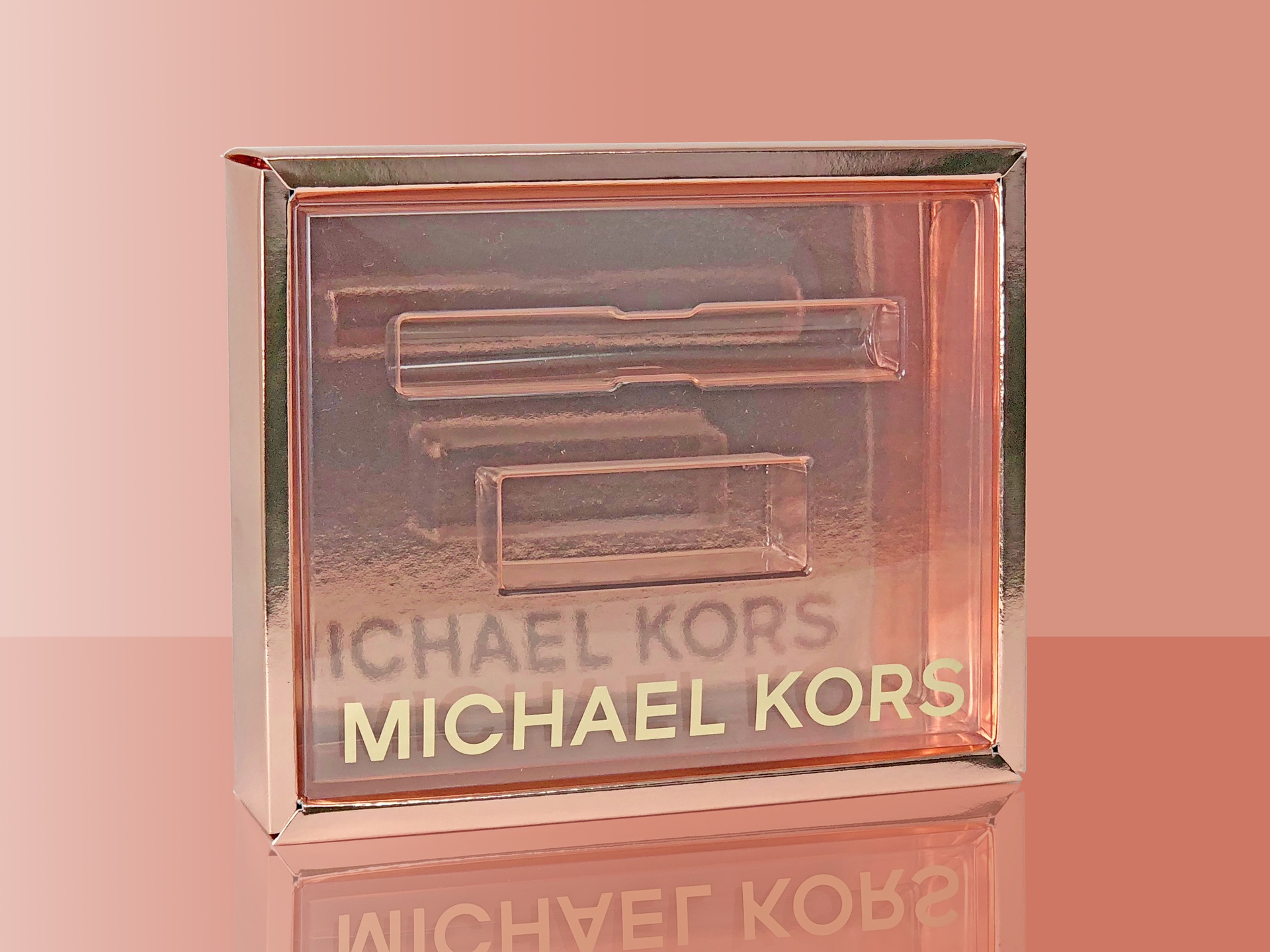 Corrugated Boxes
Diamond offers different corrugated box options:
Lamination - print on .010 SBS, laminate, and die cut corrugated board:

N-flute
E-Flute

Outsource - print, tape, and die cut corrugated board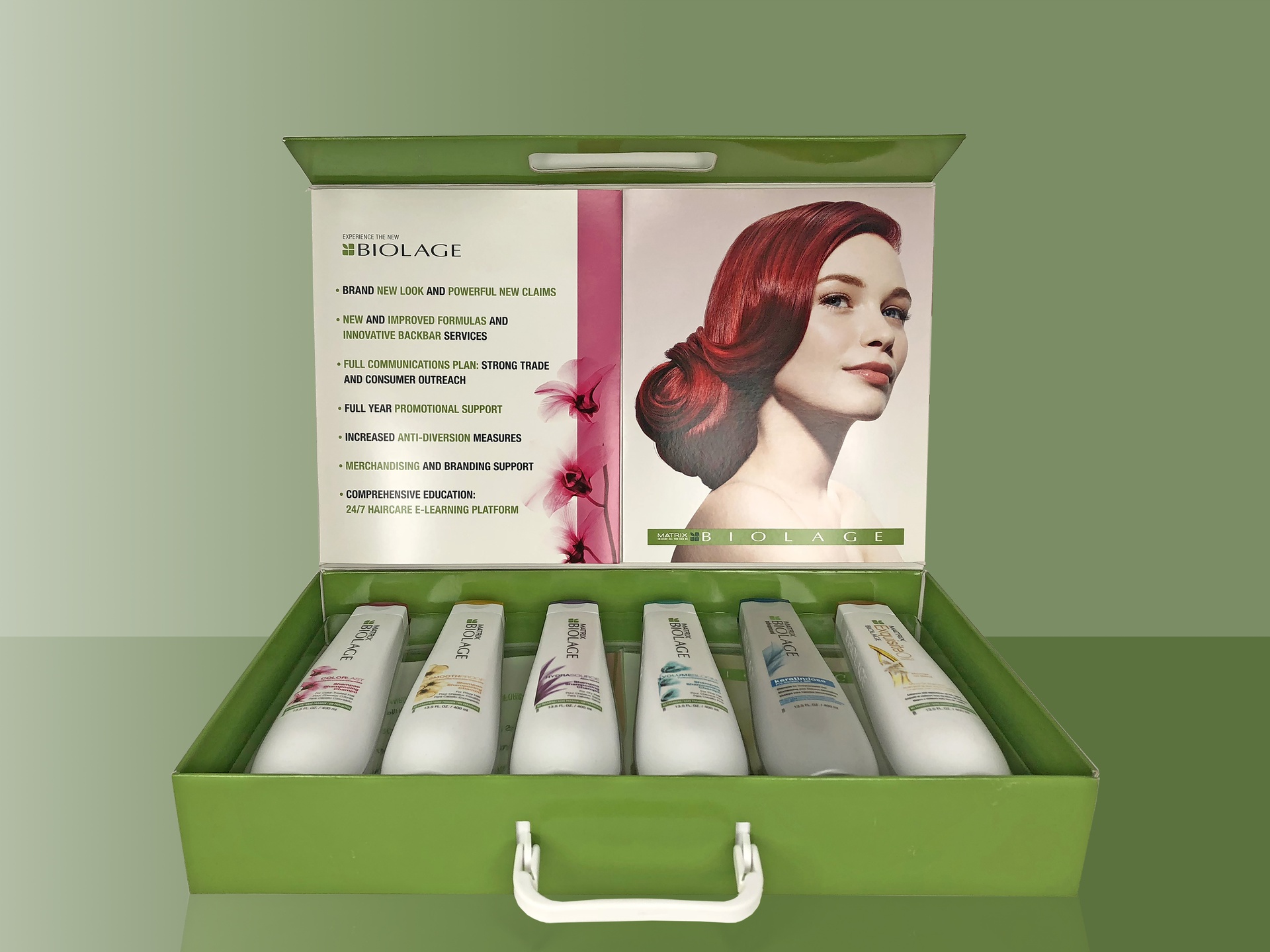 What Sets Us Apart
Flexibility

A flexible, responsive, team-based environment sets us apart from the competition. Our ISO-certified operations are flexible enough to meet extremely short lead times for marketing promotions, rush orders and hand assembly work. We modify our equipment configurations in response to your needs and devise creative packaging solutions to handle the most demanding packaging challenges.
World Class Quality
Diamond has a secured warehouse and provides lot code traceability. Our facility is ISO 9001:2015 certified and GMP compliant (assembly/fulfillment services). We are also FDA registered (secondary packaging and labeling) and FSC® Chain of Custody Certified.
Our climate-controlled facility features dedicated space for customers whose processes must be isolated from other product lines. This ensures a higher level of product accountability and security, making it ideal for product launches requiring confidentiality, or healthcare and pharmaceutical projects that require zero defect inventory control. Our attention to quality has afforded us the opportunity to work on numerous physician sample programs and displays, including high-profile product launches. Quality systems compliance is assured through internal audits, customer audits and formalized employee training in quality requirements.
Process Improvements
We understand that you cannot expect better results by doing things the same way. As a reflection of that philosophy our teams fill out continuous improvement/corrective action forms on a daily basis, proposing cost saving ideas that could dramatically impact your bottom line.
Uniquely Motivated Workforce
Our standards of service can only be met in a team-based work environment focusing on quality, cleanliness, safety, training and lean manufacturing. Employees are empowered to make decisions that are ultimately tied to customer success and satisfaction by reducing costs and increasing efficiency.
Sample Kit
Contact us for more information on our capabilities or to request a free folding carton sample kit. The kit includes examples of different substrates and capabilities, including specialty UV coatings, cold foiling, hot foil stamping, embossing, debossing, and kitting. All are designed to attract the consumer's attention when and where it matters most—at the point of sale.
Contact Us