Diamond Packaging
Green Chic "Four Seasons"
Sustainable Packaging Challenges
Today package converters need to address key environmental issues, such as conservation of resources, social responsibility, renewable/recyclable materials, clean production processes, and environmental viability. Also, consideration should be given to how the package design optimizes/reduces materials and energy and/or protects and preserves the product in an eco-sensitive fashion.
The challenge is how to produce environmentally-friendly packaging that also beckons from the shelf.
Sustainable Packaging Solutions
Diamond Green Chic™ packaging is a significant advance in the field of sustainable packaging design. Upscale or luxury brands can now support environmental concerns without sacrificing identity.
Green Chic™ incorporates multiple technologies, all applied in-line:
TruCOLOR™ expanded color gamut (ECG) printing

Specialty coatings (e.g., Emboss, Glitter, Pearl, Soft Touch, Texture)

Effects and decorations (e.g., Liquid Metal™ and MiraFoil® metallic UV coatings, Cast and Cure holographic effects)

Cold foiling
Furthermore, all components utilize FSC-certified paperboards and are manufactured using 100% renewable wind energy in a Zero Waste to Landfill (ZWL) facility.
Beauty without Compromise™
The upscale decorative techniques are a natural evolution of Diamond's greenbox initiative and exemplify Diamond's Green Chic™ model — "Beauty without Compromise" — by capturing the essence of luxury brands through more sustainable converting methods.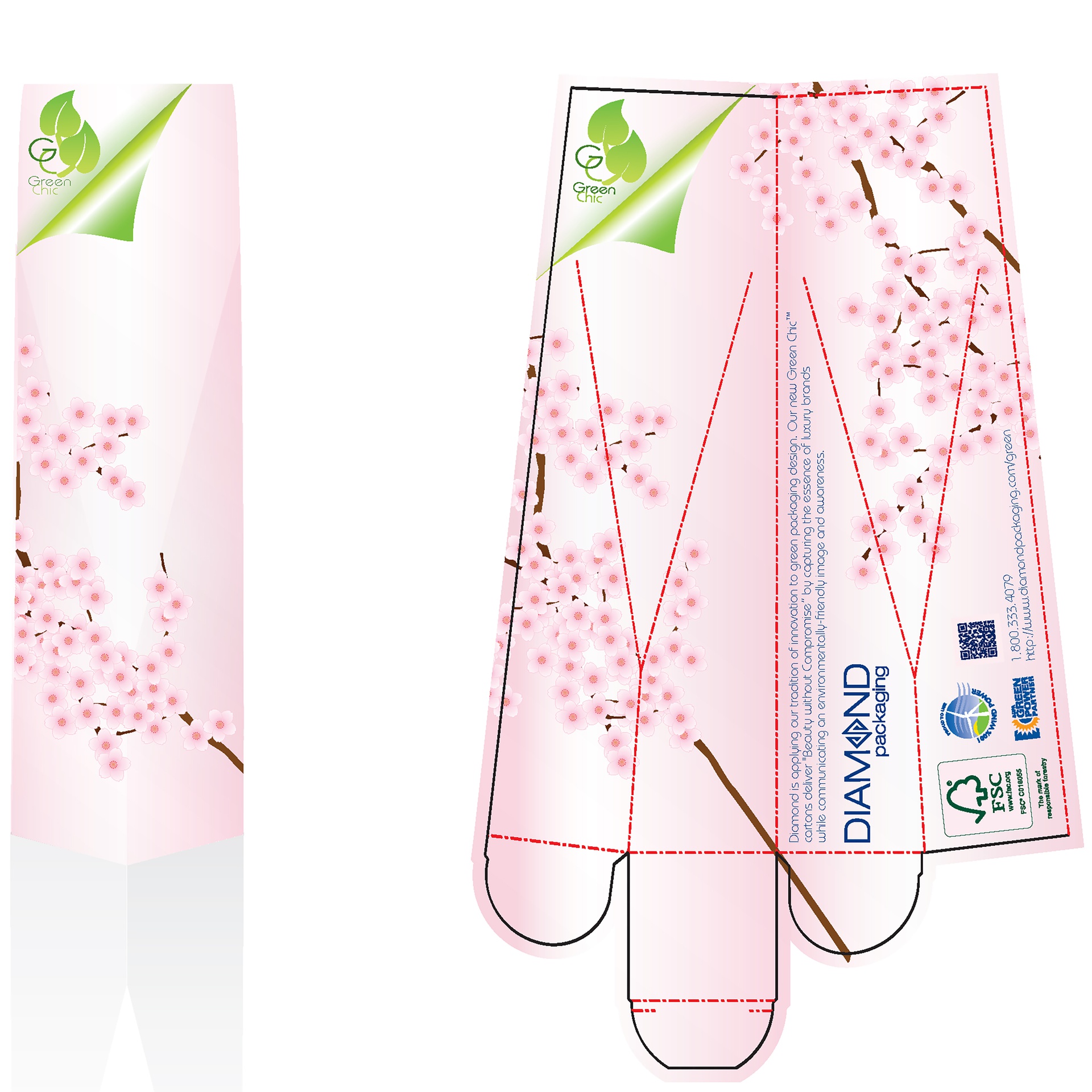 Four Seasons
Diamond's "Four Seasons" folding carton series demonstrates these technologies in beauty-inspired packaging representing each of the four seasons (Spring, Summer, Fall, Winter).
All of the samples were created utilizing its unique Synergy (tapered tuck and seal end) structure.
The cartons also incorporate a QR code which, when scanned, directs users to Diamond's sustainability web page.
Learn More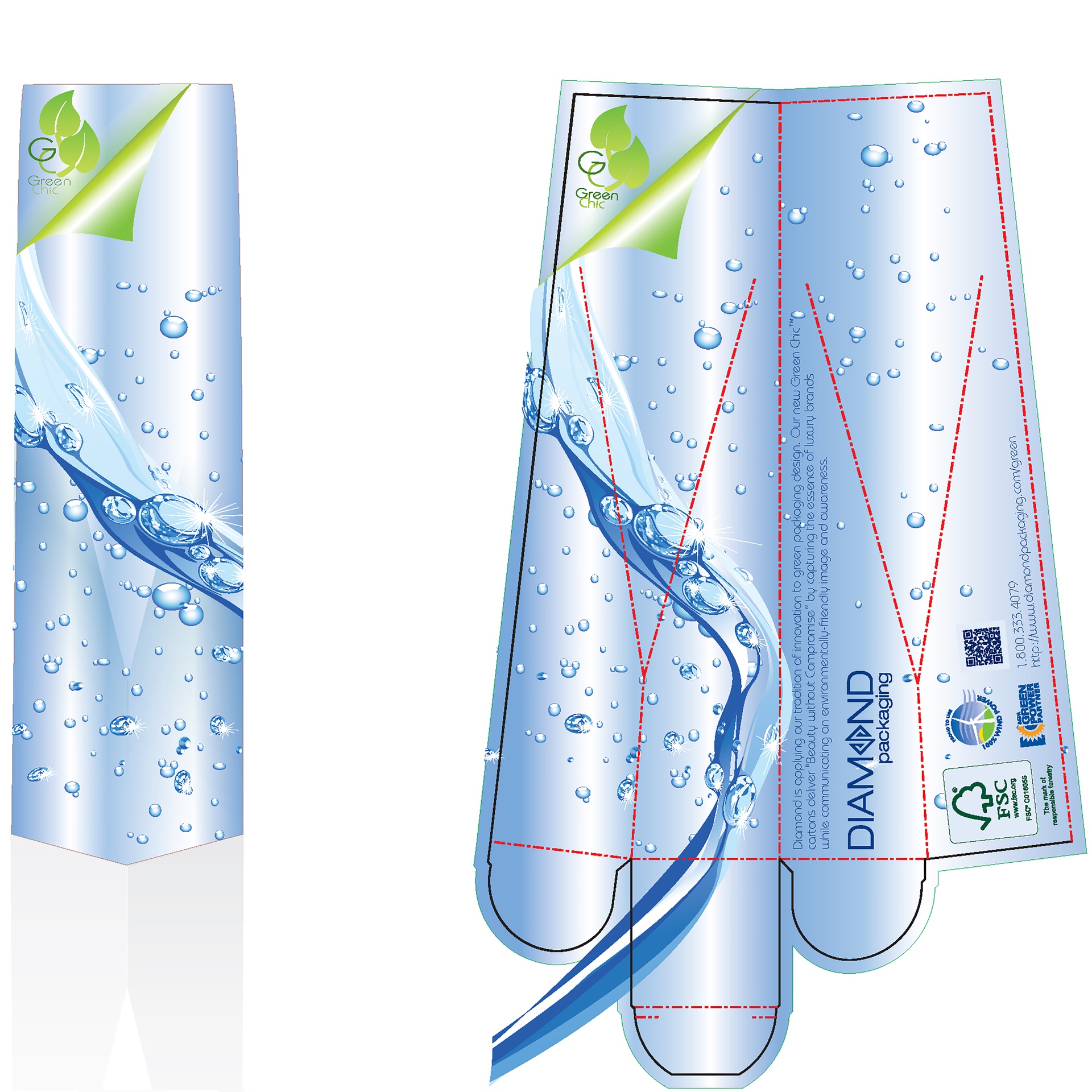 A Special Effect for Every Season
Diamond's Green Chic™ "Four Seasons" folding carton series features many of the special effects available to dress up your packaging for any season.
Green Chic™ Spring
DiamondTouch and DiamondTexture specialty coatings on pearlized paperboard
Request a Sample
Green Chic™ Summer
DiamondEmboss specialty emboss specialty coating and DiamondGloss UV coating
Request a Sample
Green Chic™ Fall
Cast and Cure holographic effects with DiamondMatte coating
Contact Us
Green Chic™ Winter
Liquid Metal™ metallic UV coating with DiamondPearl mica pearl specialty coating
Request a Sample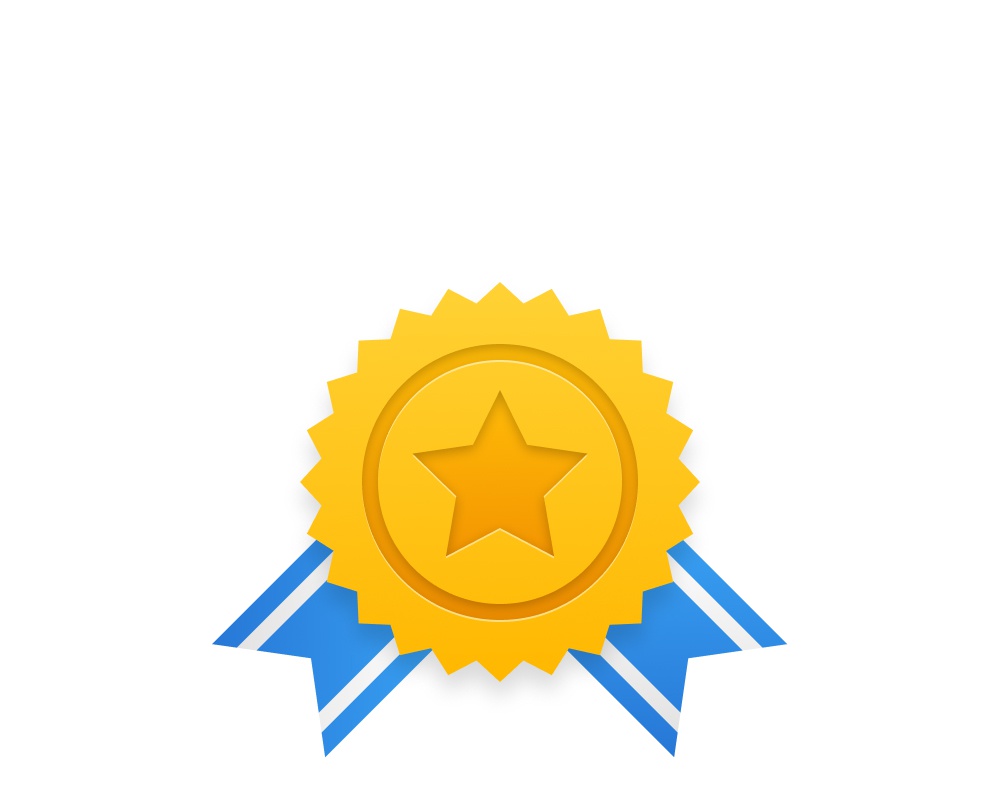 Packaging Award Winner
PPC – Excellence Award
2012
Self-Promotional Boxes
PPC – Eco Excellence Award
2012
Eco Award
PIA – Premier Print Award Award
2012
Environmentally Sound
PIA – Premier Print Award Award
2012
Specialty Inks or Coatings, Fragrances, or "Invisible" Printing Inks