Die Cutting
---
Diamond offers the latest in die cutting technology, allowing us to manufacture an almost endless variety of packaging shapes and styles.
Utilizing die cuts, scores, punched holes, partials cuts, and perforations, we can create beautifully decorated structural and ornamental folding carton designs.
Automated and Precise Die Cuts
Diamond offers the latest in die cutting technology, combining automation with precision.
All cutting dies and counter plates are made in-house by the skillful hands of experienced craftspeople, ensuring the accuracy of each die
Reverse half cuts, cut creases, and reverse scoring methods allow for folding cartons to be cut and folded into intricate shapes
Plus, Diamond provides added value with our ability to emboss in-line, by combining the embossing tooling with the cutting die.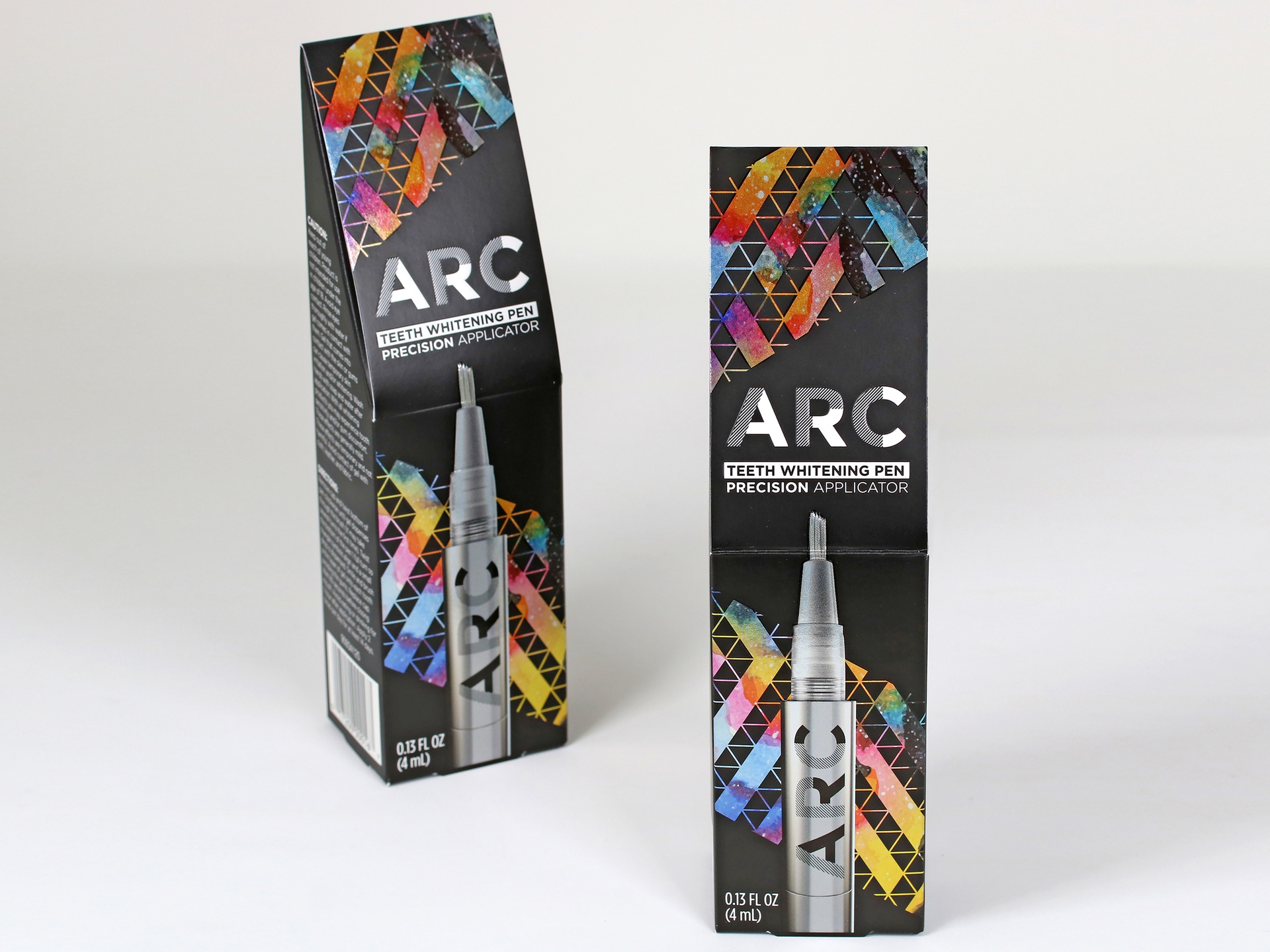 State-of-the-Art Die Cutters
A recent investment in a Bobst ExpertCut 106 PER die cutter significantly increases the capacity of our folding carton operation, allowing us to provide even quicker turnaround times to our clients.
The ExpertCut 106 PER is configured with an in-line blanking section, which eliminates the need for manual or second operation blanking. This results in significant time savings and waste reduction. It is also equipped with Bobst PowerRegister, a unique optical registration system which allows sheets to be precisely registered laterally (side-to-side) as well as in the machine running direction while at full machine speed.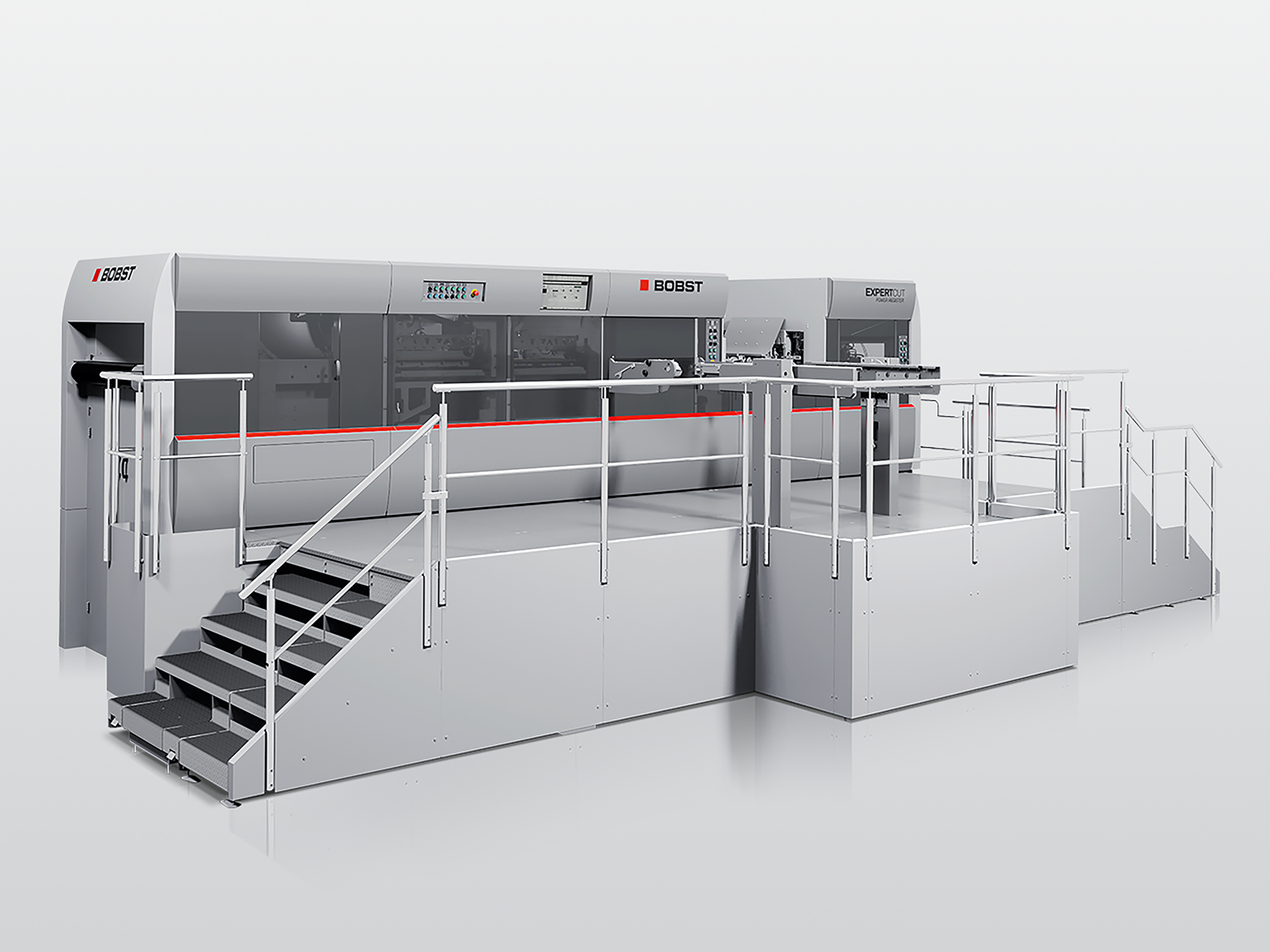 Sample Kit
Contact us for more information on our capabilities or to request die cutting samples. The kit includes examples of different substrates and capabilities, including specialty UV coatings, cold foiling, foil stamping, embossing, and windowing. All are designed to attract the consumer's attention when and where it matters most—at the point of sale.
Contact Us