Procter & Gamble
Secret Clinical Strength
Packaging Challenges
Secret Clinical Strength is the world's leading antiperspirant product delivering superior protection that outlasts your day. Procter & Gamble turned to Diamond for innovative packaging that expressed the dominant themes of the brand: individuality, femininity, and strength.
Furthermore, the finishing techniques were to be applied across the entire Secret Clinical Strength line, including: Clean Lavender, Completely Clean, Light and Fresh, Sensitive Unscented, Sport Fresh, Stress Response, and Waterproof.
Packaging Solutions
The folding carton was converted utilizing Clearwater Candesce® SBS paperboard, cold foiled, and offset printed with six color inks, in-line with DiamondTouch soft touch coating, and UV gloss spot coating.
Candesce® SBS was chosen due to its aesthetic and performance characteristics and the fact that it is 100% recyclable and made from a renewable resource.
Candesce® SBS features a smooth surface that is tailored to faithfully reproduce the most sophisticated printed images and meet the high demands of flawless foil stamping and embossing.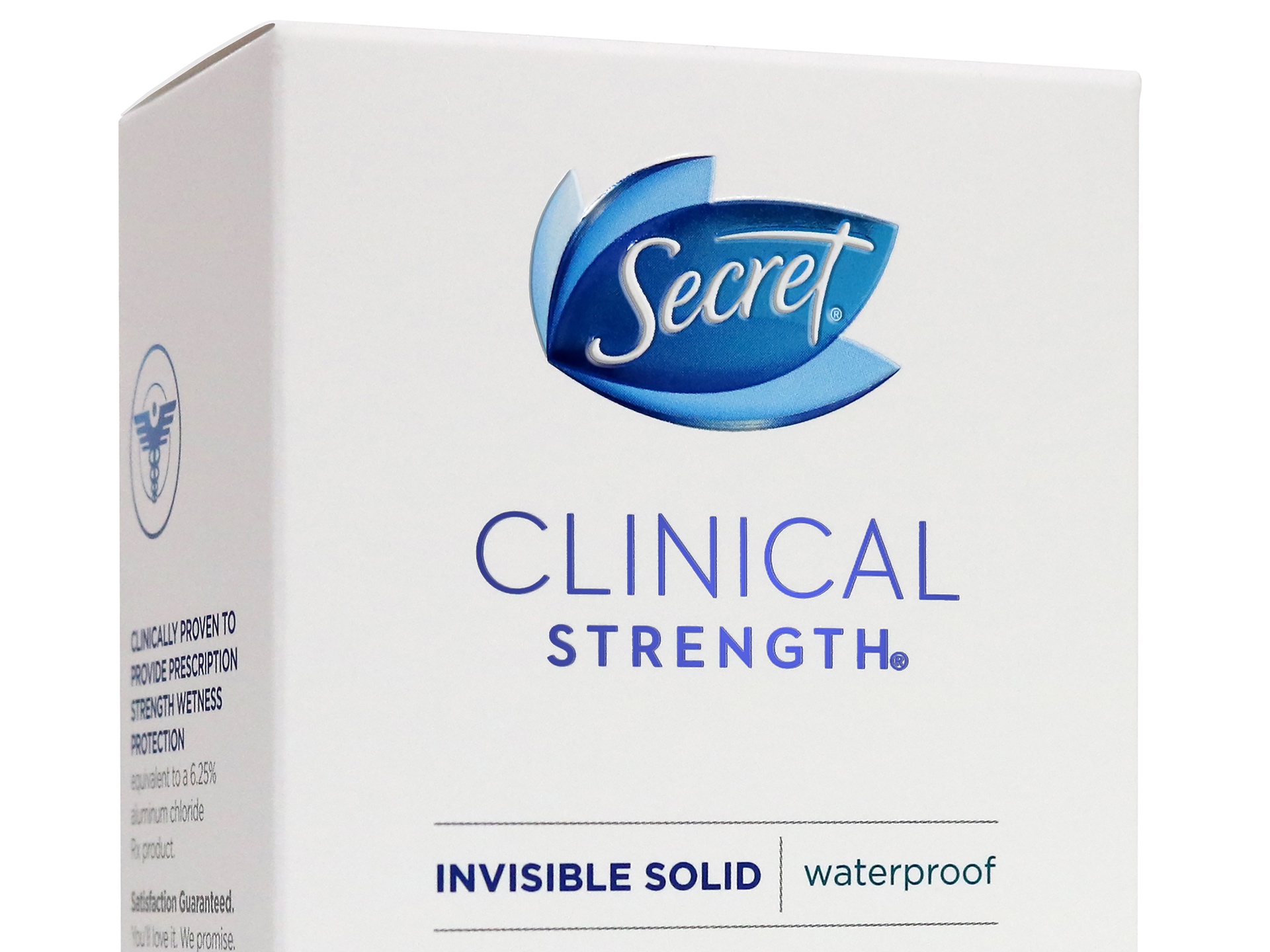 The UV gloss spot coating on the Secret® logo and swoosh lines provides a striking contrast to the overall matte soft touch finish surrounding it.
The soft touch coating adds an appealing tactile quality that promotes consumer interaction.
Overprinting transparent inks over cold foil creates shimmering metallic effects.
Multi-level embossed foil accents on the front and top panels add dimension and provide an upscale appearance unique to personal care products.
The cartons were manufactured using 100% clean, renewable wind energy and produced in a Zero Manufacturing Waste to Landfill (ZMWL) facility.
The result is a strikingly visual and tactile presentation that stands out in the retail environment and reinforces the upscale branding. It also wowed the judges by winning First Place in the "Sustainability – Folding Cartons" category in the 31st annual packagePRINTING Excellence Awards.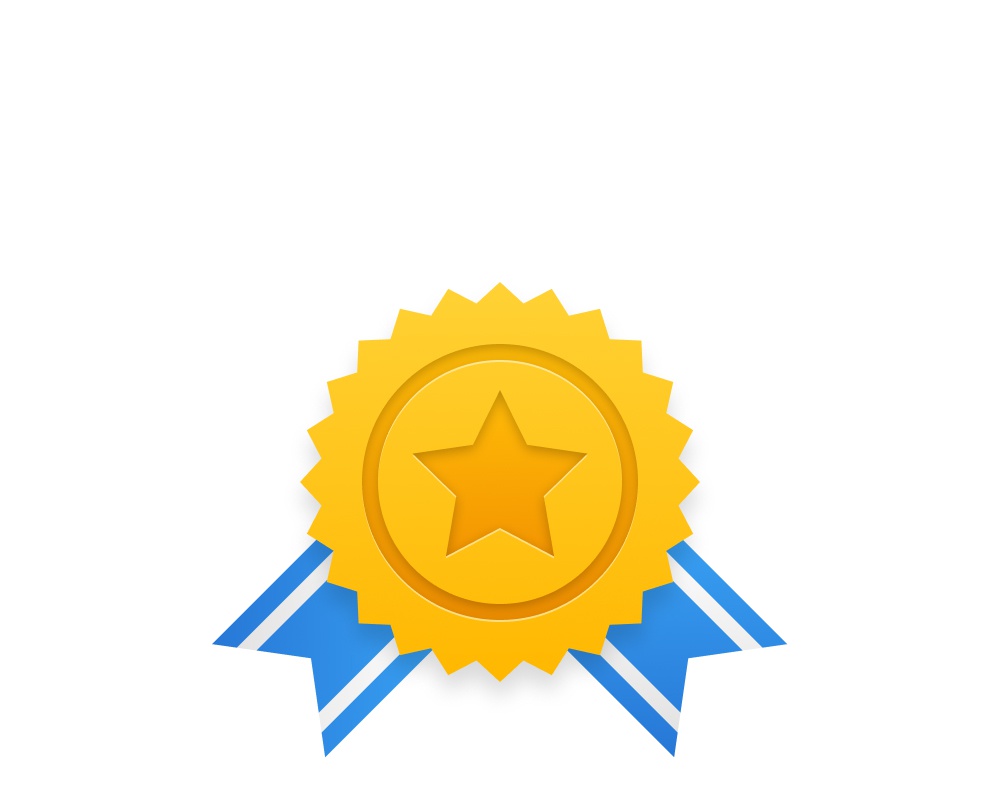 Packaging Award Winner
Printing Impressions - Pewter Award
2017
Folding Cartons
Package Printing - Excellence Award (First Place)
2017
Sustainability Category - Folding Cartons