Elizabeth Arden
5th Avenue Only NYC
Packaging Challenges
5th Avenue Only NYC is a new, limited edition, floral fragrance for women. The seductive fragrance captures the unique fashion of modern New York City women, providing a distinctive style and enchantment. Elizabeth Arden turned to Diamond for packaging as luxurious as the product.
Packaging Solutions
The carton was converted utilizing metallized polyester board and printed with UV flexo fuchsia purple, dense black, and opaque white offset inks, in-line with DiamondTouch soft touch coating, UV matte, and UV gloss spot coating.
The brilliance of the mirror-like finish of the metallized polyester film makes it a perfect choice for conveying the stunning graphics.
The overall DiamondTouch soft touch coating adds an appealing tactile quality that promotes consumer interaction. The satin finish creates a subtle, yet shimmering effect in contrast to the front, rear, top, and bottom panels.
The high gloss, raised round embossed accents on the front panels provide a striking three dimensional effect within the interlaced matte and spot UV gloss pattern surrounding it.
The combination of color and textures reinforces 5th Avenue Only NYC as a prestige brand, and beautifully complements the design of the primary container – a glass bottle with tall clean lines, purple color palette, and gold infused cap.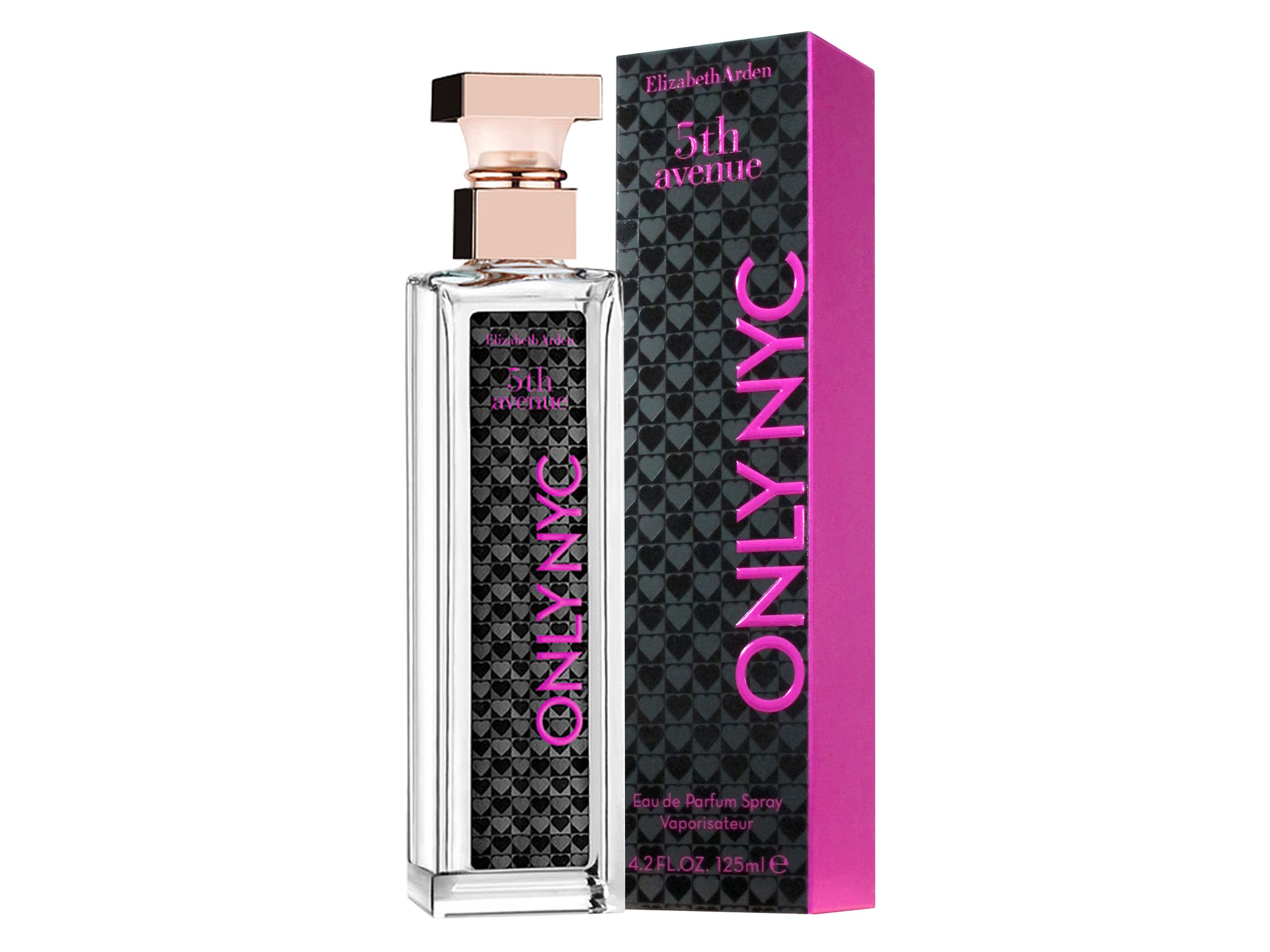 The cartons were manufactured using 100% clean, renewable wind energy and produced in a Zero Manufacturing Waste to Landfill (ZMWL) facility.
The result is a strikingly visual and tactile presentation that stands out in the retail environment and conveys the essence of the luxury brand.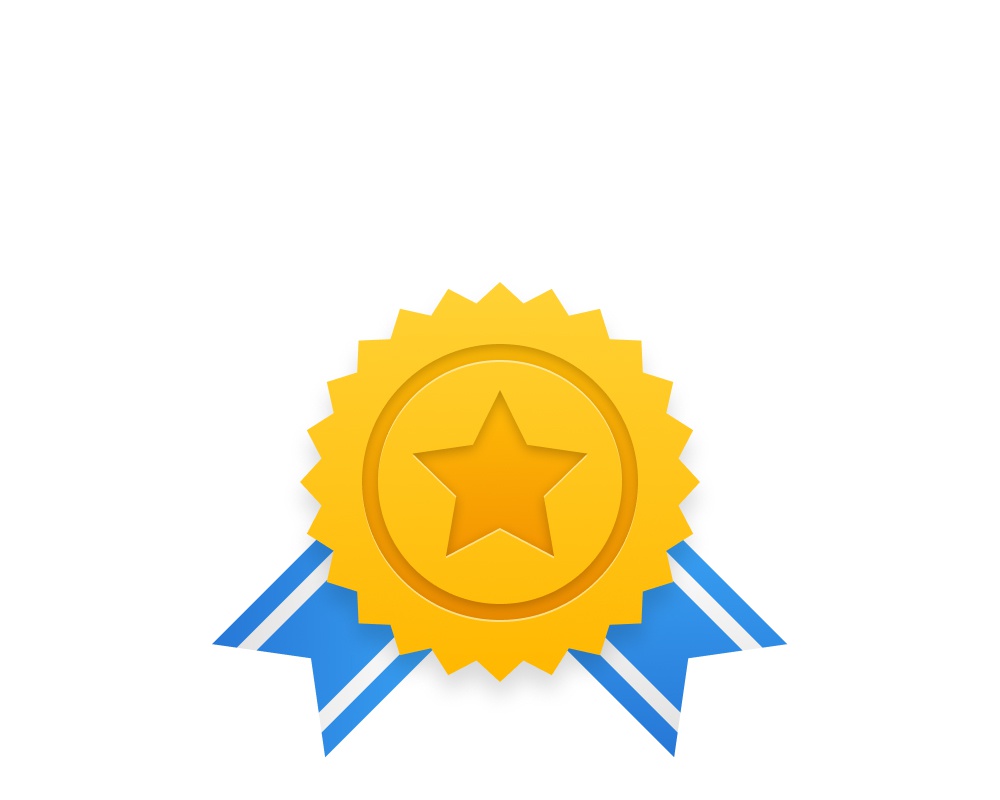 Packaging Award Winner
Printing Impressions - Pewter Award
2016
Folding Cartons
PIA - Premier Print Award (COM)
2015
Specialty Inks or Coatings, Fragrances, or "Invisible" Printing Inks
FSEA - Bronze Leaf Award
2016
Creative Use of Specialty UV Coatings