Recycling is in Our Fiber™
Recycling is in Our Fiber™
Diamond's Greenbox Initiative
Diamond measures progress on environmental issues through key metrics, including Total Waste Recycled, Total Regulated Waste, and Recovery and Recycling.
Our 'Green Team' meets on a regular basis to assess progress and determine future goals, including the greater use of recycled and FSC-certified materials.
The recovery and recycling program is a natural evolution of the company's greenbox sustainability initiative and one which will provide long-term environmental and economic benefits. It is also part of a demonstrable effort to design and produce packaging within a restorative and regenerative circular economy.
Sustainable Methods
From concept to completion, our approach to packaging design addresses sustainability throughout the supply chain.
This includes incorporating best practices at the plant level: renewable energy, energy efficiency, process improvements, and waste recycling.
Sustainability Metrics
Recycled Waste
About 97% of all manufacturing waste is recycled annually. All remaining waste is recovered, eliminating the need for landfill disposal.
All paperboard is recycled
All plastic is recycled
All metals (plates, bands, copper brass stamping dies, steel rule) are recycled
All wood pallets are recycled or reused
All office waste and e-waste is recycled
All regulated waste is recovered:

Non-hazardous regulated waste is sent to Covanta Energy for EfW (Energy-from-Waste)
All regulated hazardous waste is sent for fuels blending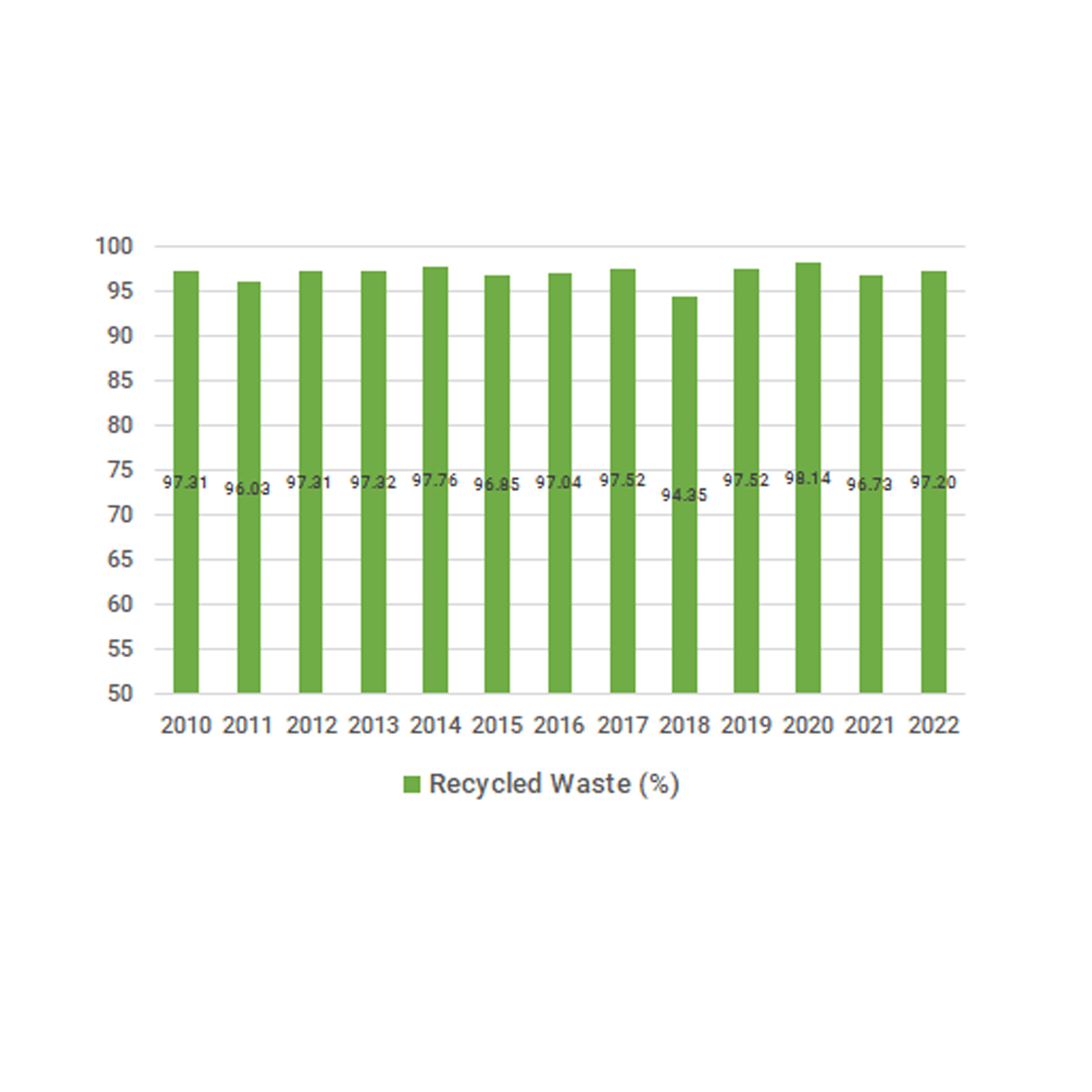 Circular Economy
Diamond is the start and end point for its own waste stream. With the help of Cascades Recovery, as well as other partners, part of the paper waste stream that leaves the Diamond facility eventually returns in the form of raw materials (e.g., corrugated boxes, tissue).
Learn More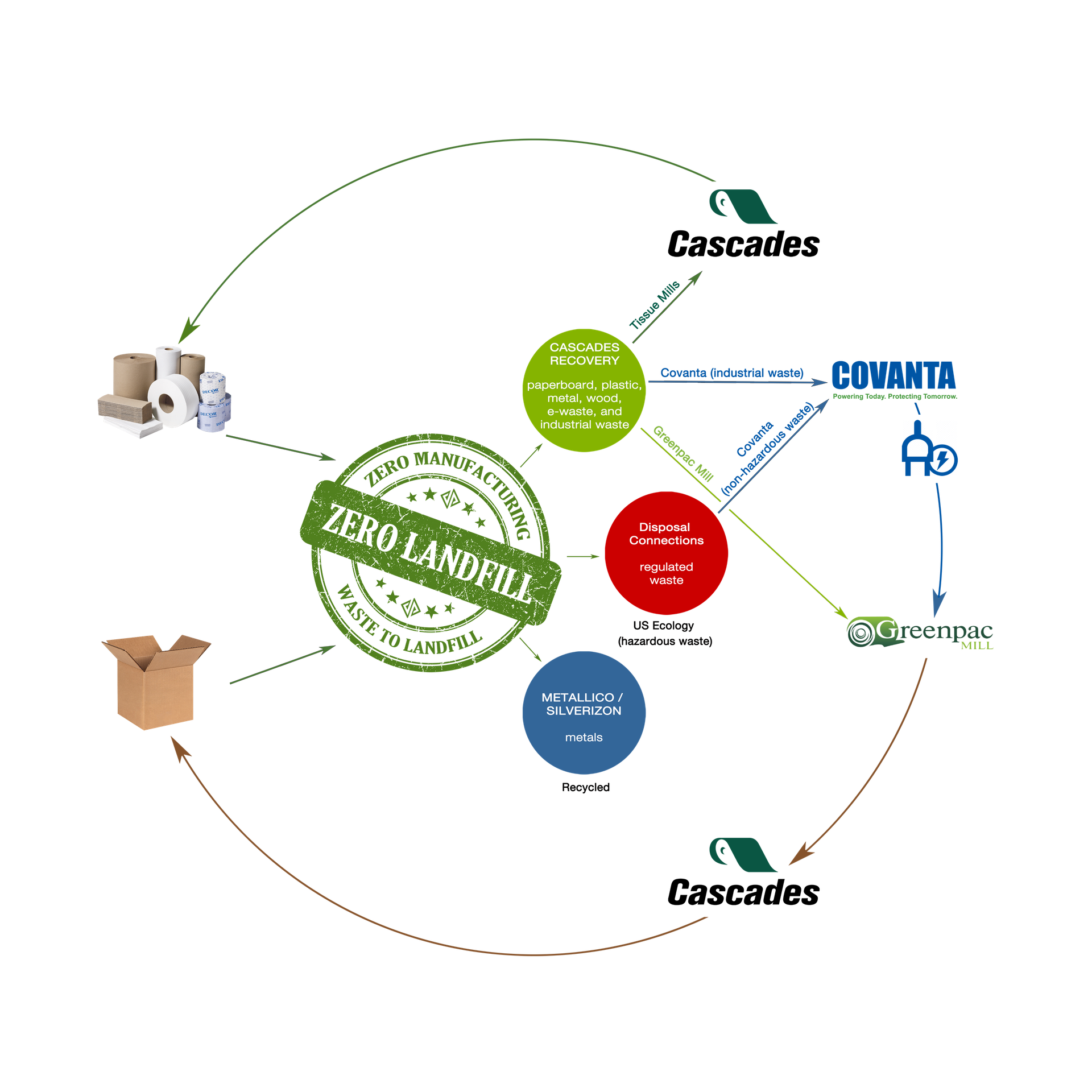 Environmental Benefit
---
Diamond has strategic partnerships with Cascades Recovery and Covanta Environmental Solutions, among others, to advance its recovery and recycling goals.
In 2021 Diamond's participation in Cascades Recovery…PLUS® recycling program helped the environment by:
Carbon Dioxide
Reducing carbon dioxide emissions by 15,121 metric tons
Trees
Saving 61,873 mature trees
Energy
Saving 17,544,860 kWh of energy
Trees into Cartons, Cartons into Trees (TICCIT)
Diamond celebrates Earth Day by partnering with the Seneca Park Zoo to help hundreds of kids plant trees as part of the TICCIT ("Trees into Cartons, Cartons into Trees") program, an educational outreach program for school-aged children held every year to honor Earth Day and highlight the renewability and recyclability of paper and paperboard packaging.
Children are given a Colorado blue spruce sapling and soil and instructed how to plant the sapling in a paperboard folding carton (which biodegrades over time) supplied by Diamond.
Learn More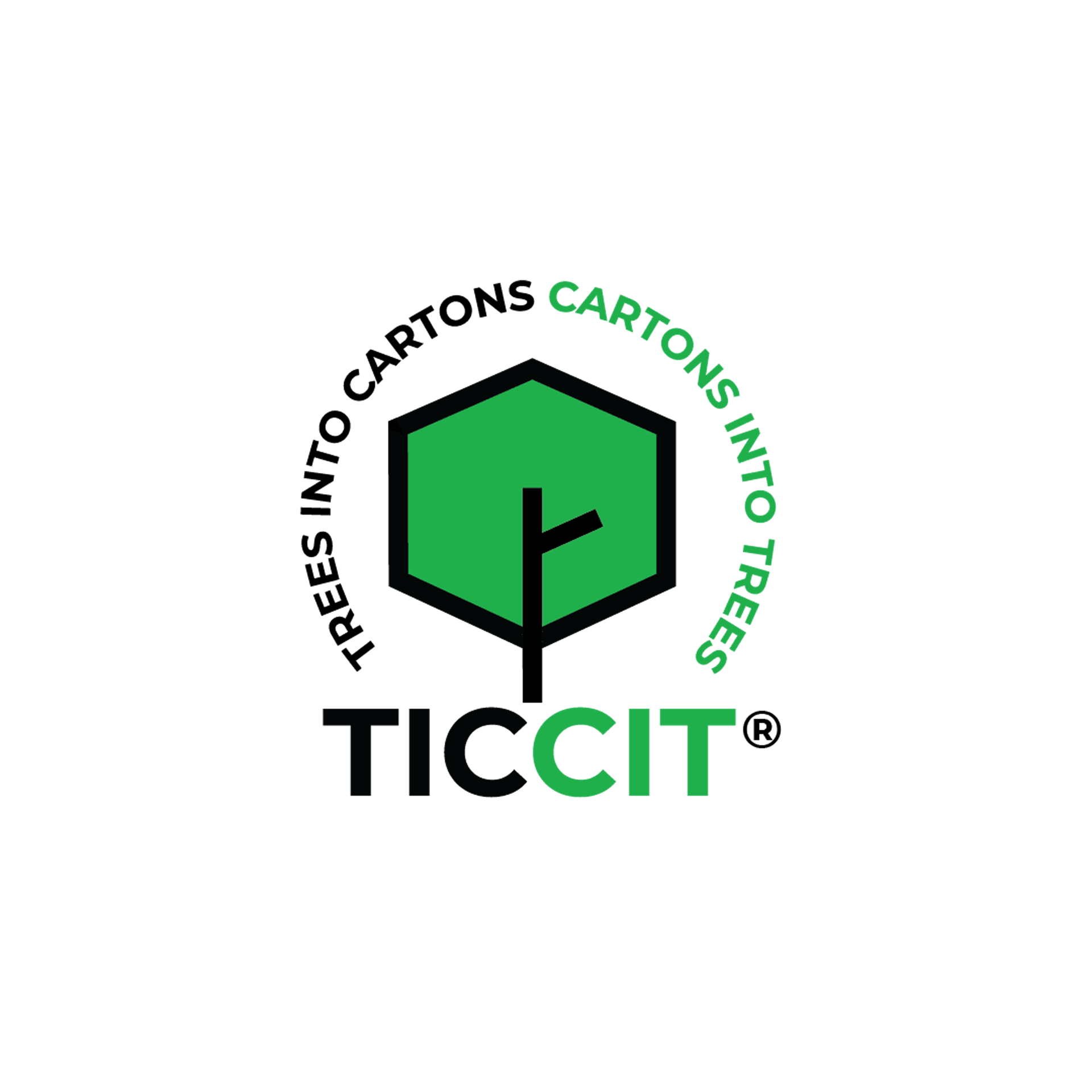 Folding Carton Samples
Contact us for more information or to request a free folding carton sample kit. The kit includes examples of different paperboard substrates and capabilities, including specialty UV coatings, cold foiling, foil stamping, embossing, and windowing. All are designed to attract the consumer's attention when and where it matters most—at the point of sale.
Contact Us