Elizabeth Arden
Mariah Carey Dreams
Packaging Challenges
Mariah Carey Dreams is an inviting, almost magnetic scent, and the beautiful new packaging — featuring soft touch coating, foil stamping, and embossing — reflects it. Elizabeth Arden turned to Diamond for packaging that perfectly captures the essence of the product.
Packaging Solutions
The carton was converted utilizing Clearwater Candesce® .018 SBS paperboard and offset printed with four process colors, four PMS colors, inline with DiamondTouch soft touch coating and UV gloss spot coating.
Clearwater Candesce® SBS paperboard was chosen for its smooth surface that is tailored to faithfully reproduce the most sophisticated printed images and meet the high demands of flawless foil stamping and embossing.
The overall DiamondTouch soft touch coating adds an appealing tactile quality that promotes consumer interaction. The UV gloss spot coating on the rear panel provides a striking contrast to the overall matte finish surrounding it.
Gold foil stamped accents adorn the logos and surround the multi-colored butterflies on the front and side panels.
Distinctive embossing accents, including a blind embossed butterfly logo on the top panel and multi-level embossed butterflies which seem to float around the carton, add flair and perfectly complement the design of the primary container – a sculptured, champagne flute bottle with butterflies entwined around the fragrance bottle cap.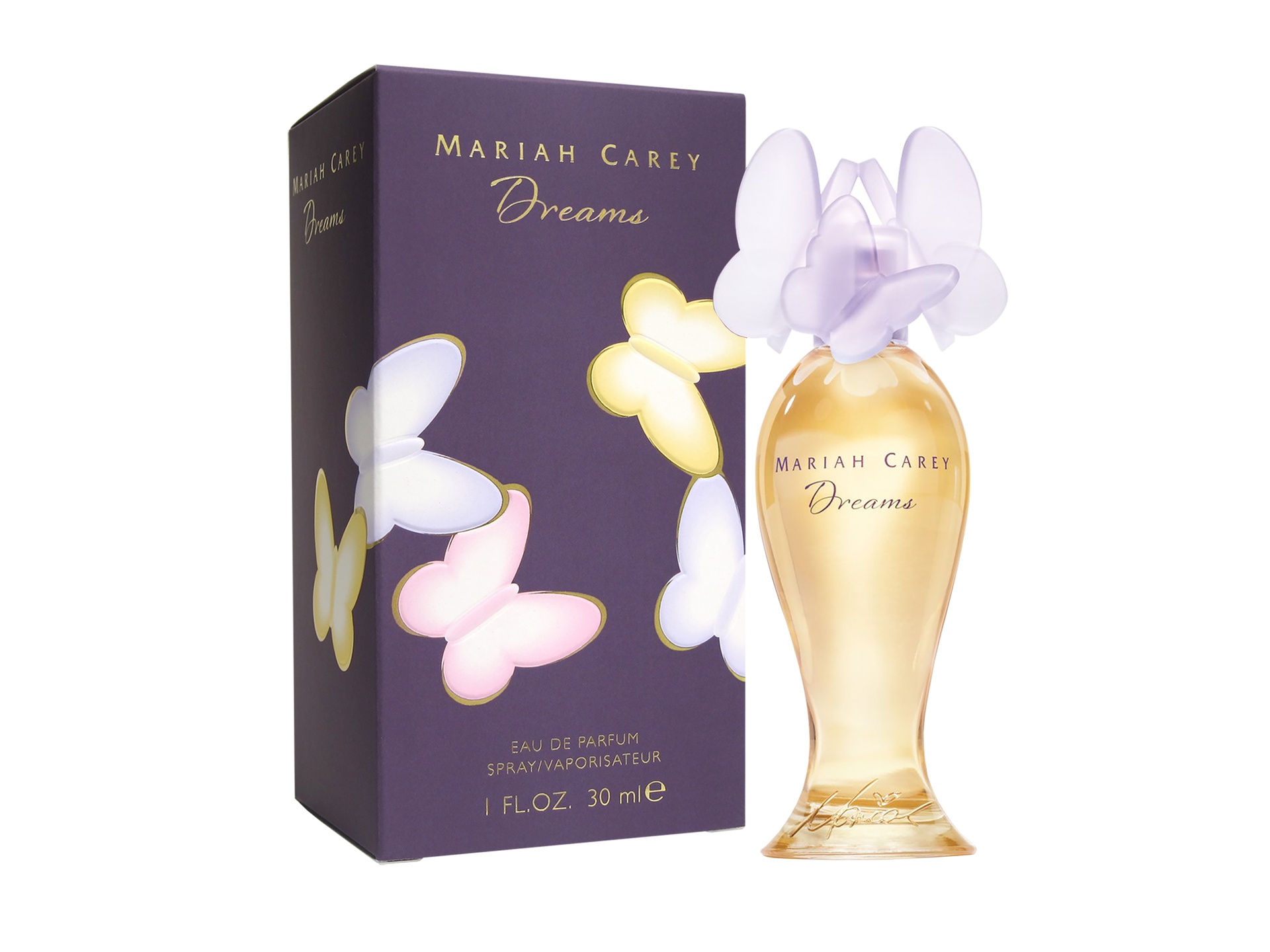 The cartons were manufactured using 100% clean, renewable wind energy and produced in a Zero Manufacturing Waste to Landfill (ZMWL) facility.
The result is a strikingly visual and tactile presentation that stands out in the retail environment and conveys the essence of the upscale brand.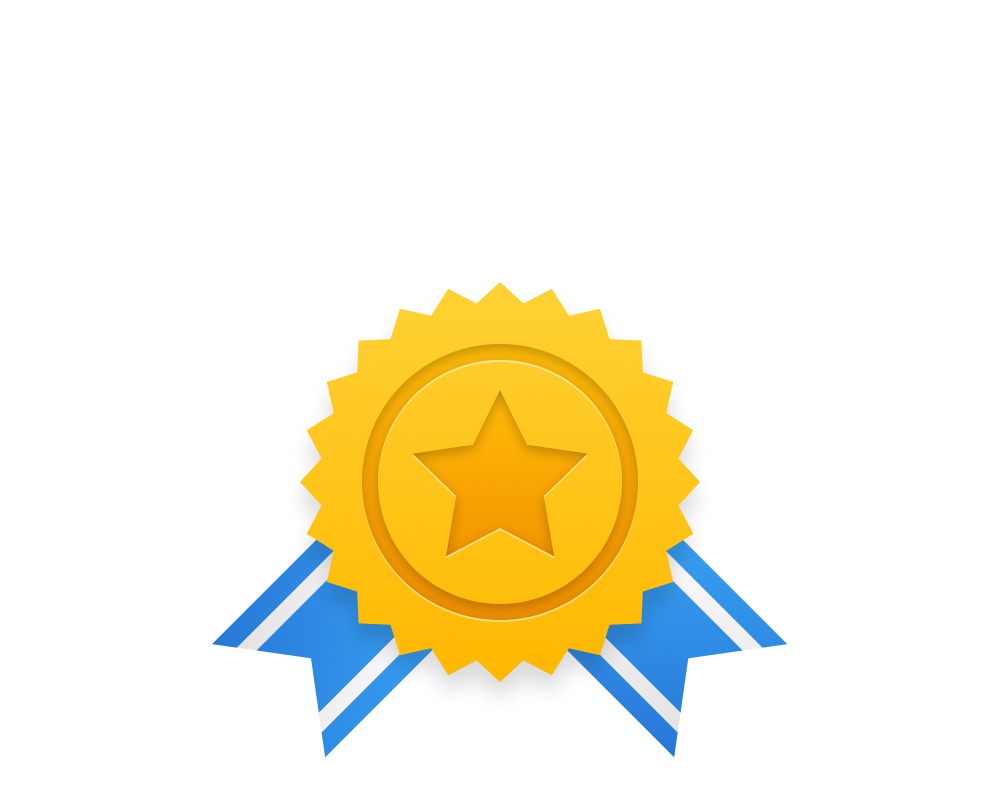 Packaging Award Winner
PIA - Premier Print Award (COM)
2015
Foil Stamping and Embossing/Debossing