Elizabeth Arden
Taylor Swift Incredible Things
Packaging Challenges
Taylor Swift's new fragrance, Incredible Things, is a vibrant and feminine blend of floral and vanilla aromas, and the radiant new packaging — featuring textured paperboard, multi-color printing, foil stamping, and multi-level embossing — reflects it.
As a seven-time Grammy winning artist, Taylor Swift lives her life with an open heart, and by sharing her personal stories through music, art and fragrance, she helps inspire her fans to follow their heart, to be their own artist – to do incredible things.
Packaging Solutions
The carton was converted utilizing Neenah Paper Royal Sundance Brilliant White Felt paperboard and offset printed with seven colors, in-line with UV matte coating.
The matte coating complements the soft, natural aesthetic of the design.
Royal Sundance Brilliant White Felt paperboard was chosen for its bright white appearance and textured surface, which transforms the inspired graphics into a work of art.
The rich palette of watercolors differentiate the design from other fragrance cartons and beautifully complement the design of the primary container – an opaque white bottle, decorated with a watercolor print of Taylor's silhouette profile.
A gold foil stamped and multi-level embossed "13" medallion on the top panel reflects the significance of the lucky number to the music star and matches the fragrance bottle's finely crafted gold cap, which is also embossed with her signature "13".
The cartons were manufactured using 100% clean, renewable wind energy and produced in a Zero Manufacturing Waste to Landfill (ZMWL) facility.
The combination of colors and textures create an irresistible sensory presentation that stands out in the retail environment and captures the feminine, youthful vibe of Taylor Swift and her international fan base.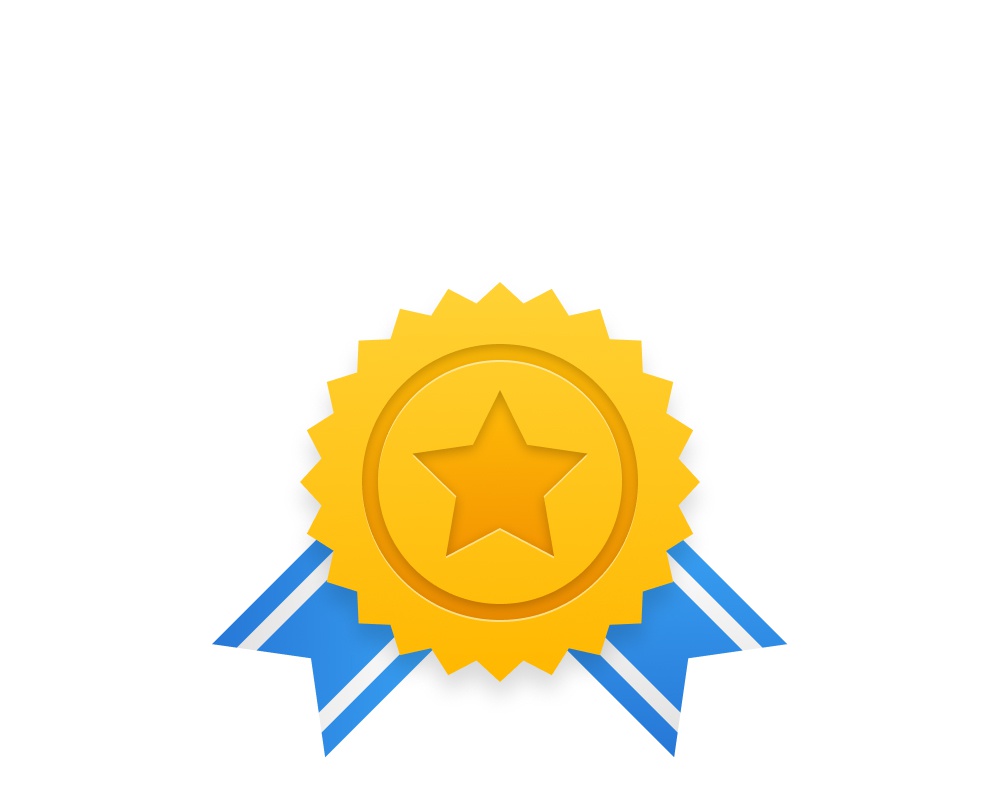 Packaging Award Winner
PPC - Excellence Award
2015
Cosmetics
Printing Impressions - Silver Award
2015
Folding Cartons
PIA - Premier Print Award (COM)
2015
Cartons and Containers