Elizabeth Arden
Viva La Juicy Sucré
Packaging Challenges
Viva la Juicy Sucré is a fresh indulgence for the Viva La Juicy girl; an irresistible confection of delectable fruit and fresh floral scents that tempts even the most disciplined to live in the moment and "deny yourself nothing." Elizabeth Arden partnered with Diamond to create new packaging that captures the spirit of the brand.
Packaging Solutions
The new Viva la Juicy Sucré packaging is disruptive, visually appealing, and eco-friendly at the same time. The combination of design and tactile qualities add distinction and reinforce Viva la Juicy Sucré as a premium brand squarely aimed at younger consumers.
The carton was converted utilizing FSC-certified Iggesund Invercote G .017 paperboard, cold foiled, and offset printed with pink, transparent gold, and process black inks, in-line with UV gloss spot coating.
Invercote G was chosen for its smooth surface that is tailored to faithfully reproduce the most sophisticated printed images and meet the high demands of flawless foil stamping and embossing.
The UV gloss spot coating on the pink stripes, Sucré logo, and overprinted gold foil accents provides a striking contrast to the overall matte finish surrounding it.
Cold foiling and intricate embossing accents enhance the presentation, creating an upscale appearance.
The combination of color and textures differentiate the design from other fragrance cartons and beautifully complement the design of the primary container – a glass bottle decorated with gold flourishes, white 'frosting' dripping over the top, and a pink polka dot bow, all housed in a faux foil paper lining.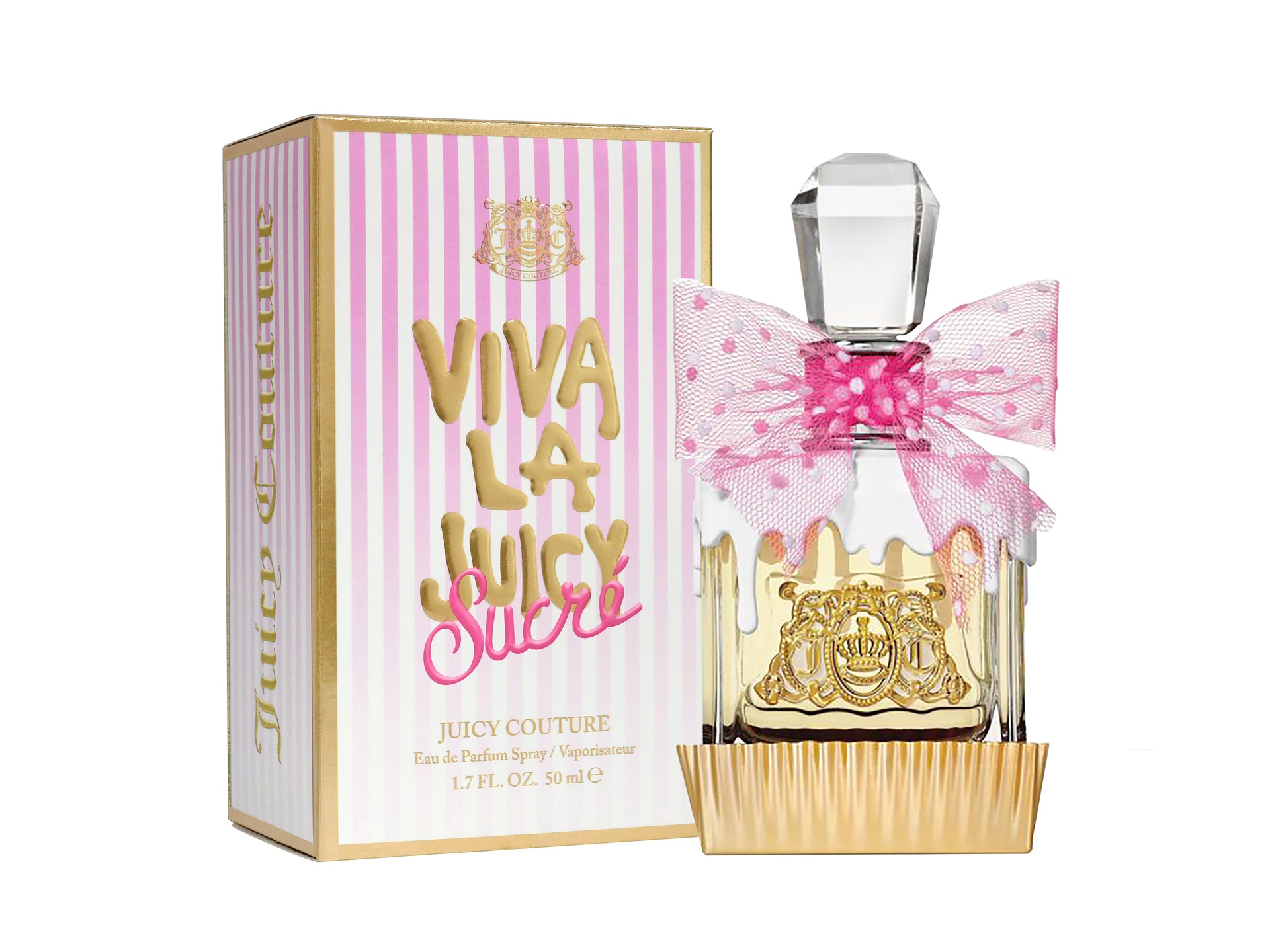 Diamond achieved production efficiencies through the use of more sustainable in-line converting methods, including cold foiling. This resulted in less material and energy usage compared to an off-line foil stamping process.
The cartons were manufactured using 100% clean, renewable wind energy and produced in a Zero Manufacturing Waste to Landfill (ZMWL) facility.
The result is a strikingly visual presentation that stands out in the retail environment and reinforces Sucré as a fun, tempting, youth-oriented brand.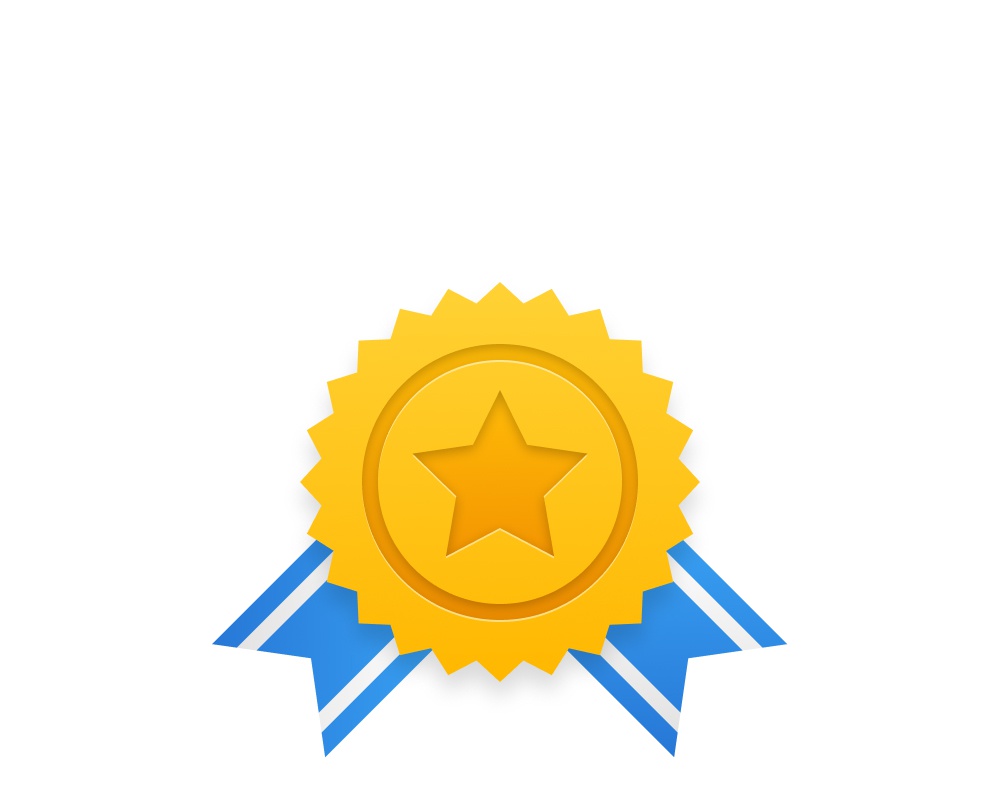 Packaging Award Winner
Printing Impressions - Pewter Award
2017
Folding Cartons
Package Printing - Excellence Award (Second Place)
2017
Sustainability Category - Folding Cartons
PIA - Premier Print Award (COM)
2017
Cartons, Containers, Boxes, and Totes