Elizabeth Arden
White Diamonds Gift Set
Packaging Challenges
White Diamonds epitomizes singular star quality — radiant, extraordinarily rare, and overwhelmingly beautiful. Elizabeth Arden turned to Diamond for gift set packaging as captivating as the product.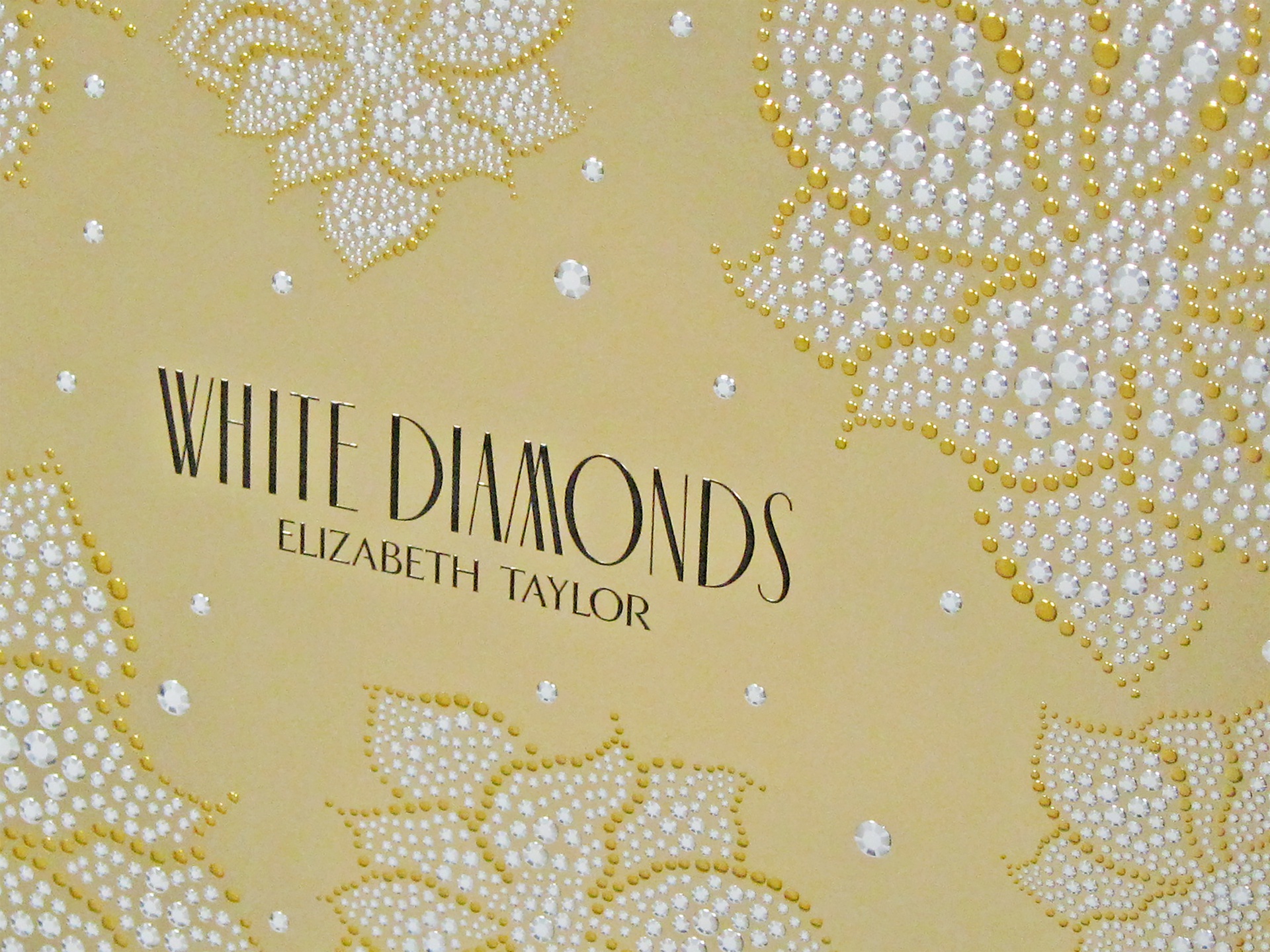 Packaging Solutions
Diamond utilized its QuikSet™ hybrid design for the project. Diamond's QuikSet™ provides an attractive alternative to rigid set-up boxes, featuring direct application of graphics and stamping or embossing, flat shipping and storage, and easy set-up.
The QuikSet™ structure consists of a lid and a base that is reinforced so that it has the feel and finished edges of a rigid set-up box. Due to Diamond's design and production efficiencies we were able to provide a cost-effective replacement for rigid set-up boxes – and with shorter lead times since they are manufactured and assembled in the U.S. rather than overseas.
The carton features metallized polyester board and intricate embossing accents. The brilliance of the mirror-like finish of the metallized polyester film makes it a perfect choice for conveying the striking graphics.
The carton was offset printed with transparent gold, dense black, and opaque white inks, in-line with UV high gloss coating. Exquisite dome-embossed round diamonds add to the beauty and reinforce the White Diamonds brand.
Diamond provided contract packaging services, including adding pad stiffeners to the base and lid, fully assembling vacuum form trays, and polybagging the units. The proximity of Diamond's finishing plant, adjacent to its folding carton plant, helps minimize shipping costs and reduce turnaround times.
The result is a gift set package that delivers impact in the retail environment, with the look and feel of a rigid set-up box, in a fraction of the time and at less cost.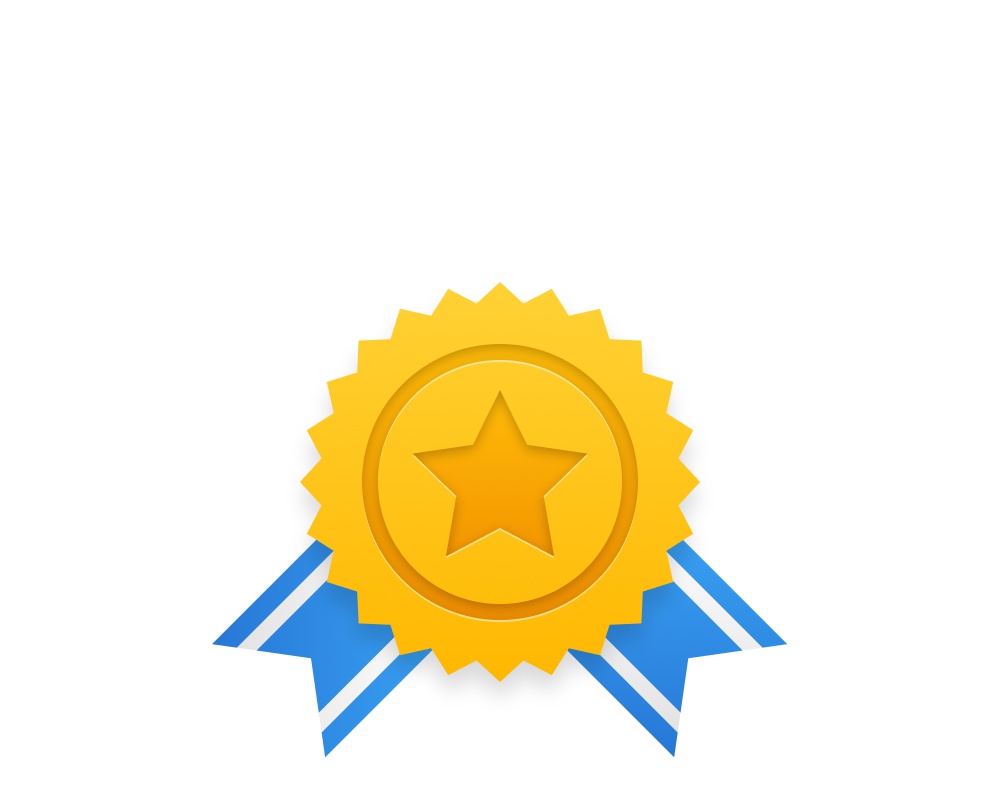 Packaging Award Winner
PPC - Gold Award
2012
Cosmetics
PIA - Premier Print Award (COM)
2012
Cartons and Containers
FSEA - Silver Leaf Award
2012
Difficult Application on a Folding Carton