Packaging Challenges
Godiva Chocolatier, Inc., a leader in the premium confectionery market, set a new standard with their Nouveau Collection of milk, dark and white chocolates. Diamond Packaging was chosen to help design and produce packaging as remarkable as the product inside.
In keeping with the spirit of the Nouveau Collection, the packaging needed to redefine holiday gift-giving. Furthermore, Godiva wanted every item in the Holiday collection, including Café Godiva coffee and Cocoa Chocolat gift mugs, to incorporate a similar graphic design.
Packaging Solutions
Diamond developed a unique simplex tray lid that functionally and stylistically surpasses anything that has been used before. The lid incorporates an intricate snowflake die cut that instantly conveys the spirit of the holiday season. Dark blue hot foil stamping and a stippled embossing pattern add to this extraordinary presentation.
Utilizing a paperboard lid allows for more design flexibility, not possible with a standard set-up box lid. For instance, the intricate die cut pattern and the depth of the embossing pattern could only be achieved through the use of paperboard. In addition, the lid was designed with smaller fold-over (perforated) panels, allowing the printed insert card to sit 1/8" below the lid, creating a 'shadow' effect.
The combination of a simplex tray lid and set-up box base provides unlimited graphic possibilities, while staying within the parameters of the customary filling and shipping procedures. The package maintains the exact same footprint as Godiva's other designs, simplifying exhibition in display cases, racks and end caps.
Diamond also provided contract packaging services, including assembly, packing, and shipping. Adhering to the narrow timeline of the project, Diamond produced a total of nearly 220,000 boxes in just three days.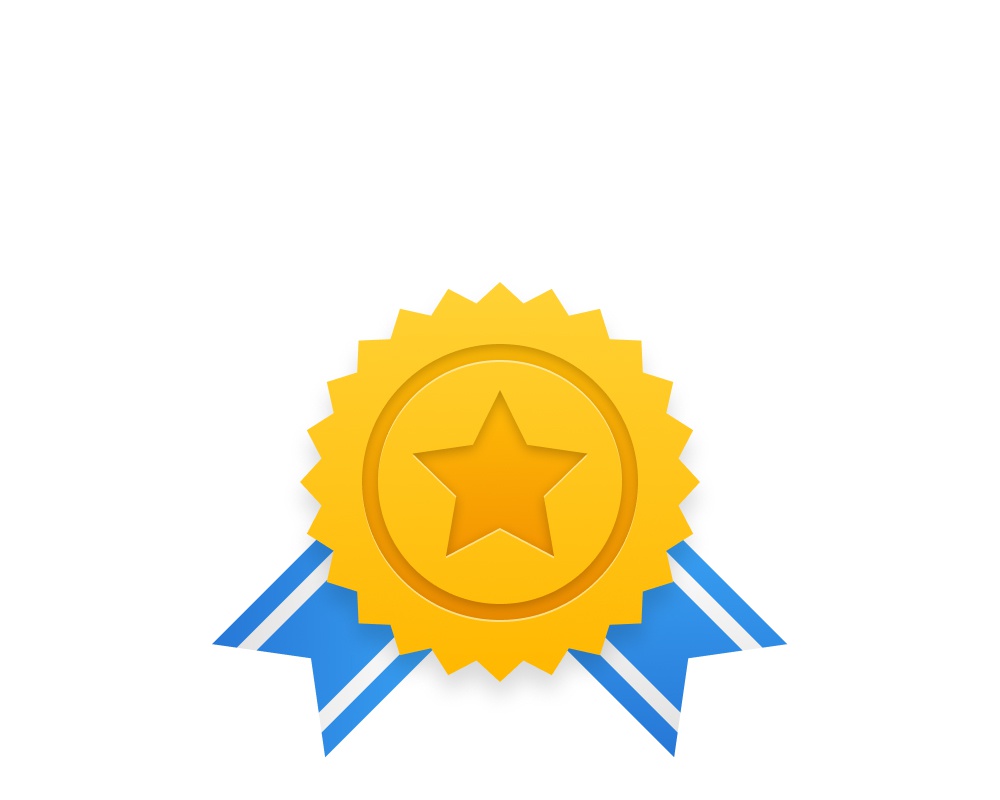 Packaging Award Winner
NPA – Gold Award
2005
Combination Packages - Type 2
NPA – Excellence Award
2005
Best Surface Design & Execution - Type 1
PPC – Excellence Award
2005
Confections
FSEA – Silver Leaf Award
2004
Best Use of Stamping/Embossing with Die Cutting