Packaging Challenges
Vera Wang Look fragrance is described as bold, seductive and captivating. Coty Inc., a leader in global beauty and the world's largest fragrance company, sought to capture the essence of their prestige brand in the packaging for their new product launch. They turned to Diamond to create a carton as beautiful as the product itself.
Coty's expertise in developing products that resonate with consumers is enhanced by aligning themselves with celebrities who are involved with the entire creative process. Diamond worked closely with the Coty design team from the beginning, ensuring that the packaging faithfully reflected the iconic fashion designer's personality and style.
Packaging Solutions
Diamond delivered by creating a package inspired by Vera Wang herself.
The unique carton sports a matte grey background, offset by the vivid orange of the Vera Wang Look logo.
The attractive graphics were achieved by offset printing multiple colors followed by dull stampable varnish and a UV gloss spot coating pattern that represents the brush stroke of the hand-drawn bottle.
An overall embossed pattern and an embossed logo on the front panel add dimension and complex textures to the presentation, reminiscent of the fragrance itself.
The logo beautifully complements the design of the primary container – a clear glass bottle, which is also imprinted with the orange logo.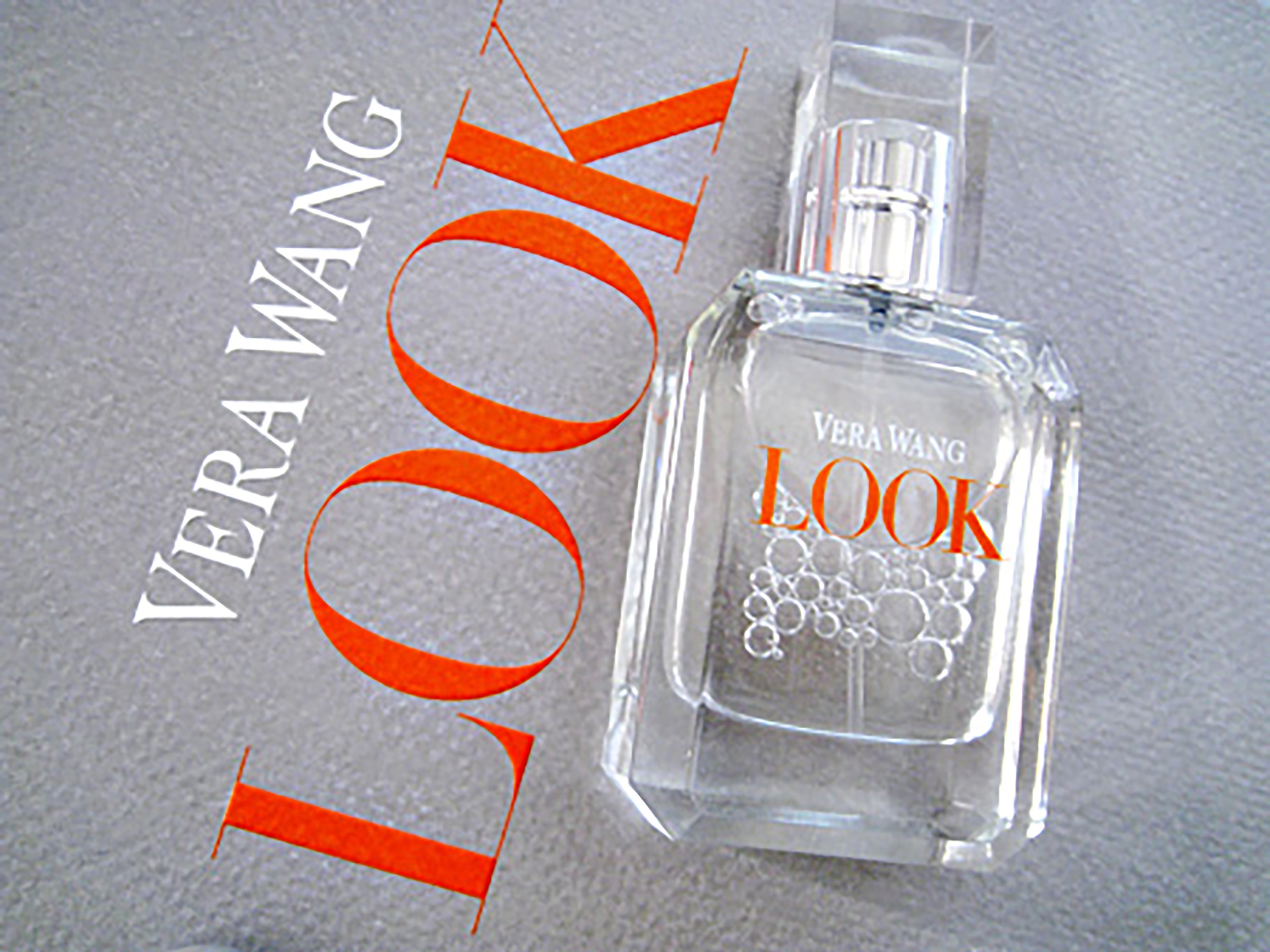 The cartons were converted utilizing recyclable paperboard and manufactured with 100% clean, renewable wind energy, which supported the customer's sustainability goals.
The result is a packaging design that delivers impact at the retail environment and captures the essence of the fashion legend.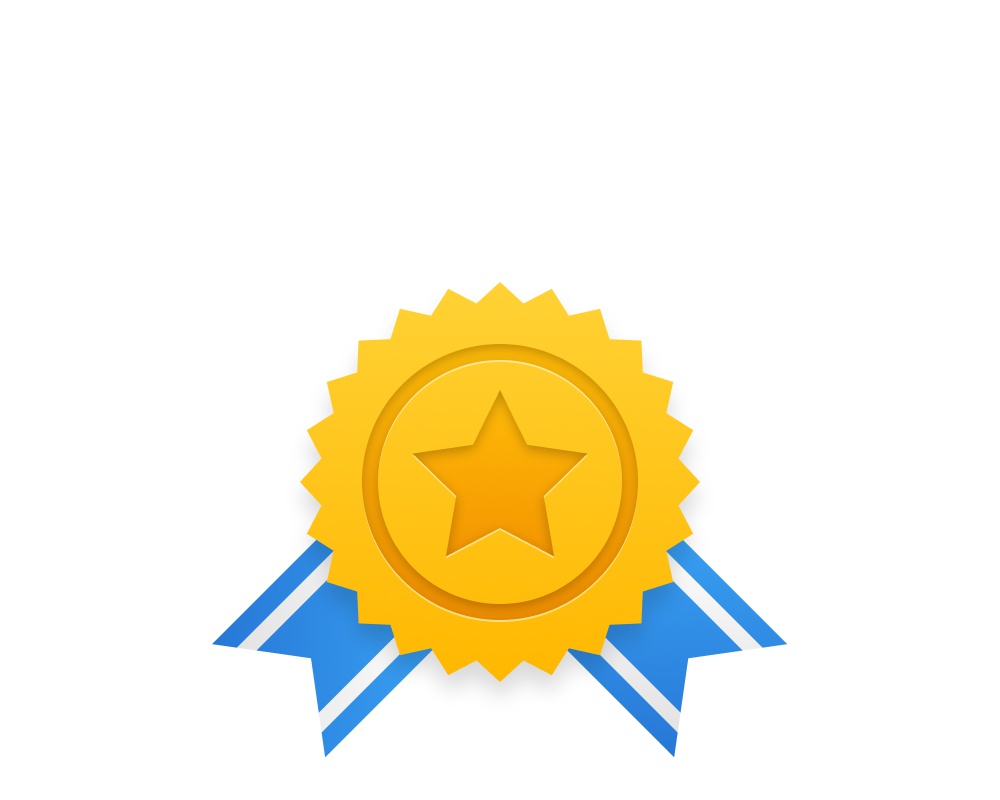 Packaging Award Winner
FSEA - Silver Leaf Award
2008
Most Difficult Application of Foil Stamping/Embossing on a Folding Carton