Packaging Challenges
Coty Inc., a leader in the global beauty industry, recently introduced Beyoncé Heat, a sensual, sexy, and sophisticated fragrance that embodies the soul of Beyoncé's persona. Diamond worked closely with the Coty design team from the beginning, ensuring that the packaging reflected the essence of the international icon and multifaceted recording artist.
Packaging Solutions
The overall presentation imparts unusual depth and distinction through innovative design, material selection, UV gloss spot coating, foil stamping, embossing, and debossing.
The tapered die cut window on the front panel allows the products to show through and correlates with the tapered shape of the eau de parfum bottle.
Gold accents create the ultimate touch of luxury and complement both the gold band on the eau de parfum bottle and the gold shimmer on the body lotion tube.
Combination stamping was utilized for the "Beyonce Heat" logo (front and rear).
Foil stamping was used for the gold specks in red area (front and rear), and for the inside of the rear panel (showing through the window).
Embossing was used to create the textured pattern in the red areas (front and rear panels). Debossing was used to create the "B" logo and decorative patterns (corners of top and side panels).
The result is an alluring design that reflects the essence of the artist and delivers impact in the retail environment.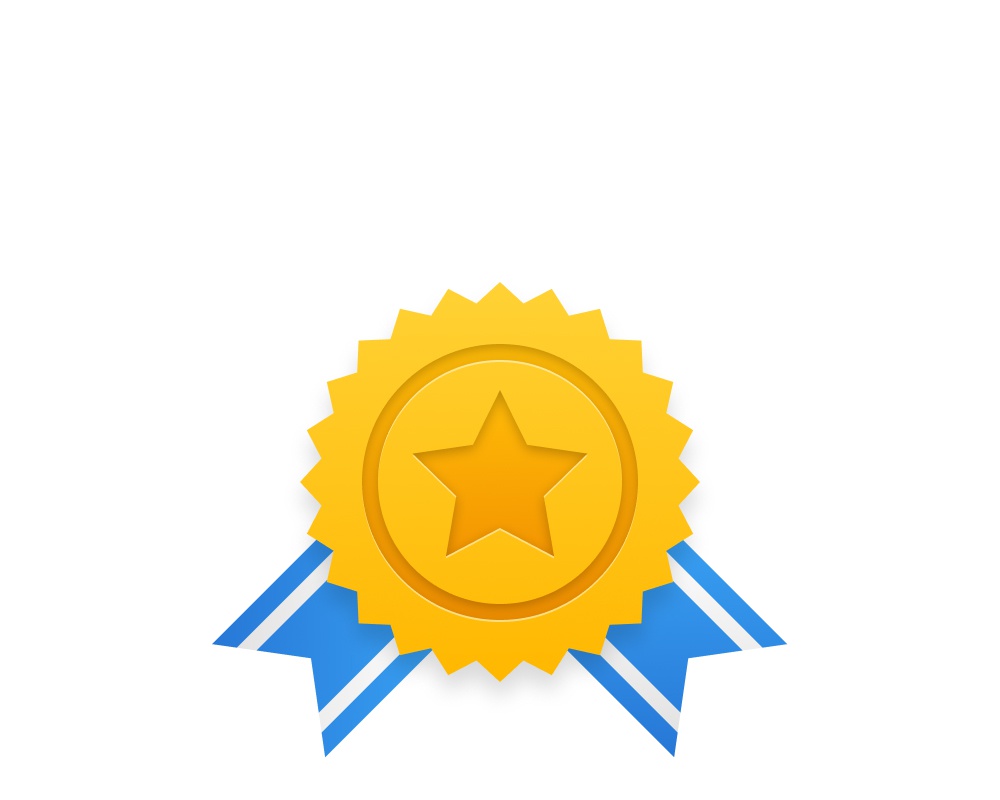 Packaging Award Winner
Package Printing - Excellence Award (Third Place)
2011
Folding Cartons - Offset
Publishing Executive and Printing Impressions - Pewter Award
2011
Packaging Rigid
FSEA - Gold Leaf Award
2011
Difficult Application on a Folding Carton