Packaging Challenges
Coty Inc., one of the world's largest and most successful beauty companies, recently introduced Shania by Stetson, an irresistible fragrance that captures the beauty, spirit, and independence of the renowned star. Diamond Packaging was chosen to design and manufacture the cartons and gift sets for this exciting product launch.
Coty's expertise in developing products that resonate with consumers is enhanced by aligning themselves with celebrities who are involved with the entire creative process. Diamond worked closely with the Coty design team from the beginning, ensuring that the packaging reflected the celebrity's personality and style.
Packaging Solutions
Diamond employed special graphic techniques for the gift set packaging, elevating a standard tuck carton to an unprecedented level.
The cartons feature .024 SBS paperboard complemented by embossing and gold foil accents around the window and for the stars, which are prominently displayed on the carton.
The gold stars, which are meant to represent studs, connect the package to both the country-western image of Shania Twain and to the Stetson brand.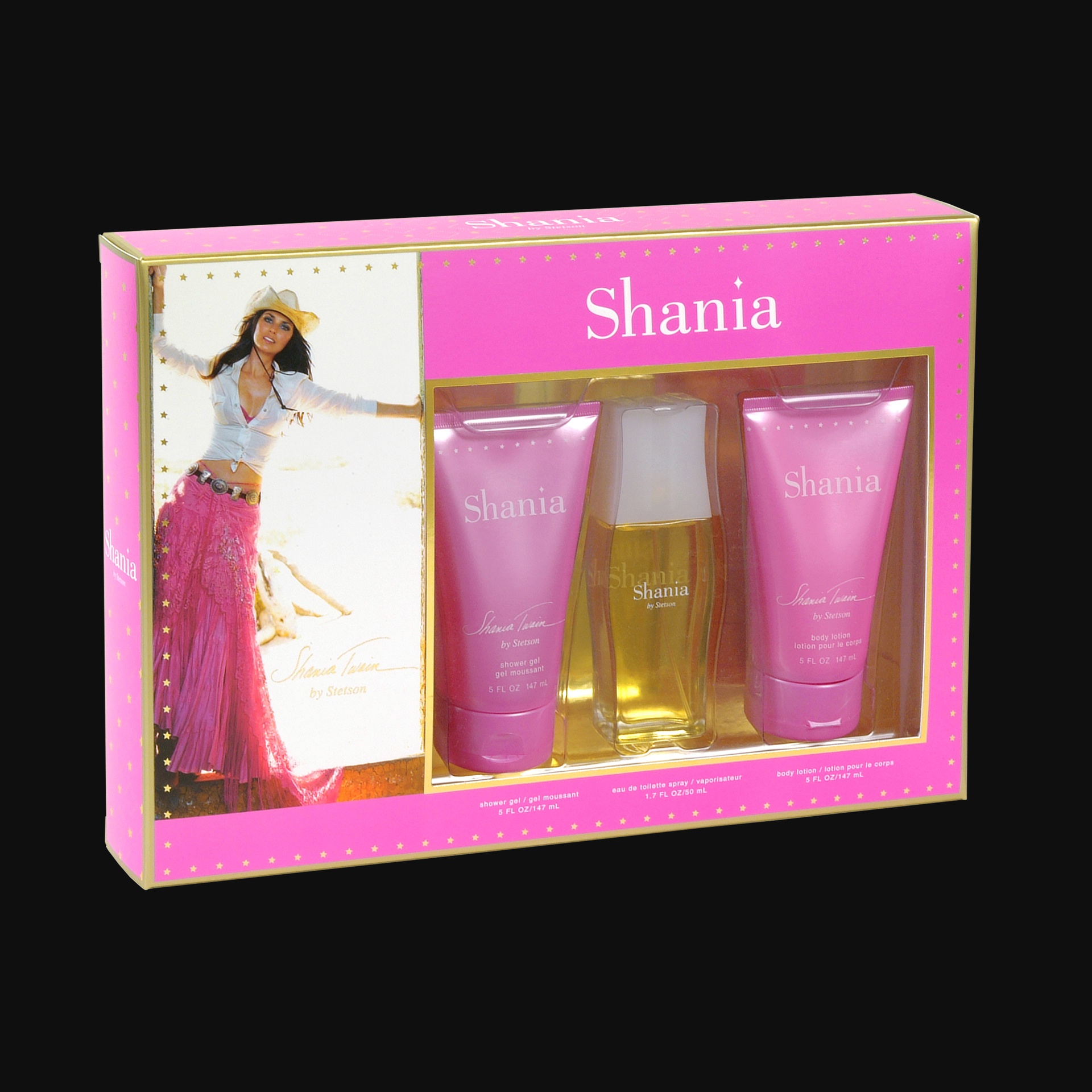 The vibrant pink fragrance cartons feature two hits of pink, special flexo gold ink, and pearlized matte aqueous coating. Hot foil stamping and embossing further enhance the graphics.
Flexo gold ink was applied in-line on Diamond's new Heidelberg offset press equipped with a Flexokit chambered blade coating system. The Flexokit is optimized for metallic and pearl luster coatings, delivering denser coverage, with greater uniformity.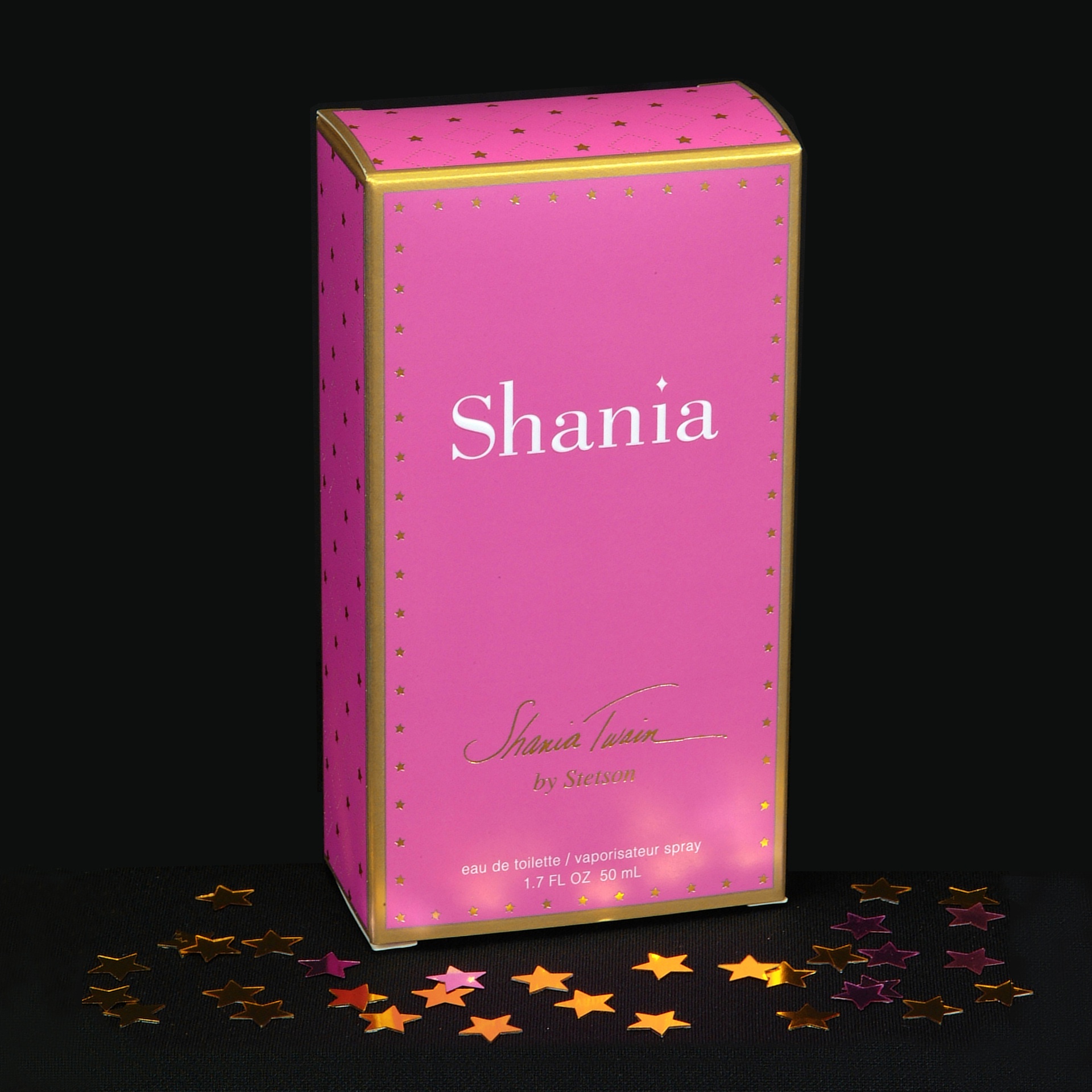 Diamond utilized frequency modulated (FM) screening to deliver near photographic fidelity from an offset printing process. FM screening is unique in that it varies the number of dots used, as opposed to amplitude modulated (AM) screening, which varies the size of the dot. The 20-micron FM dot eliminated all issues related to screen angles, resulting in smoother vignettes and softer color-to-color transitions not possible with traditional four-color process printing.
The result is a packaging design that delivers impact at the retail environment, and asserts a modern, spirited image for the brand.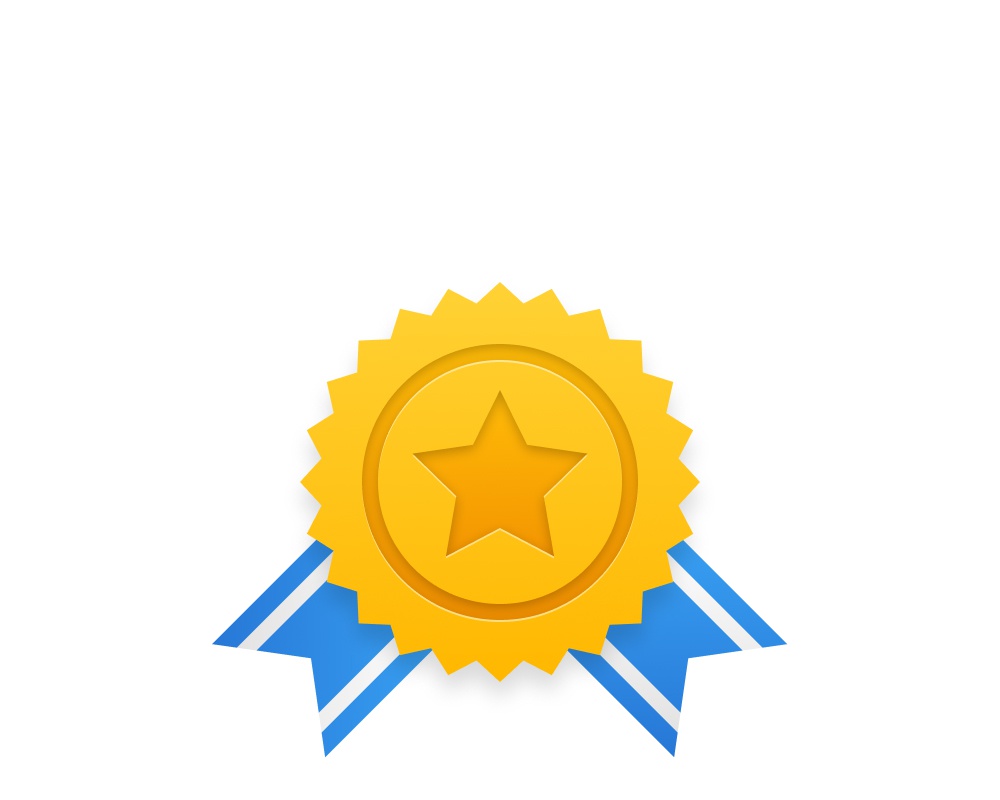 Packaging Award Winner
NPA - Gold Award
2006
Family of Packages
NPA - Excellence Award
2006
Women's Cosmetics
NPA - Excellence Award
2006
Best Surface Design & Execution - Type 1