Elizabeth Arden
Giorgio Beverly Hills Glam
Packaging Challenges
In celebration of its 35th anniversary, the iconic Giorgio Beverly Hills® brand unveiled its newest fragrance, Glam, described as indulgent, captivating and elegant, and capable of creating a Beverly Hills moment with every spritz. Elizabeth Arden turned to Diamond to create a presentation that takes prestige and extravagance to a new level.
Packaging Solutions
The carton was converted utilizing metallized polyester board and offset printed with gold, purple, deep purple, dense black, and opaque white inks, in-line with UV gloss spot coating.
The brilliance of the mirror-like finish of the metallized polyester film makes it a perfect choice for conveying the stunning graphics.
The transparent medium and dark purple seamlessly shade into each other, creating a luxurious background for the high gloss, gold embossed accents on the front and side panels.
The combination of color and textures differentiates the design from other fragrance cartons and beautifully complements the design of the primary container – a gem-like glass bottle with purple and pink ombré design and gold accents.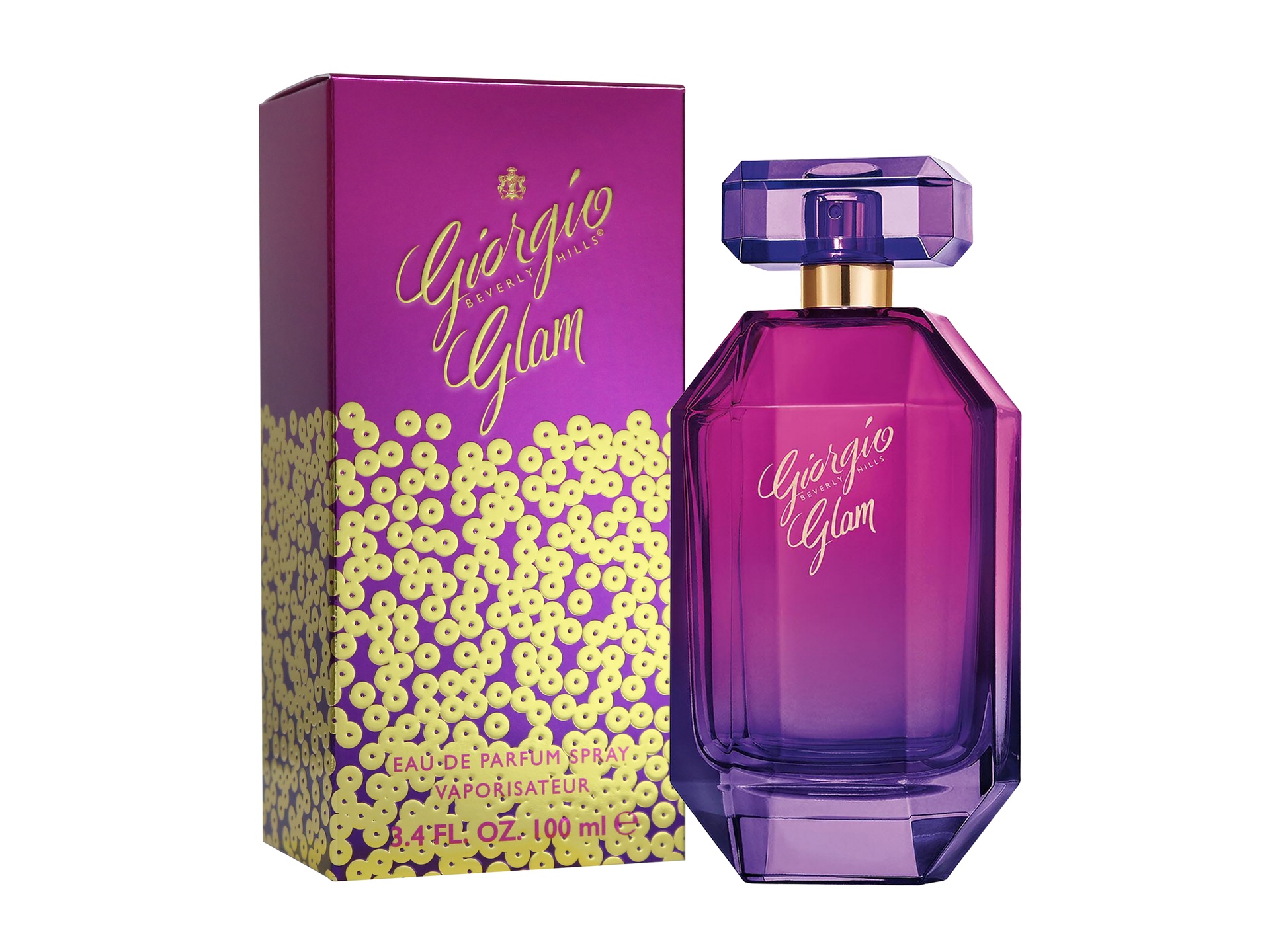 The cartons were manufactured using 100% clean, renewable wind energy and produced in a Zero Manufacturing Waste to Landfill (ZMWL) facility.
The result is a strikingly visual and tactile presentation that stands out in the retail environment and conveys the essence of the luxury brand.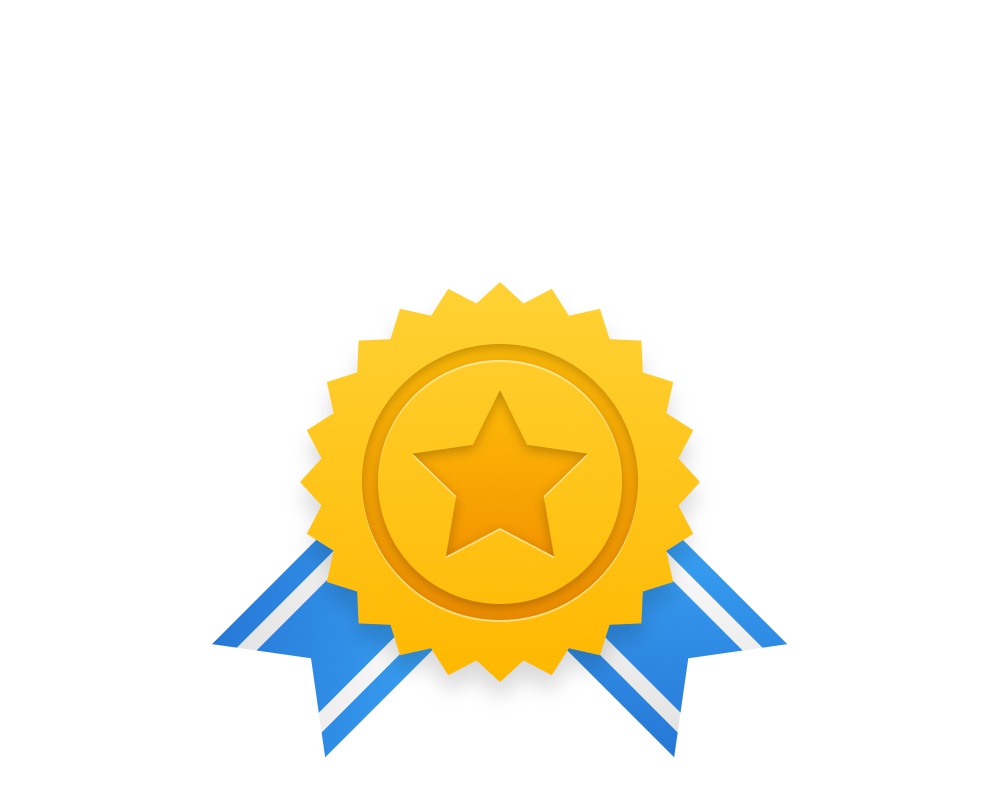 Packaging Award Winner
Printing Impressions - Pewter Award
2017
Folding Cartons