Elizabeth Arden
Cosmic Radiance Britney Spears™
Packaging Challenges
Cosmic Radiance Britney Spears™ is an irresistible new fragrance inspired by the dazzling glow of the international music star. Elizabeth Arden turned to Diamond for packaging as captivating as the product.
Packaging Solutions
The overall presentation imparts unusual depth and distinction through innovative design, material selection, printing, and embossing.
The carton features metallized polyester board and intricate embossing accents. The brilliant mirror-like finish of the metallized polyester film makes it a perfect choice for conveying the radiant graphics.
The carton was offset printed with four color process, black, transparent gold, transparent pink, flexo white, and opaque white inks, in-line with low-fingerprint UV gloss coating.
Transparent gold ink enhances the embossed logo and text at the bottom of the front panel and reinforces Cosmic Radiance as an upscale brand.
Distinctive black and white embossed jewels radiate outward from the center to the side panels, supporting the product's tagline "Be the brightest star in the universe", and beautifully complementing the design of the primary container – a black and white glass perfume bottle, which is also decorated with black and white jewels.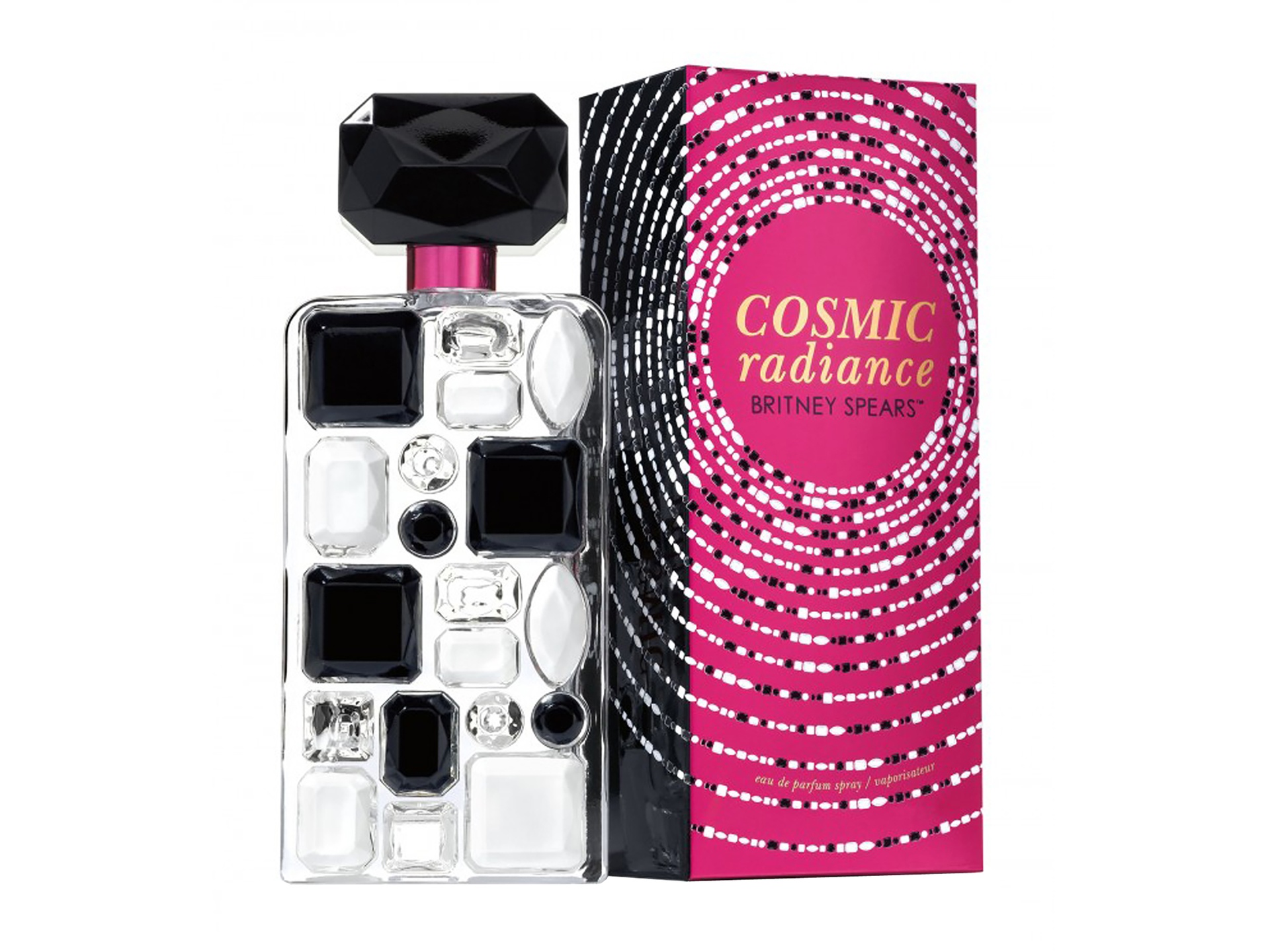 Sustainable by Design
The core of Diamond's greenbox initiative – designs, materials, and methods – represents a comprehensive approach to packaging that minimizes environmental impact throughout the supply chain. These principles were incorporated into the design and production of the Cosmic Radiance Britney Spears™ cartons.
Diamond achieved production efficiencies through the utilization of Hampden Papers 1/2 Mil Bright Silver Metallized Polyester Film on .018 paperboard, which is a bright white C1S mixed sources paperboard made from 30% post consumer recycled components. This eliminated the extra step and costs associated with foil stamping the sheets, including dies and make ready, and conserved energy by obviating the need for a separate production process.
Diamond optimized the structural design, layout, and production of the cartons, which reduced the number of forms and press passes, and helped to conserve raw materials and energy, reduce greenhouse gases, and minimize discards.
Also, the cartons were manufactured with 100% clean, renewable wind energy, which supported the customer's sustainability goals.
The result is a strikingly visual and tactile presentation that stands out in the crowded retail environment.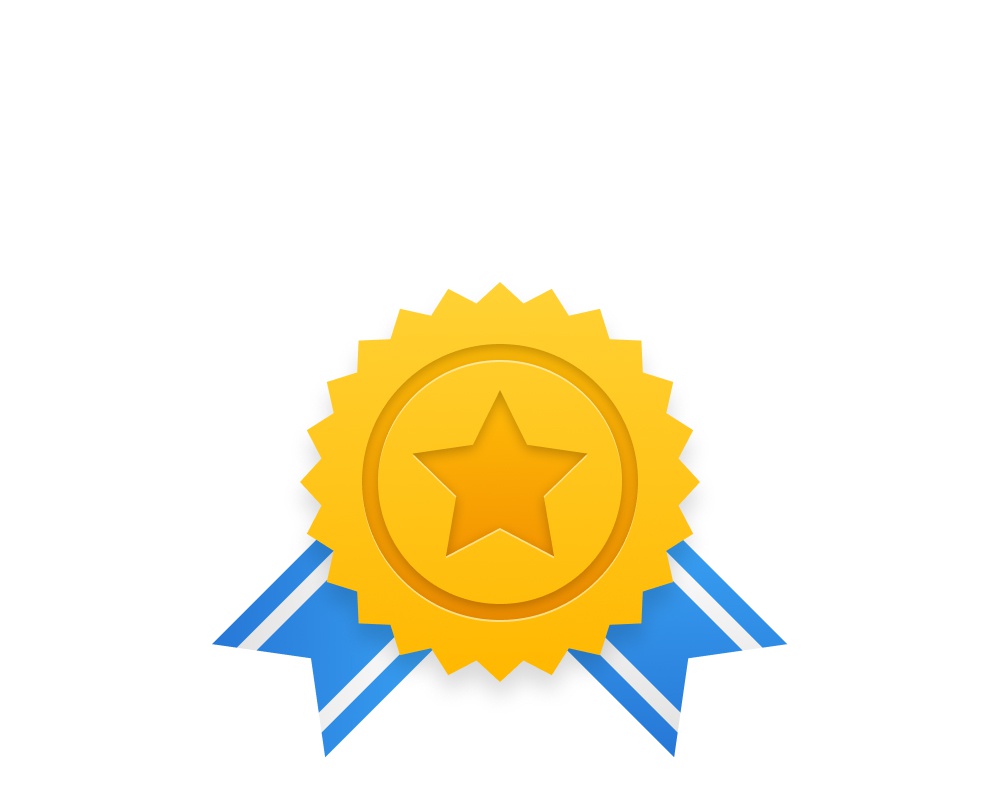 Packaging Award Winner
PPC - Excellence Award
2012
Cosmetics