Inter Parfums - draft copy
Sui Dreams by Anna Sui
Packaging Challenges
Sui Dreams in Purple by Anna Sui fragrance is a follow-up to its best-selling Sui Dreams fragrance, but now in Anna Sui's signature color purple, a symbol of grandeur, peace and magic, the essence of making dreams come true. Inter Parfums partnered with Diamond in creating packaging that captures the essence of the famed fashion designer.
Packaging Solutions
The folding cartons were converted utilizing FSC-certified Ecological Fibers Flexpak™ Lumina Pearlescent .016 paperboard and offset printed with seven PMS inks, in-line with satin aqueous coating.
Ecological Fibers Flexpak™ Lumina Pearlescent paperboard was chosen for its luxurious finish and environmental attributes. The Kraft board features a protective, water-based, luminescent top coat and a proprietary embossing pattern created specifically for Inter Parfums. The FSC-certified mixed sources paperboard was made with 20% post consumer waste (PCW) fibers.
The printed ombré design seamlessly blends purple, pink, yellow, and green inks, creating a luxurious gradient background for the hot foil stamped and embossed accents.
The artwork incorporates frequency modulated (FM) screening. FM screening is unique in that it varies the number of dots used, as opposed to amplitude modulated (AM) screening, which varies the size of the dot. The 20-micron FM dot eliminated all issues related to screen angles, resulting in smoother vignettes and softer color-to-color transition not possible with traditional four-color process printing.
The overall satin aqueous coating provides a striking contrast to the gloss of the gold foil.
The embossed logo and floral pattern on the front and top panels add dimension and contribute to a unique visual and tactile presentation.
The combination of color and textures beautifully complement the design of the primary container – a semi-translucent glass spray bottle shaped like a handbag and topped with a satin gold cap.
The folding cartons were manufactured using 100% clean, renewable wind energy and produced in a Zero Waste to Landfill (ZWL) facility.
The result is a striking presentation that stands out in the retail environment and reinforces Anna Sui as a contemporary and magical brand.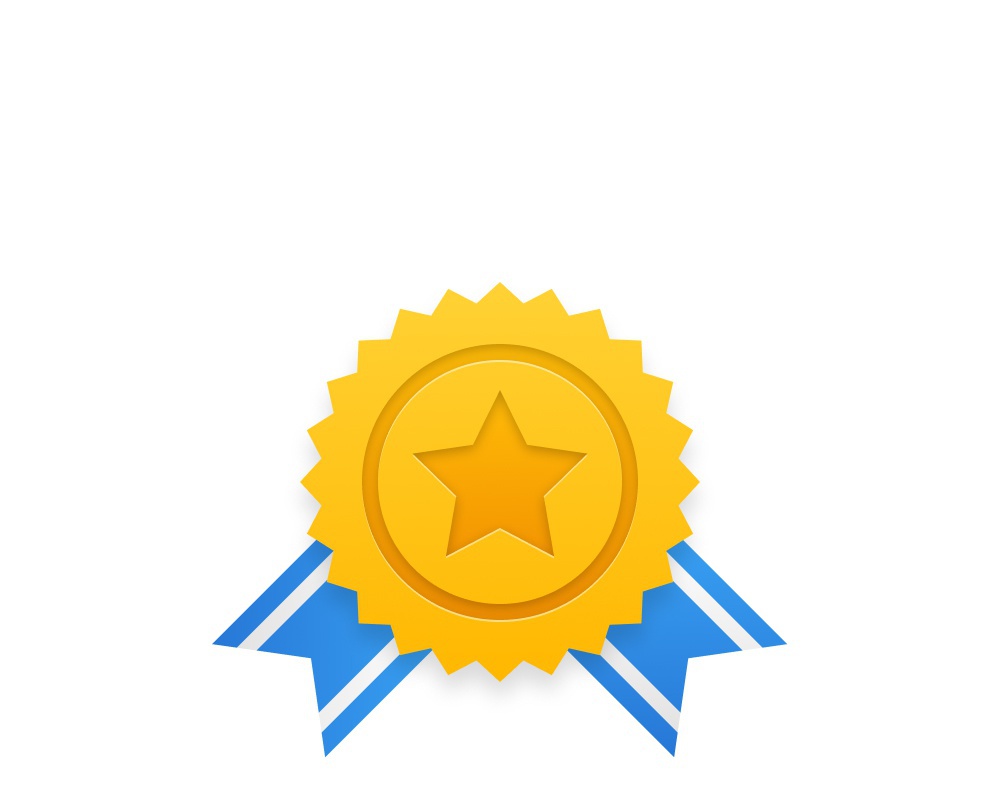 Packaging Award Winner
PPC - Excellence Award
2019
Cosmetics