Procter & Gamble
Secret Clinical Strength Series
Packaging Challenges
Secret Clinical Strength is the world's only antiperspirant product delivering prescription strength protection that outlasts your day. Procter & Gamble turned to Diamond for innovative packaging that expressed the dominant themes of the brand: individuality, femininity, and strength.
Furthermore, the finishing techniques were to be applied across the entire Secret Clinical Strength series, including: All-Day Fresh Scent Waterproof, Freshwater Orchid Scent, Hypoallergenic Sensitive Skin, Light and Fresh Scent, Marathon Fresh Scent Sport, Ooh-la-la Lavender Scent, and Powder Protection Scent.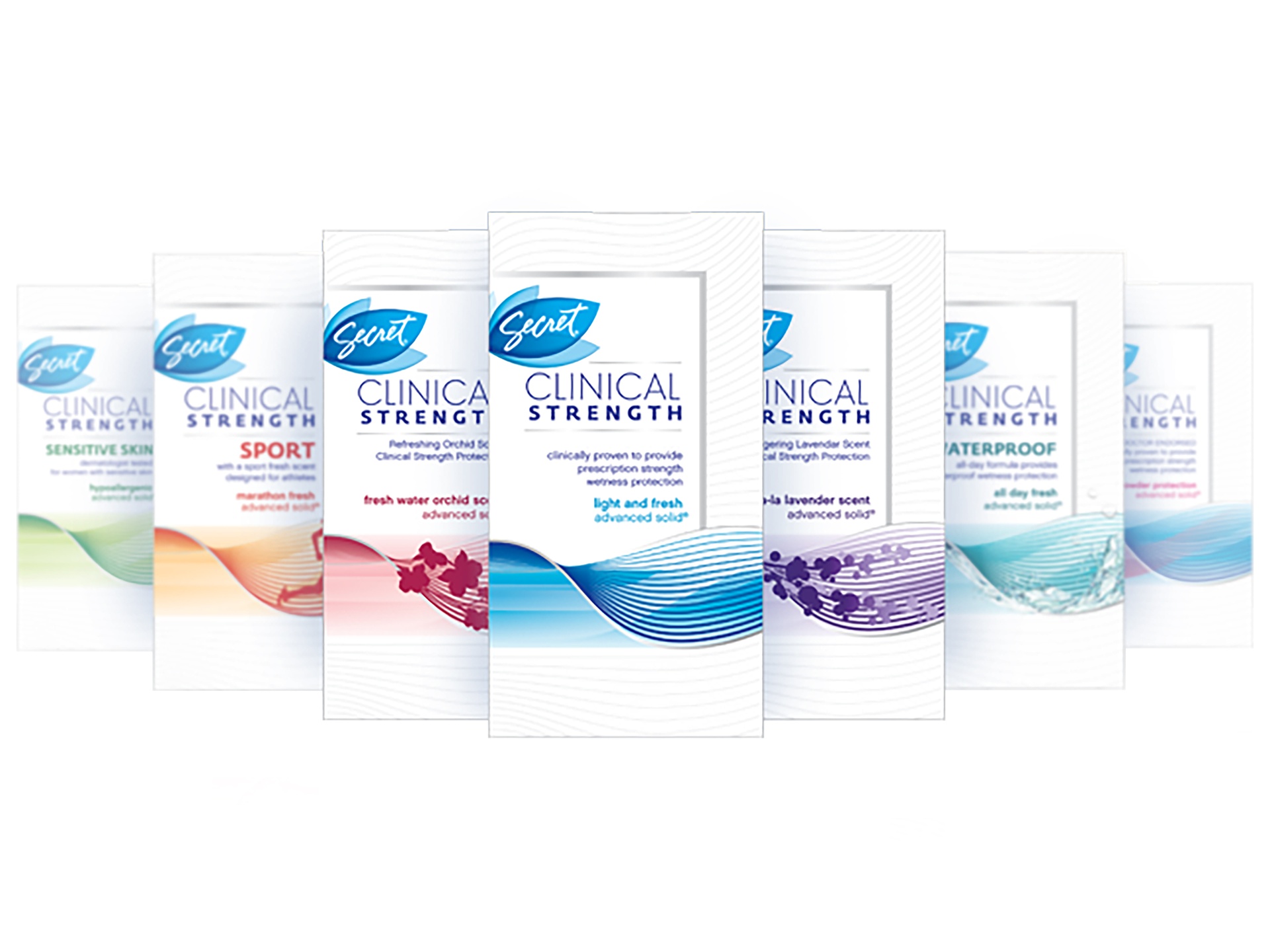 Packaging Solutions
P&G's new Secret Clinical Strength series cartons feature hot foil stamping, UV gloss spot coating, and DiamondEmboss coating accents.
DiamondEmboss coating creates a unique, raised dimensional profile, without embossing. Distinctive embossed patterns radiate from the front of the carton to the side and rear panels, supporting a brand identity, both cosmetic and feminine in nature.
The graphics were enhanced with an overall matte finish with UV gloss accents, contributing to a visual and tactile presentation that stands out in the crowded retail environment.
Diamond applied DiamondEmboss coating in a second flexo dispersion coater on its new state-of-the-art Heidelberg Speedmaster XL 105 offset printing press after printing several PMS spot colors and two additional coatings — all in a single pass.
DiamondEmboss specialty coating is a natural evolution of Diamond's greenbox initiative and exemplifies Diamond's Green Chic™ model — "Beauty without Compromise" — by capturing the essence of luxury brands through more sustainable converting methods.
Green Chic™ incorporates multiple technologies, all applied inline:
TruCOLOR™ expanded color gamut (ECG) printing
Specialty coatings (e.g., Emboss, Glitter, Pearl, Soft Touch, Texture)
Effects and decorations (e.g., Liquid Metal™ and MiraFoil® metallic UV coatings, Cast and Cure holographic effects)
All components were manufactured using 100% renewable wind energy.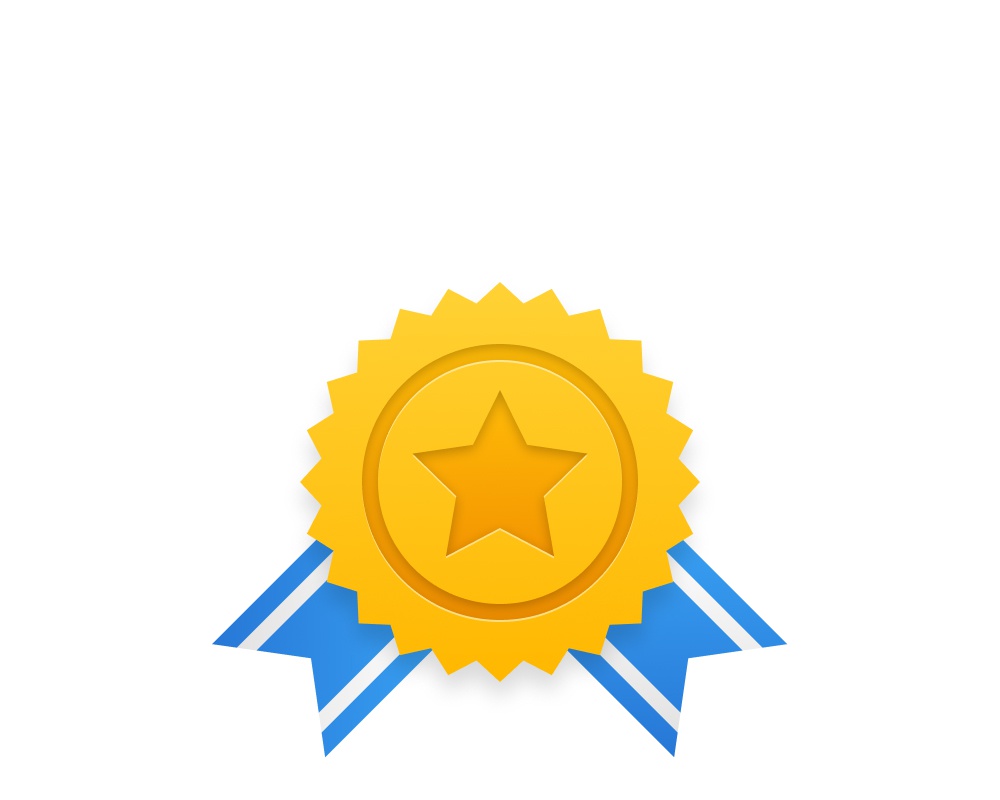 Packaging Award Winner
PPC - Gold Award
2012
Pharmaceutical/Healthcare