Procter & Gamble
Gillette Fusion® ProGlide™
Packaging Challenges
When it comes to eye-catching packaging, Gillette leads the market. They continued the trend by working closely with Diamond to achieve a metallized effect on the packaging for the launch of their premium Gillette Fusion® ProGlide™ shaving system.
Procter & Gamble understands the role that packaging plays in their "First Moment of Truth" (FMOT) initiative, which considers instore brand perception. The packaging for Gillette's Fusion® ProGlide™ shaving system still needed to deliver the "wow" factor but do so sustainably and without the use of metalized lamination, added costs, or increased lead times.
Packaging Solutions
As a natural evolution of Diamond's greenbox initiative, the company applied its tradition of innovation to green packaging design. Diamond's new Green Chic™ packaging delivers "Beauty without Compromise" by capturing the essence of luxury brands through more sustainable converting methods. Diamond demonstrated its Green Chic™ model in the Fusion® ProGlide™ packaging through the in-line application of MiraFoil® metallic UV coating and Cast and Cure holographic effects.
MiraFoil® specialty metallic UV coating delivers "Foil on demand at print speed". It is an economical, in-line alternative to film and foil laminates that creates satin metallic effects while providing environmentally-friendly benefits. The coating is fully recyclable, can be spot applied, and results in less material and energy usage compared to an off-line foil stamping process. The conversion to MiraFoil® from foil-laminated board (used in previous versions of Gillette packaging) resulted in reduced costs and shorter lead times.
"The old technology could be recycled but had a different recovery value," said Michael Marcinkowski, Senior Engineer R&D, Global Package Development. "Plus, it's harder on the carbon footprint because you have to send the board out to be laminated and then ship it back to the converter. With MiraFoil®, you eliminate that entire process because you can print all in one pass, all on one station, on one machine. The product lifecycle with associated carbon dioxide release is much better. When you do an analysis, such as with the Wal-Mart Scorecard, the MiraFoil® process gives you some wins."
Diamond applied MiraFoil® in an initial flexo dispersion coater on its new state-of-the-art Heidelberg Speedmaster XL 105 offset printing press prior to printing additional colors and coatings — all in a single pass.
To create the holographic effect, Diamond utilized a cost effective, in-line process that produces high-gloss, holographic finishes through the use of UV coatings and specialty film. Because there is no actual transfer of film onto the substrate, the film can be reused several times before new film is needed. This resulted in less material and energy usage compared to an off-line foil stamping process.
"The package is out there and looks great!," said Marcinkowski. "It has a definite 'wow' factor."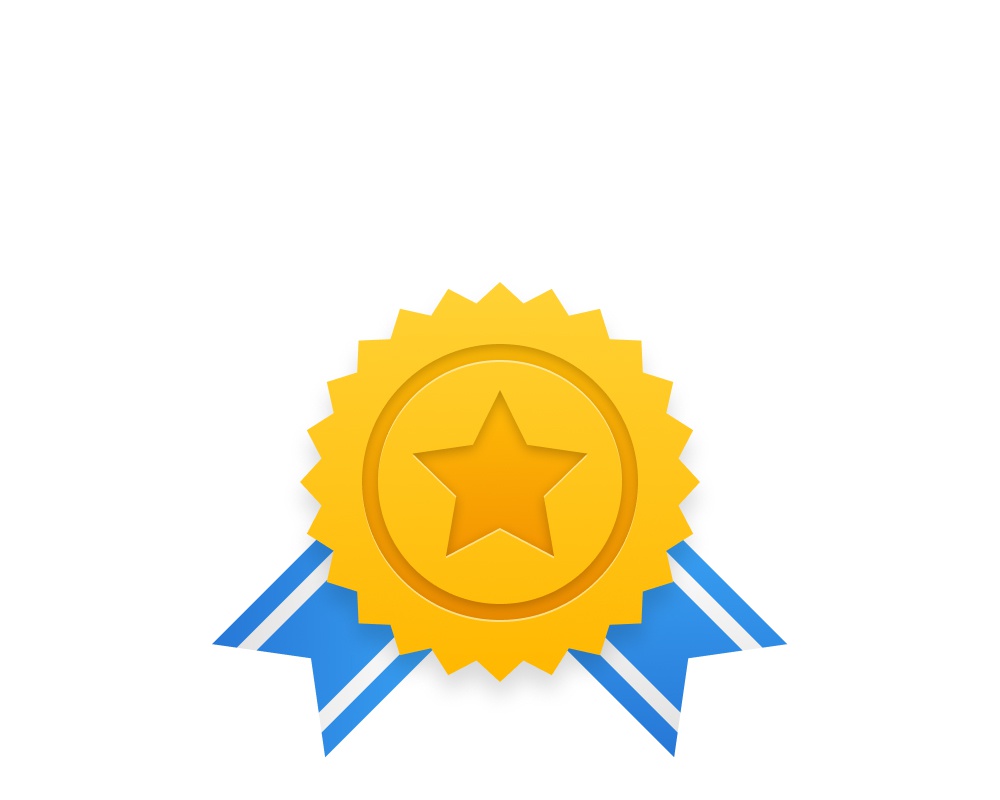 Packaging Award Winner
PPC - Gold Award
2011
Cosmetics and Personal Care
PPC - Eco Excellence Award
2011
Eco Award