L'Oreal USA
Biolage Display
Packaging Challenges
L'Oreal USA / Matrix Essentials, a leader in the professional hair care products industry, chose an innovative approach for the recent launch of their new Biolage "Touchably Soft Styling" line of products. They turned to Diamond Packaging to design and manufacture the counter display for this exciting marketing campaign.
Biolage "Touchably Soft Styling" products bring together the best in styling and care, creating touchable hair, healthy shine and lasting hold. The promotional display needed to convey the essence of the product and capture consumers' attention in the retail environment.
L'Oreal's original concept was a computer generated graphical representation of the display. Diamond's task was to design an economical structure without using an expensive plastic thermoform for the curved bottom deck.
Packaging Solutions
Diamond designed a unique counter display utilizing a foam insert for the curved base.
The dynamic shape of the base instantly captures the consumer's attention and communicates the soft-inspired formulations of the new Biolage product line. Ultralight caliper SBS paperboard was used to wrap the fascia, due to its ability to take the curve of the foam without creasing. The same gauge paperboard was also used as a die cut cover for the top of the deck.
The header card was folded over for rigidity, but purposely not glued, allowing it to flex to fit the foam insert comfortably.
The graphics were enhanced by offset printing four color process inks and one special color ink, followed by an aqueous coating.
The innovative shape and beautifully printed graphics combine to form a captivating product display.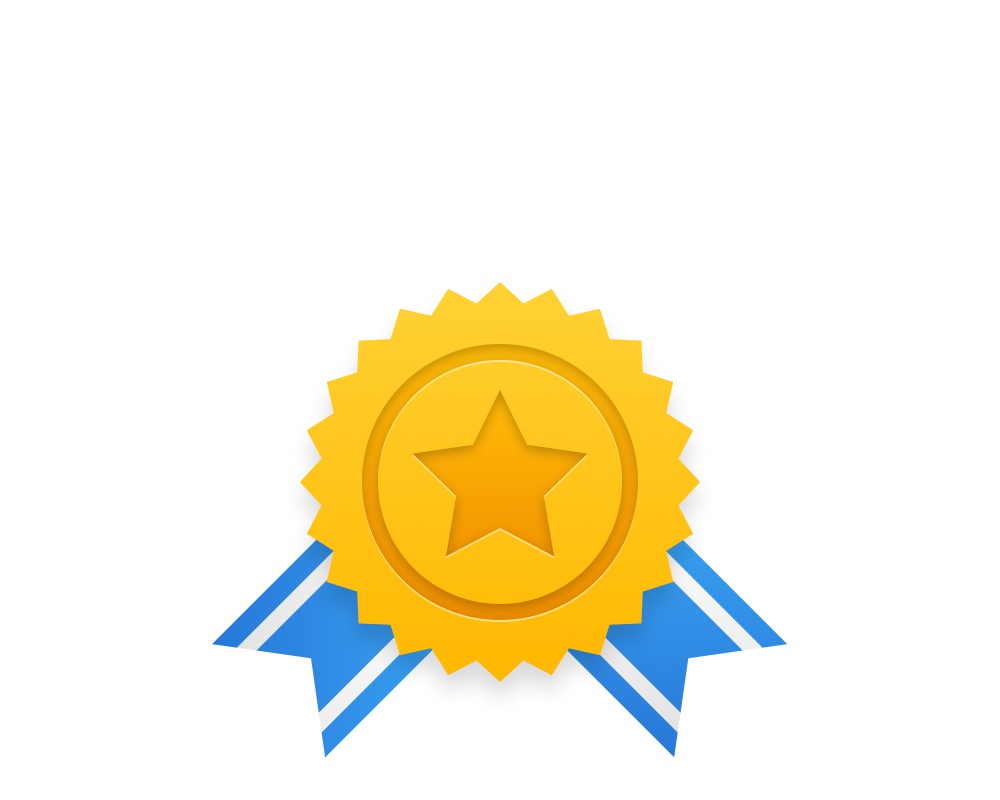 Packaging Award Winner
NPA – Excellence Award
2004
Display Boxes