L'Oreal USA
Amplify 3D Display
Packaging Challenges
L'Oreal USA / Matrix Essentials, a leader in the professional hair care products industry, recently introduced two exciting additions to their line of Amplify hair styling products. They turned to Diamond Packaging to design and manufacture the display for this significant marketing campaign.
The new Amplify products create tousled texture and body-building definition for voluminous, free-to-move hair. The promotional display needed to capture the essence of the product and grab consumers' attention in the retail environment.
L'Oreal's original concept incorporated several components and required hand assembly. Diamond's task was to eliminate multiple components and design a structure that is easy to assemble.
Packaging Solutions
Diamond designed a unique counter display with a secondary rear panel that is actually glued to the fifth panel, creating a striking 3D appearance. The panel is further enhanced by die cutting around the photograph of the models, adding to the illusory effect. The economical structure is converted as a glued, single piece that pops up, similar to children's books.
Die cuts in the deck securely hold each of the two bottles, thereby maximizing brand identity while encouraging consumers to touch and hold the Spray-Gel or Gel-Wax. The stunning graphics were achieved by offset printing four-color process inks and one special color ink, followed by an aqueous coating.
The result is a promotional display that delivers impact at hair salons, and truly captures the essence of these exciting new products.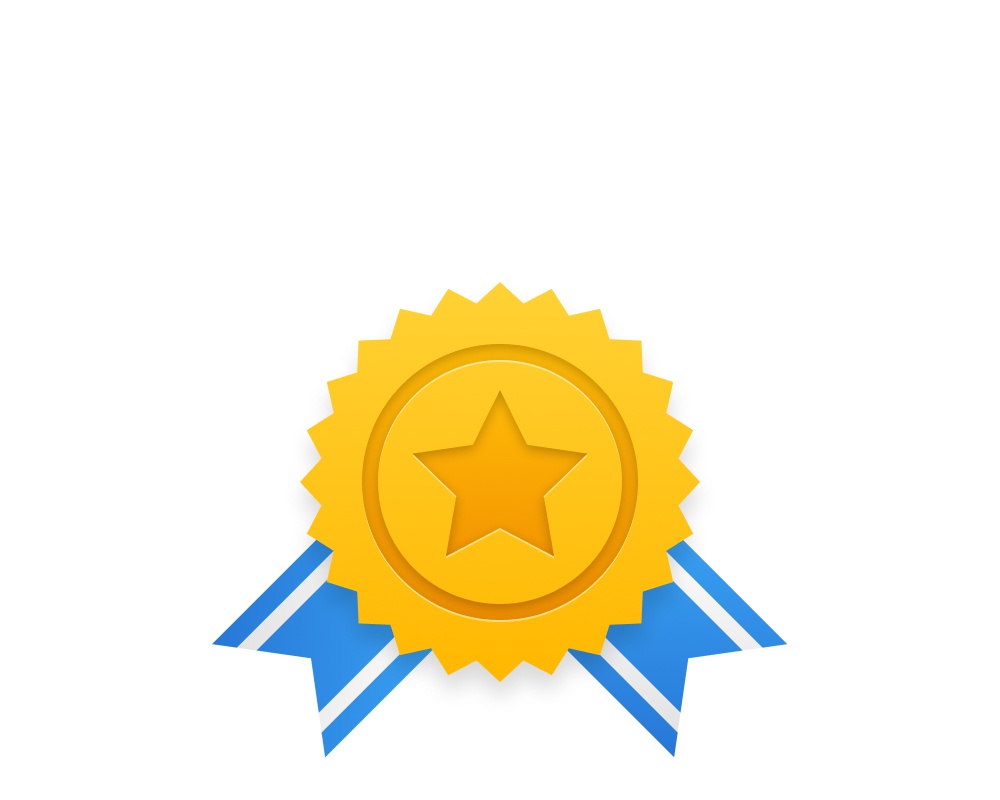 Packaging Award Winner
IoPP – AmeriStar Award
2004
Displays
Package Printing – Excellence Award (Second Place)
2004
Folding Cartons - Offset (Process)
NPA – Gold Award
2004
Health Care Products / Non-Pharmaceutical
NPA – Gold Award
2004
Display Boxes
NPA – Gold Award
2004
Best Surface Design & Execution - Type 1
PPC – Excellence Award
2004
Cosmetics & Toiletries