Coty
McGraw by Tim McGraw
Packaging Challenges
Coty Inc., one of the world's largest and most successful beauty companies, recently introduced McGraw by Tim McGraw, a new fragrance that captures the spirited personality of the renowned actor and country music star. Diamond Packaging was chosen to design and manufacture the cartons for this exciting product launch.
Coty's expertise in developing products that resonate with consumers is enhanced by aligning themselves with celebrities who are involved with the entire creative process. Diamond worked closely with the Coty design team from the beginning, ensuring that the packaging reflected the celebrity's personality and style.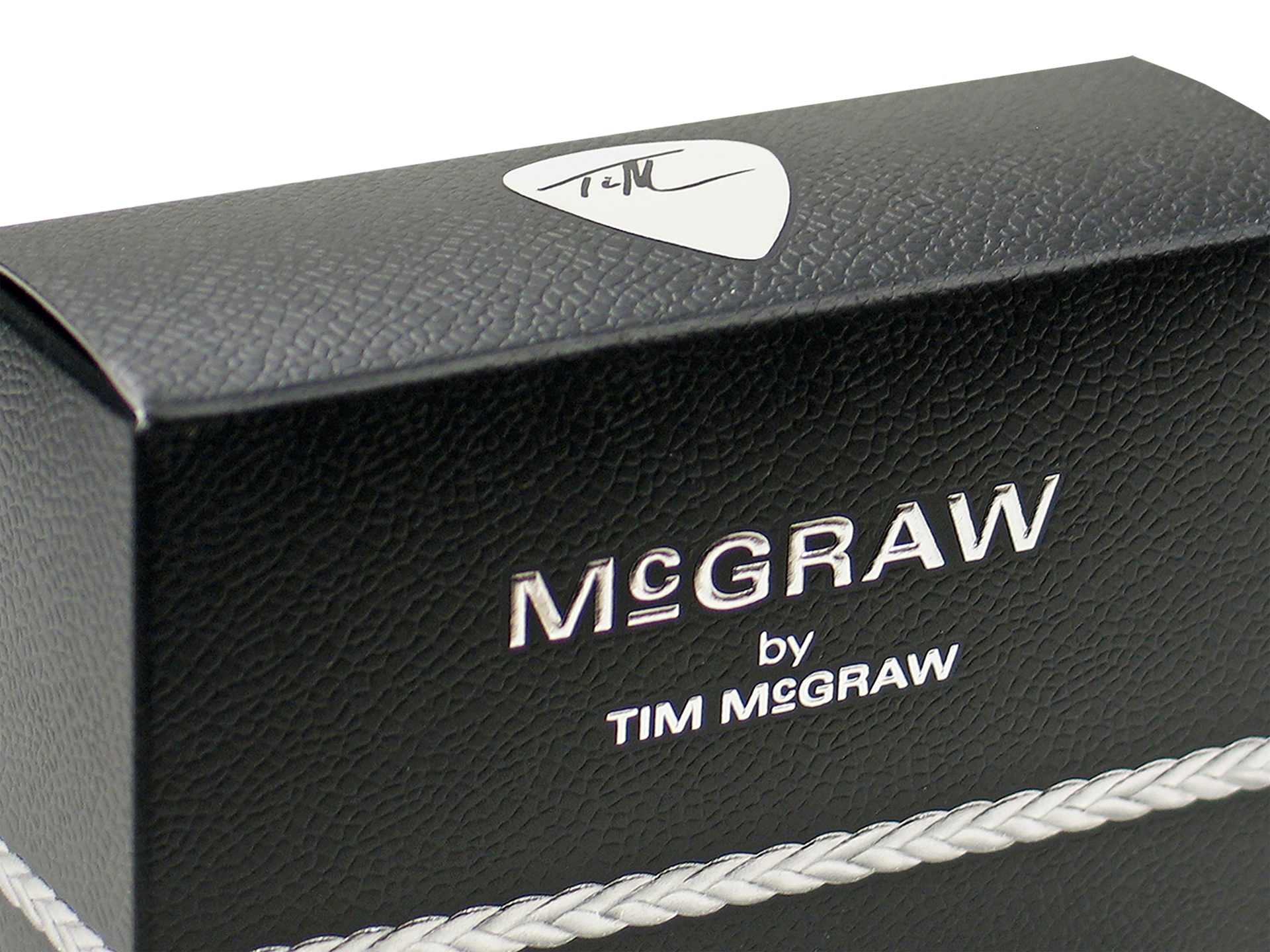 Packaging Solutions
Diamond delivered by creating a package inspired by McGraw's modern appeal.
The French reverse tuck carton features a combination of foil stamping and embossing that augments the graphic design and creates a unique visual and tactile presentation.
The entire carton was offset printed with UV matte black and UV metallic silver ink in-line with a UV dull, stampable varnish, prior to being embossed with a pebble grain leather pattern.
Subtle accents, including a custom-designed, silver embossed guitar pick on the top panel and an embossed, braided rope pattern around the perimeter of the carton, tie the brand to the iconic star.
The result is a packaging design that delivers impact at the retail environment and captures the essence of the country music legend.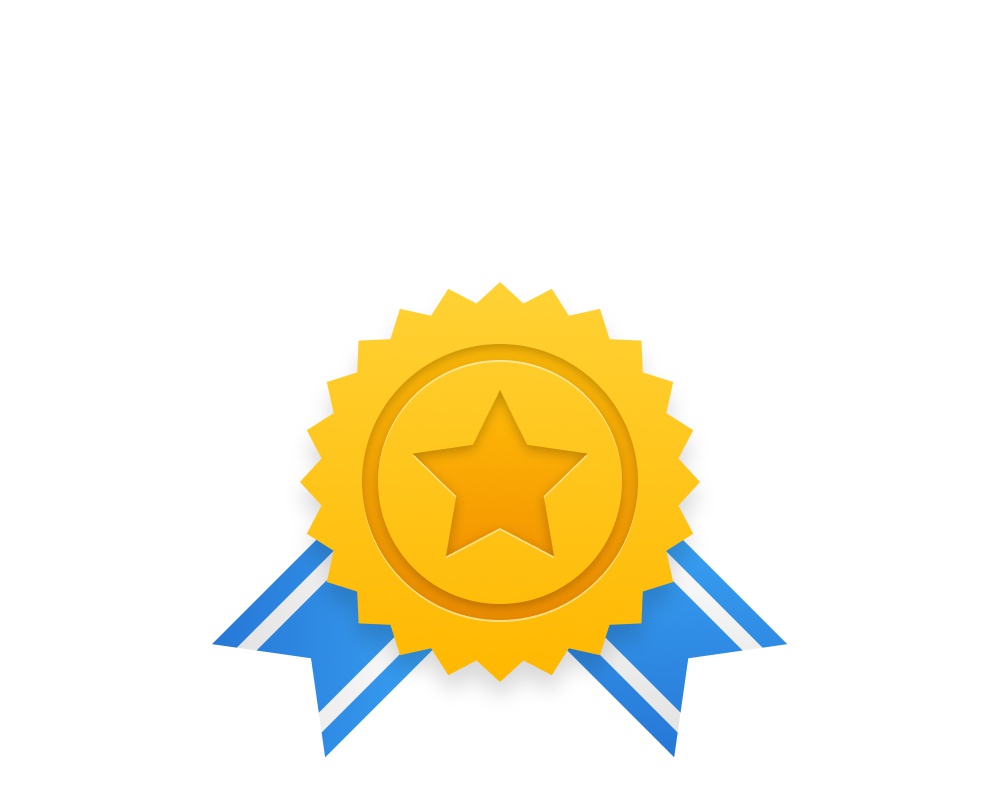 Packaging Award Winner
PPC – Gold Award
2009
Cosmetics
FSEA – Gold Leaf Award
2008
Most Creative Use of Foil Stamping/Embossing on a Folding Carton