Redken
Redken Bulk Up Counter Display
Packaging Challenges
Redken Laboratories is built on the foundation of beauty powered by science. Their patented protein technologies are the basis for all of their hair care and styling products, including their new Redken for Men Bulk Up Thickening Spray. They turned to Diamond Packaging to create a counter display that embodies the bold, modern spirit of the brand.
Redken for Men products are infused with the latest technologies to deliver protein reconditioning, a process of transforming the hair's inner structure while dramatically improving its outer appearance. Their new Bulk Up Thickening Spray is a continuation of this concept, building strength into fine, thinning hair with fortifying ceramide. The promotional display needed to convey the energetic strength of the product and capture consumers' attention in the retail environment.
Packaging Solutions
Diamond created a display that instantly draws consumers' attention. The geometrically-inspired design combines a trapezoid shape with straight lines to convey a sense of dynamic energy. The inverted weight of the main panel contributes by visually communicating the sense of "bulking up".
The fifth-panel structure integrates with the base on which the spray bottle is displayed, encouraging consumers to touch and hold the product. The stunning graphics, which were achieved by offset printing four-color process inks and one special color ink in-line with UV matte varnish, perfectly complements the color of the spray bottle.
Diamond also employed frequency modulated (FM) screening to deliver near photographic fidelity from an offset printing process. FM screening is unique in that it varies the number of dots used, as opposed to amplitude modulated (AM) screening, which varies the size of the dot. The 20-micron FM dot eliminates all issues related to screen angles, resulting in smoother vignettes and softer color-to-color transitions not possible with traditional four-color process printing.
The result is a product display that delivers impact at hair salons, and asserts an edgy, fashion-forward image for the brand.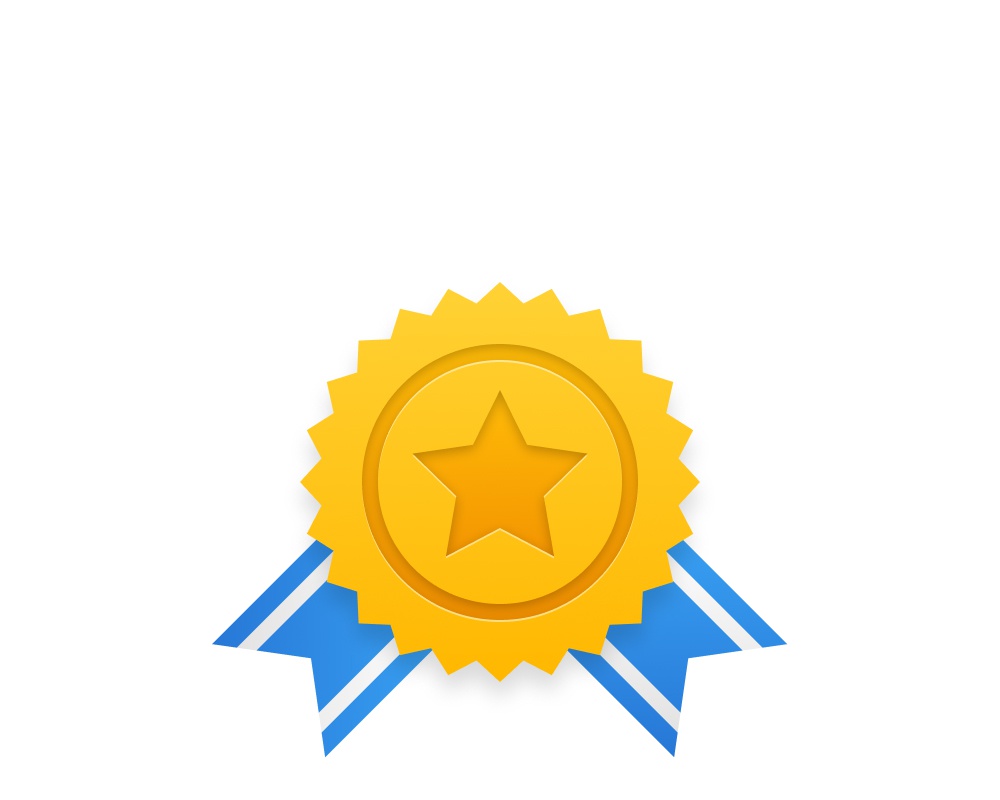 Packaging Award Winner
PPC - Excellence Award
2007
Personal Care & Accessories
Mobius Advertising Award (Second Place Certificate for Outstanding Creativity)
2007
Personal Products: Men's
IoPP - AmeriStar Package Award
2007
Displays