Apr. 12, 2021
McKinsey & Company Releases New Report on Sustainability in Packaging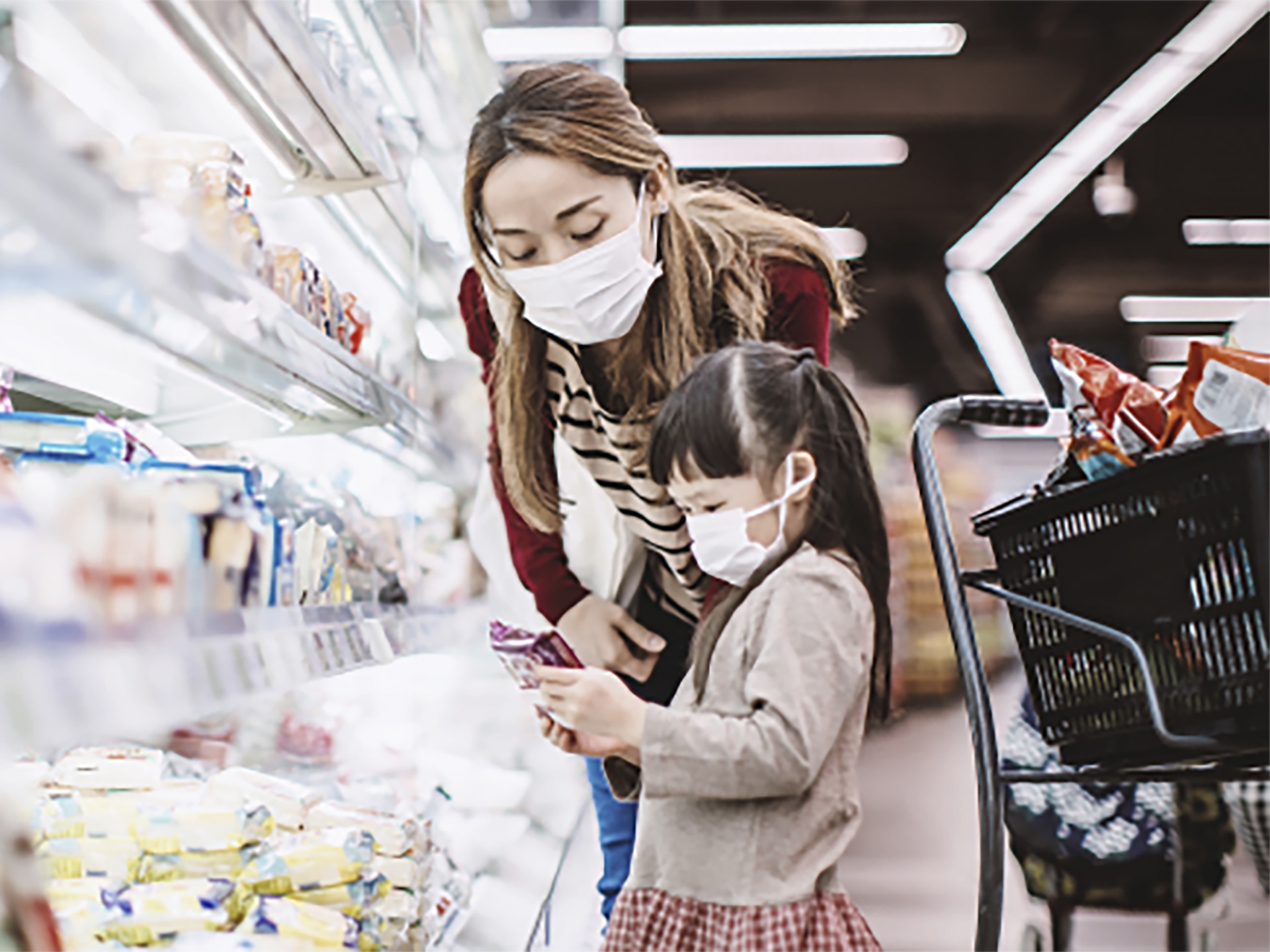 Blog
"Sustainability in Packaging" Study
---
McKinsey & Company released a new report, titled "Sustainability in packaging: Investable themes," detailing five key trends that will shape sustainable packaging and related investable themes over the next few years.
Consumers are highly concerned with sustainability issues, but they remain confused.
Sustainability regulations for packaging are increasing and accelerating, but the complex landscape is making it harder for companies to plan reliably.
Critical gaps exist in waste recovery and recycling, limiting major changes near-term.
Fast-moving consumer goods (FMCG) companies remain committed to sustainability, but market adoption of innovative and more sustainable packaging is slow.
Plastics are here to stay until further notice, but with an emphasis on recycled materials.
Against this backdrop of increased pressure from regulations and consumers, the report also summarizes several specific themes relevant to sustainable-packaging, and how to address them.
Download the free sustainability report.