Feb. 4, 2021
A CBD Packaging Evolution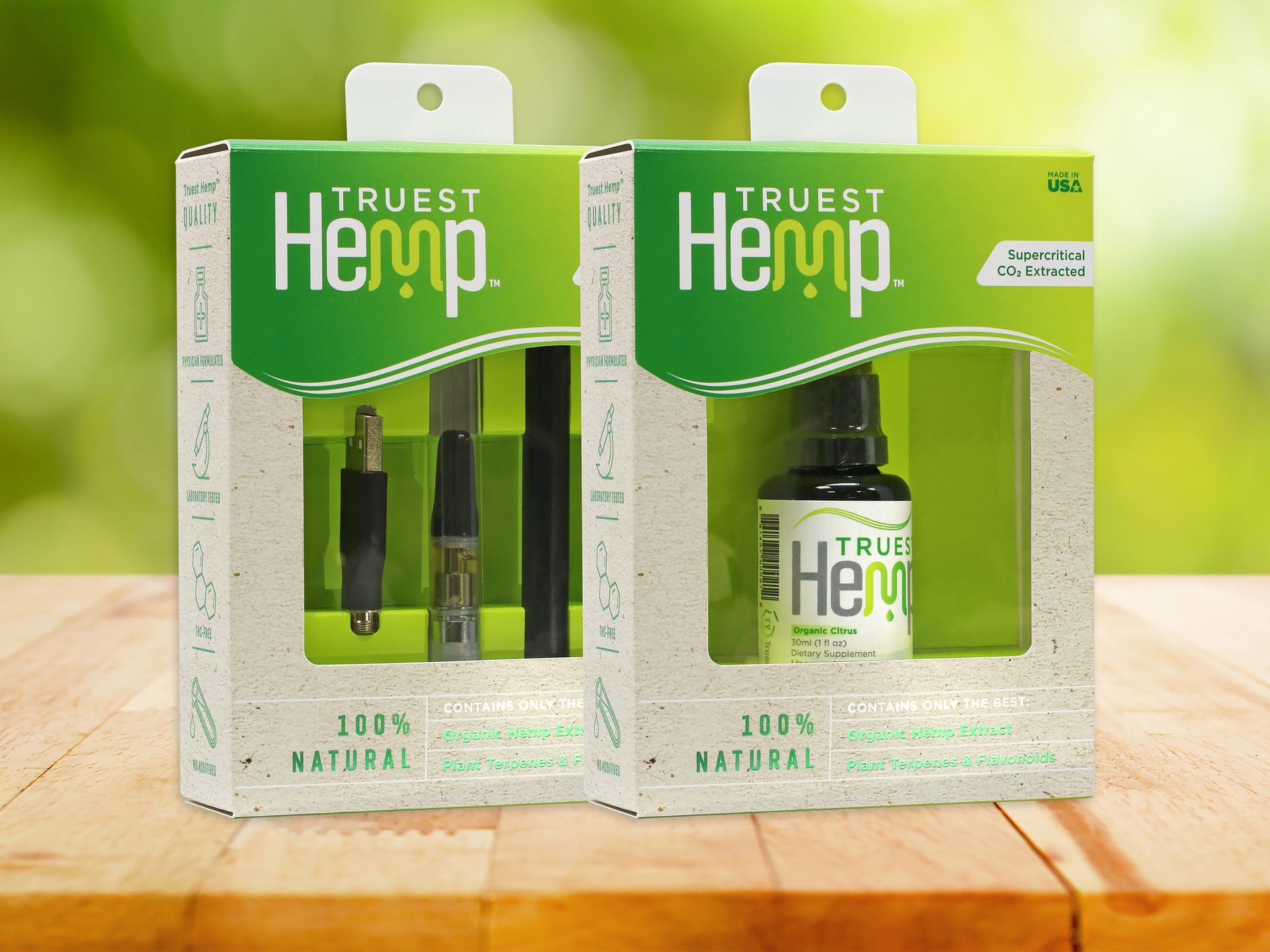 Blog
"A CBD Packaging Evolution"
---
Diamond Packaging is featured in the January/February 2021 issue of Beauty Packaging magazine.
The article, titled "A CBD Packaging Evolution," explores how with new CBD entries in the cosmetic and personal care sectors, business is booming and packaging interest is high — especially for sustainable options.
CBD cosmetic and personal care products have enjoyed incredible traction among consumers in a relatively short amount of time, consequently giving rise to a noticeable packaging evolution. As the CBD market continues to evolve, customers are getting more discerning and brands are searching for ways to distinguish themselves.
One good example is Diamond's packaging created for TruestYou's Truest Hemp CBD products.
Read the CBD article.
Learn more about Diamond's CBD packaging.