Jun. 3, 2022
Diamond Packaging Sustainability Experts to Speak at Amplify Event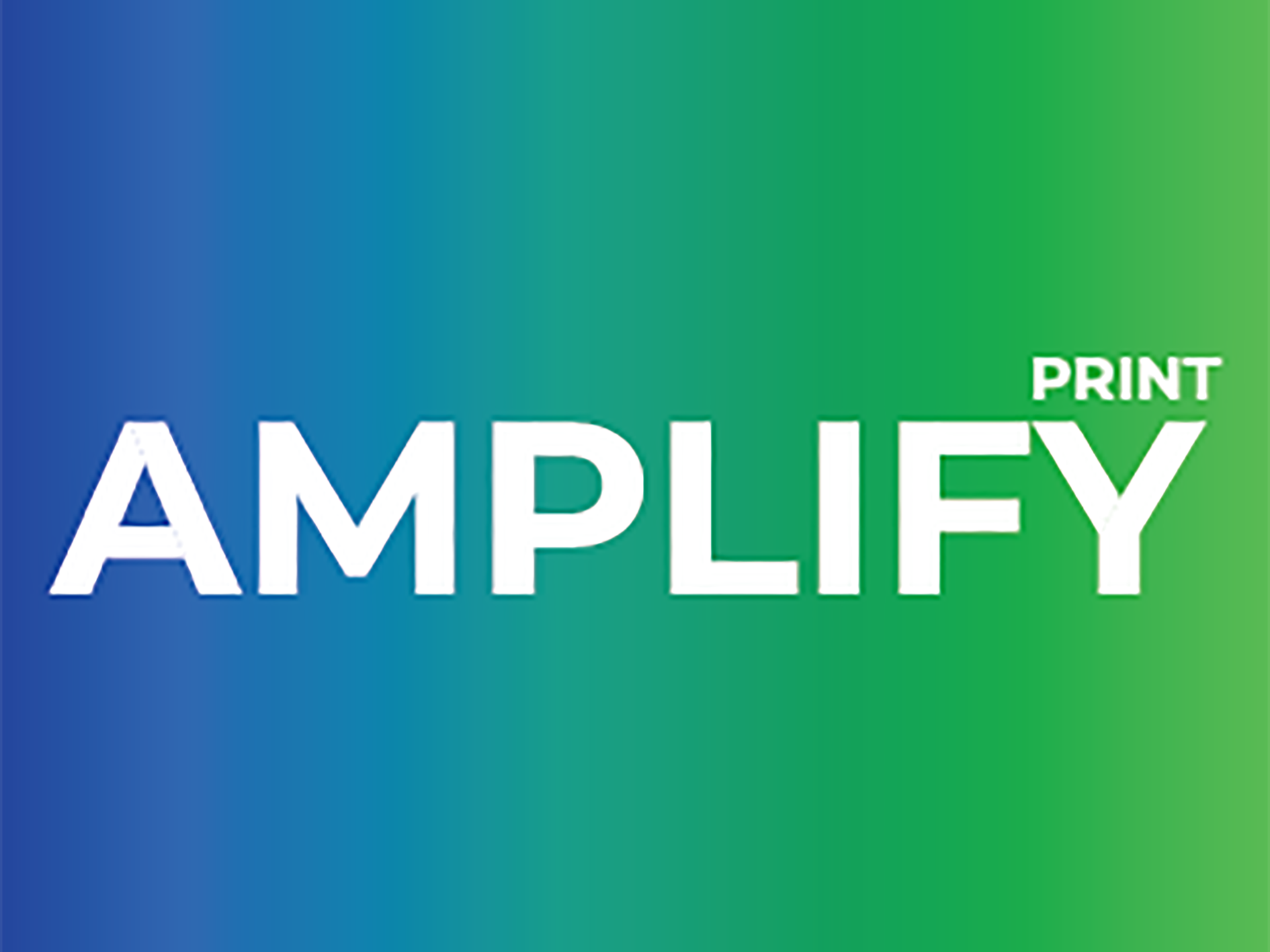 Blog
Amplify 2022
Diamond Packaging sustainability experts will speak at Amplify, the first-of-its-kind print finishing and embellishment event, scheduled for June 13-16, 2022 at the Minneapolis Convention Center, Minneapolis, MN. Amplify sets its sights on raising the standard for metallic decorating techniques, folding and gluing, UV coating, laminates, laser cutting, binding, embossing, diecutting, and direct mail by showcasing the brands, products, equipment, software, and experts involved in the processes.
Diamond's Green Team founding members Dennis Bacchetta and Eric Longnecker will appear as panelists at the Sustainability Summit on June 13, to discuss packaging sustainability from the perspective of the brand owner. They will cover several topics, including decorative foils and sustainability, the repulpability and recyclability of metallic decorated paperboard, what does "recyclable" actually mean, recyclability studies, the amount of aluminum contained in decorative metallic foils, and ways to educate brand owners and consumers.
Bacchetta will also appear as a panelist at the Cannabis Growth and Opportunities for Embellishments session, hosted by Kary Radestock, CEO of Hippo Premium Packaging. The panelists will discuss the importance of attractive and compliant packaging with a showcase of some beautifully embellished cannabis packaging designs.
For more information or to register for the event visit AmplifyPrint.org.