Jan. 28, 2022
Diamond Packaging's 2022 Calendar Featured in Printing Impressions App Spotlight Series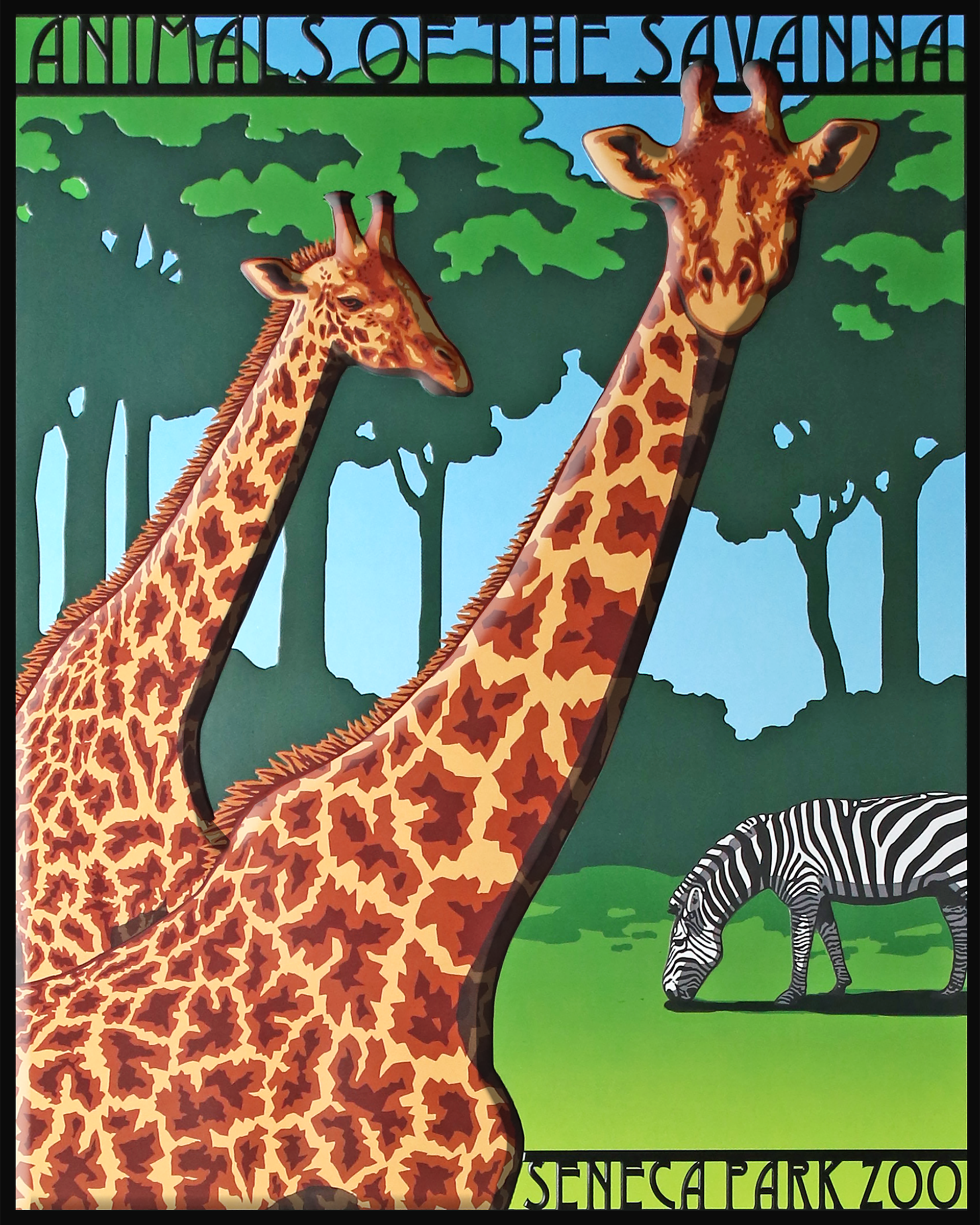 Blog
Diamond Packaging 2022 Calendar
---
Diamond Packaging's 2022 Calendar is featured in this week's episode of Printing Impressions' App Spotlight series.
The promotional calendar, which celebrates the company's sustainability and conservation efforts through its partnership with the Seneca Park Zoo, features cold foiling, soft touch coating, and multi-level embossing.
The header features Roycroft Renaissance Master Artisan Laura Wilder's "Animals of the Savanna" print commissioned by the Seneca Park Zoo. It commemorates the Animals of the Savanna Exhibit expansion, which features Masai giraffes, zebras, ostriches, a southern white rhino, and over a dozen other species.
Video
Printing Impressions' App Spotlight series highlights interesting and engaging examples of visual communication.
Ashley Roberts, Managing Editor of the Printing and Packaging Group, noted that the calendar is a fantastic example of multi-level embossing that "stopped her in her tracks."
Watch Video