May. 20, 2021
The Changing Face of Folding Cartons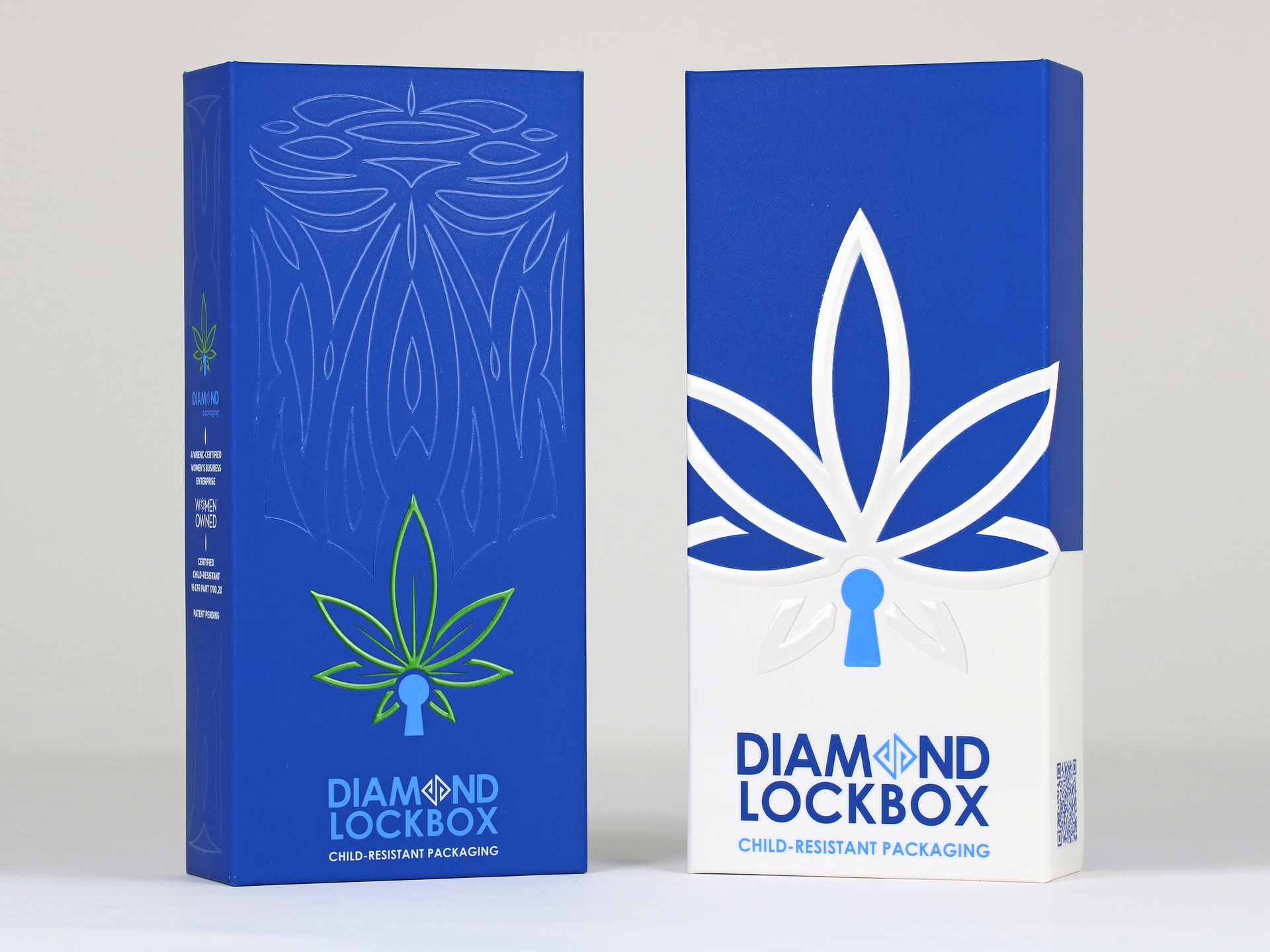 Blog
Diamond Lockbox®
---
Diamond is featured in an article that appears in the April/May issue of Beauty Packaging magazine.
The article, titled "The Changing Face of Cartons", examines how a shifting consumer landscape and heightened ecological concerns are bringing new challenges—and opportunities—to the carton segment.
Cartons are more than just a disposable secondary packaging element—they represent valuable real estate for brand messaging and deliver an additional layer of security to thwart tamper evidence. While eco-friendly efficiencies continue to evolve, paperboard providers and carton suppliers are flourishing, producing cartons that combine an improved environmental impact with the beauty and creativity expected in the cosmetic and personal care segment.

The article also highlights Diamond's sustainability initiatives and the company's Diamond Lockbox® certified child-resistant (CR) packaging.
Read the article.